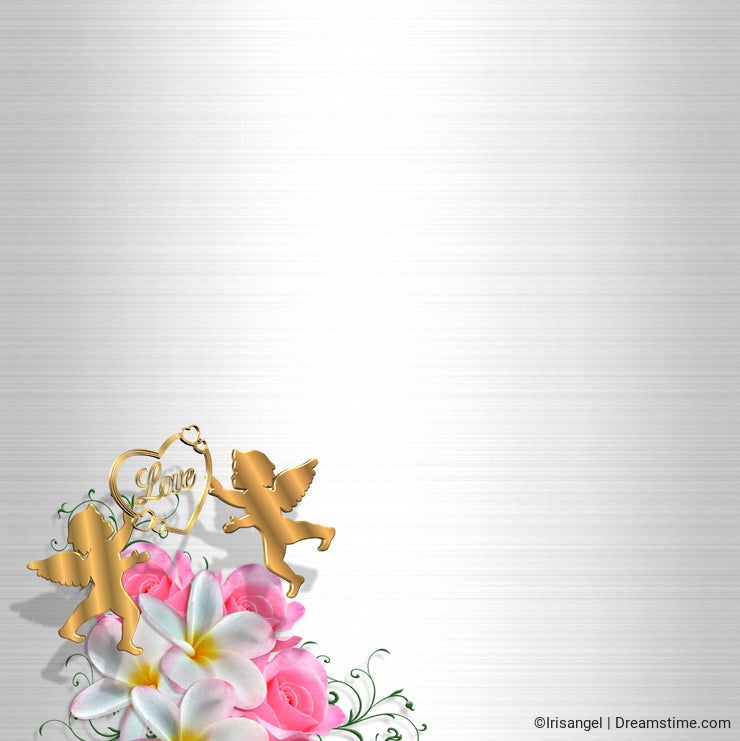 A few weeks ago I posted a blog stating that I was hoping to have at least 1,000 images approved and online before the end of the year. Well, today, a bit ahead of schedule, I made it with a new series of wedding invitations and florals. Now, on to 2,000.
Here is image #1000: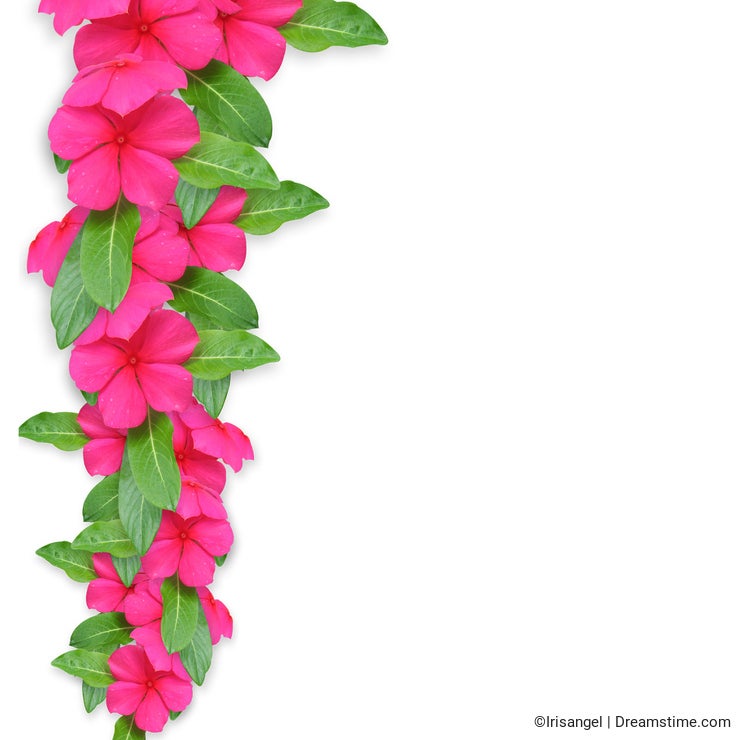 And here are a few new wedding backgrounds: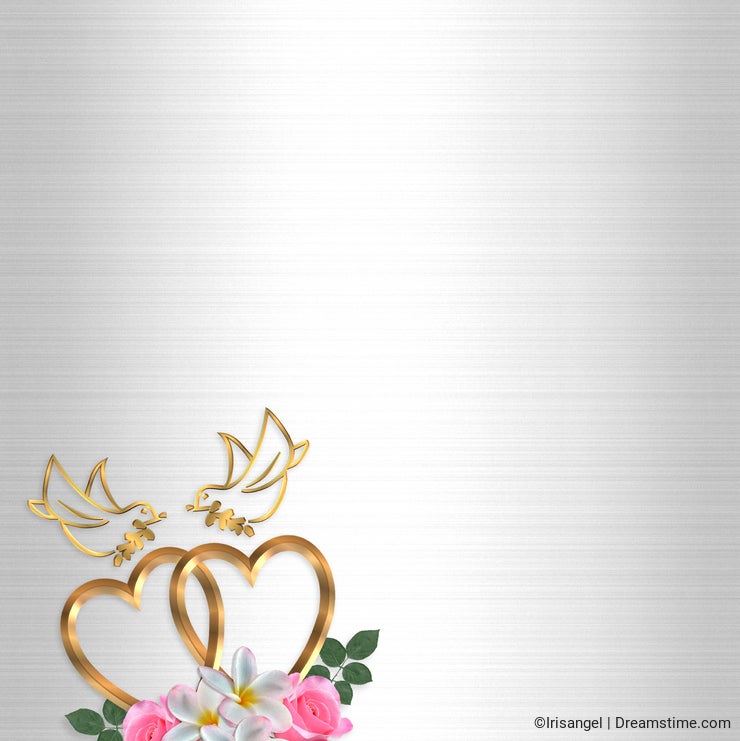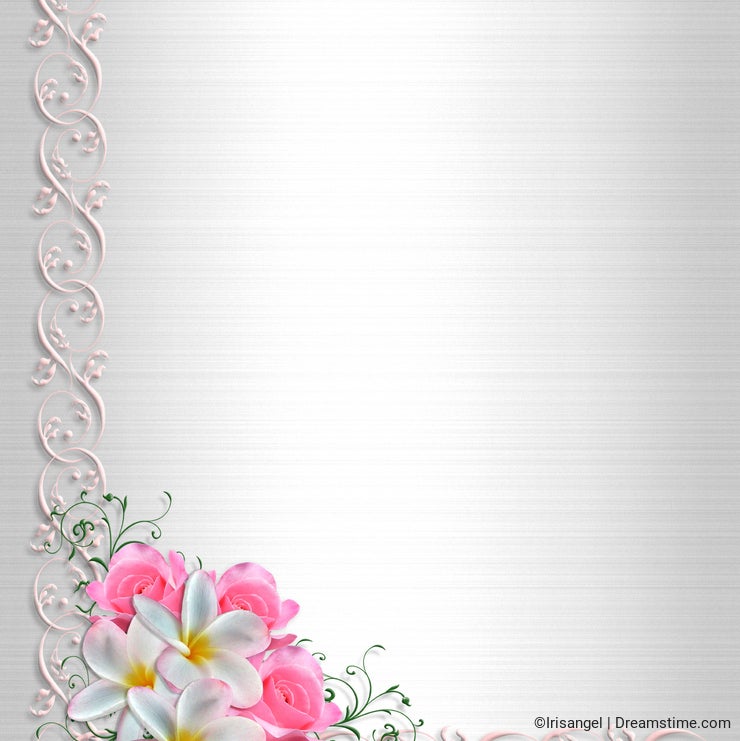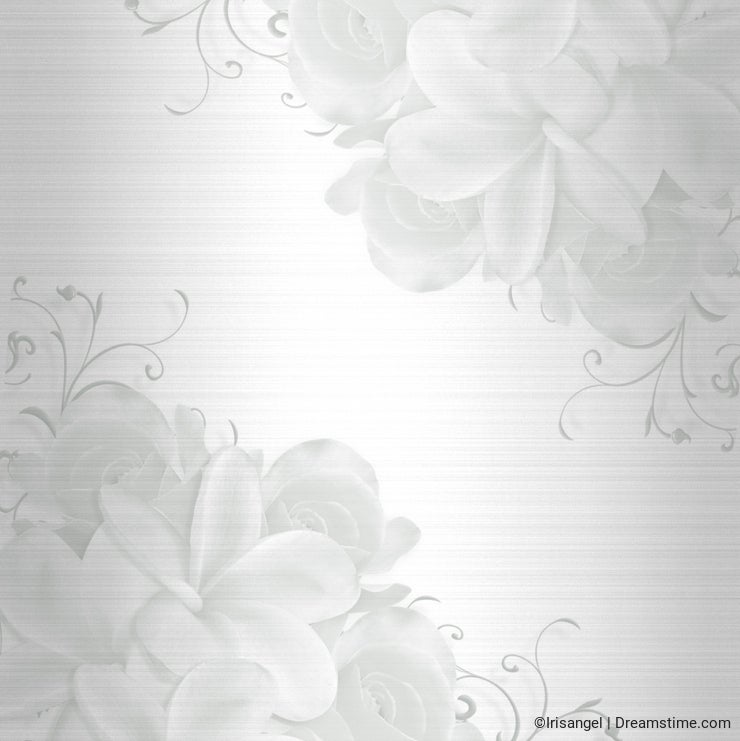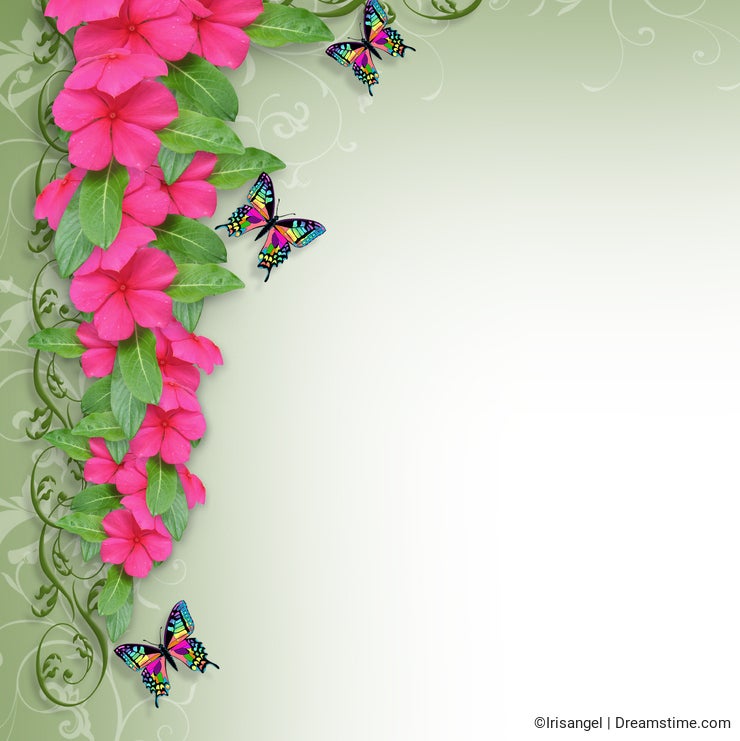 I hope you like them. Thanks for reading my blog.