I exceeded 100 uploads
I tried it a few times it without success, some pictures denied and I had given up the idea to post here. I returned on the advice of a contact who sells photos on Dreamstime and I did well. 139 Uploads and only 5 refusal, now I try to clean my best photos and apparently it works.
My biggest challenge is can not be in my photo but my writing in English, I'm French ... ;-)
The other difficulty is the keyword selection and the last is to understand what photos can real interest.
For now, one of my photos was taken, and I'm already very happy, why this one and not others, that we will have as I understand .....
Some pictures from me to finish
Macro photography
Landscape
View of Paris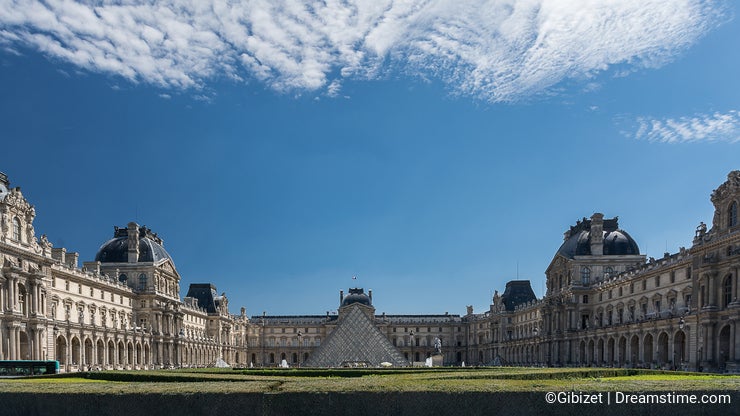 Well, my next article with five hundredth upload ;-)
Photo credits: Gilles Bizet.