I FINALLY REACHED THE 1000 IMAGES ONLINE !
I am very happy that scored the first 1000 images online. Now my target is 10000 images online. Thank DT for the possibility that I associate. But unfortunately I'm very sad, only 52 images sold. Please see my portfolio and give some idea, how will I increase my sell? Thank you.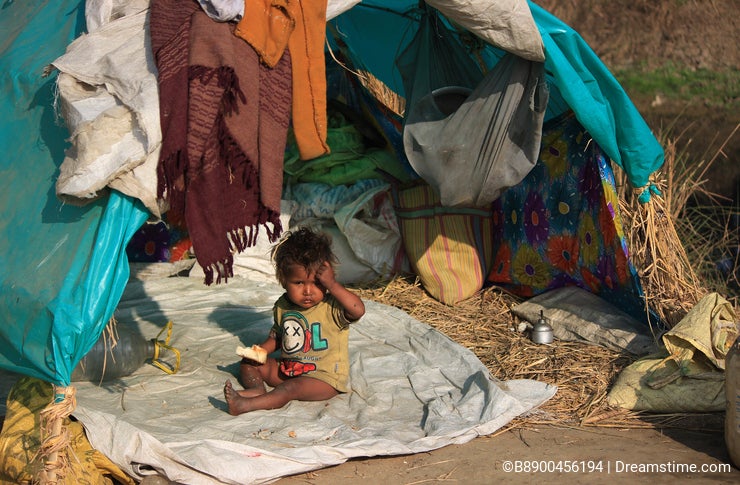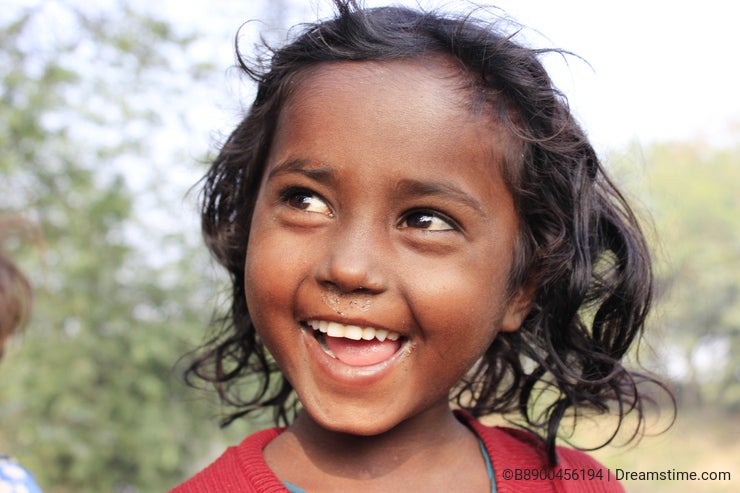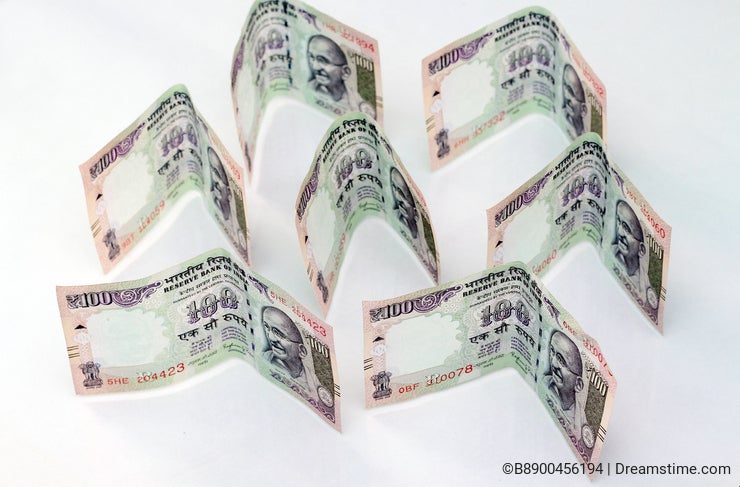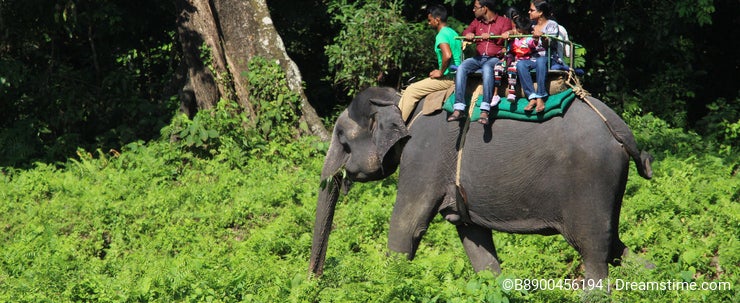 Photo credits: Anubhab Roy.
To provide you with additional information about how we collect and use your personal data, we've recently updated our
Privacy Policy
and
Terms of Service
. Please review these pages now, as they apply to your continued use of our website.