I found my way - Photography
When I started taking photos, I never thought that I will sell any pictures for somebody. I was taking photos just for my pleasure, holding them in my hard disk and showing to my friends in social media. Time to time i was looking for new ideas, lessons, interesting information about photography and I found stock photography. I thought - why not? Now I am here and have uploaded 83 works with 4 sells. Thank you for being interested in my works. It is a big motivation for me to improve my photography and show better results for you.
I think that i found my way - it is photography. After 4 years of studying business in university I realised that I want something more creative in my life, so this year I started studying photography in college. This is my best decision probably :)
I will upload my pictures in Dreamstime to show you my progress in photography and I am expecting that you will assess my works.
Thank you!
For everyone who is interested in my works - Here is my link to DREAMSTIME PORTFOLIO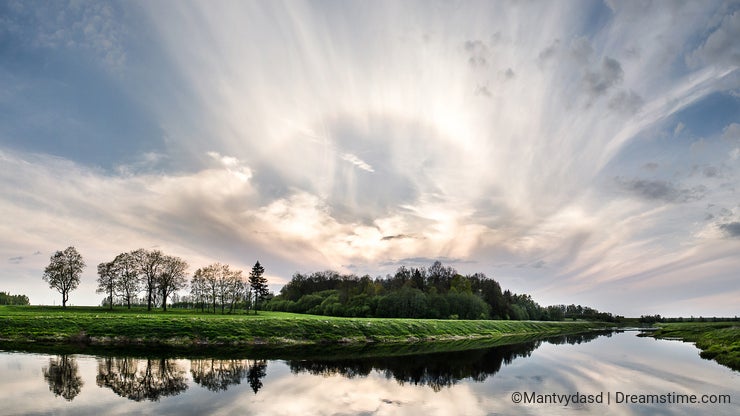 Photo credits: Mantvydas Drevinskas.