I had a sale after a long time!
Thank to whoever made a big smile on my face.
Thanks the participation on Assignment "How do you like crowds?" became three of my pictures more visible and two of them have been sold shortly thereafter.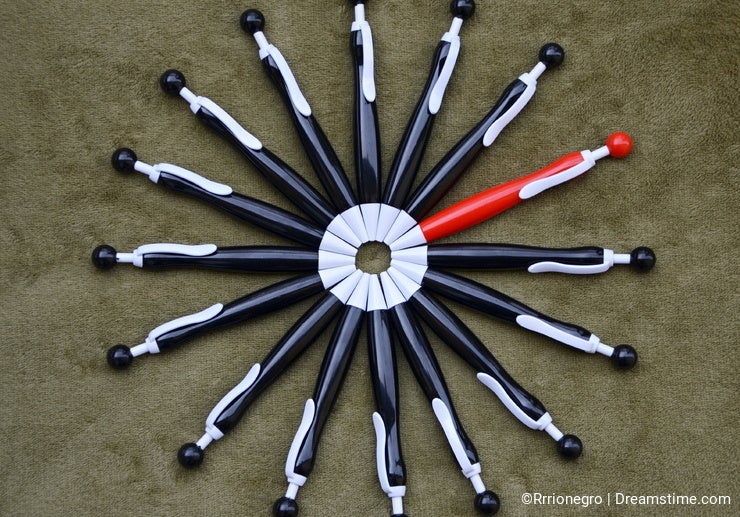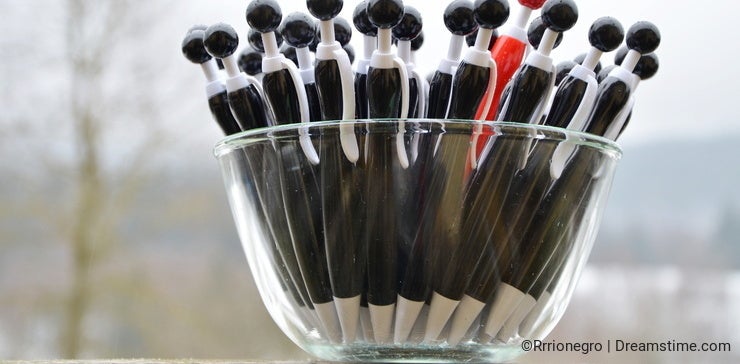 Good luck to all contributors!
Photo credits: Renata Routova.
To provide you with additional information about how we collect and use your personal data, we've recently updated our
Privacy Policy
and
Terms of Service
. Please review these pages now, as they apply to your continued use of our website.