I just made 50 sales
At the recommendation of a friend, I did Dreamstime account. The first 3 months I did not loading photos. Now I try to upload at least 50 pictures per month. Yesterday I just made 50 sales. Special thanks those who bought those images, and Dreamstime for this opportunity!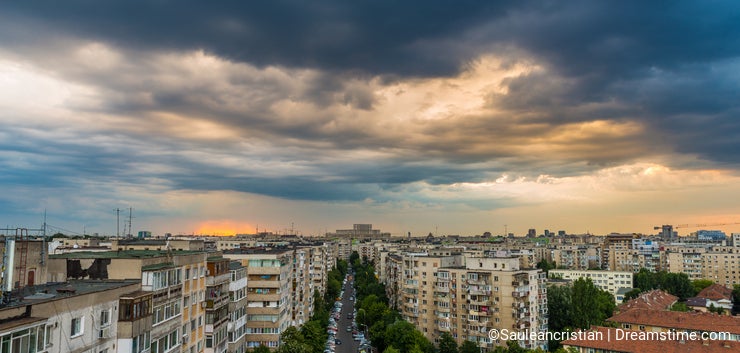 Photo credits: Cristian Saulean.
To provide you with additional information about how we collect and use your personal data, we've recently updated our
Privacy Policy
and
Terms of Service
. Please review these pages now, as they apply to your continued use of our website.