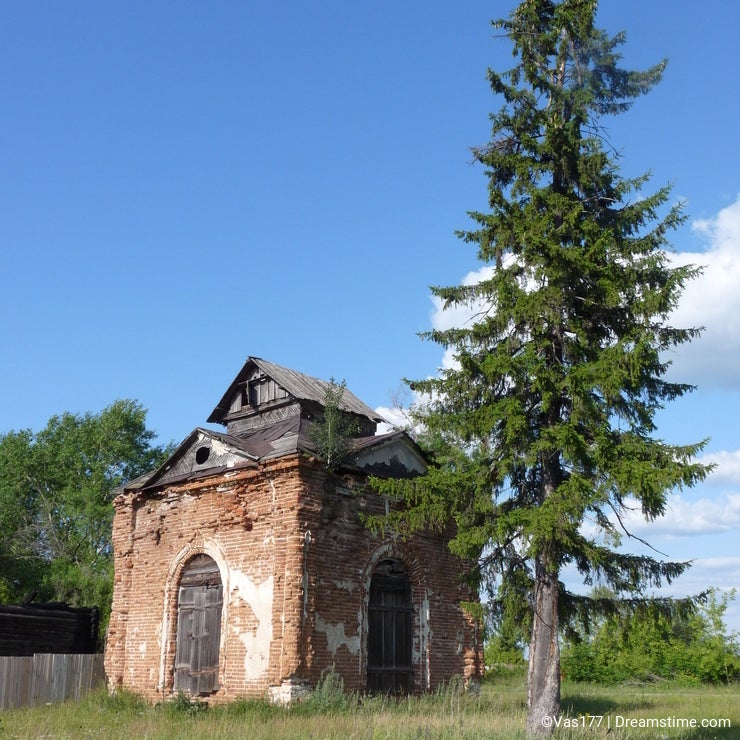 Hello to all! This is my first post. I like to take photo of nature and city, I not like to make illustration. I am from Russia, and I don't speak English very well. And so I'm sorry.
I am live at the Urals. This is mountains in the center of Russia. It's not very lofty. My town names Irbit that is about 2000 km from Moscow (the capital) to the east. Here the mountains already are replaced small hills that names Bugry.
There are many different villages and towns where people are living. Each settlement has own point of interest. Usually there are beautiful landscapes, old chapel which as rule have ruined, etc. In XX century a lot of religious buildings were destroyed and only some from they is restoring.