I of course looked with great anticipation to see what photos were approved first for 2009 and as I looked at them I couldn't help but noticed that my wife and the good Lord were among the first couple approved.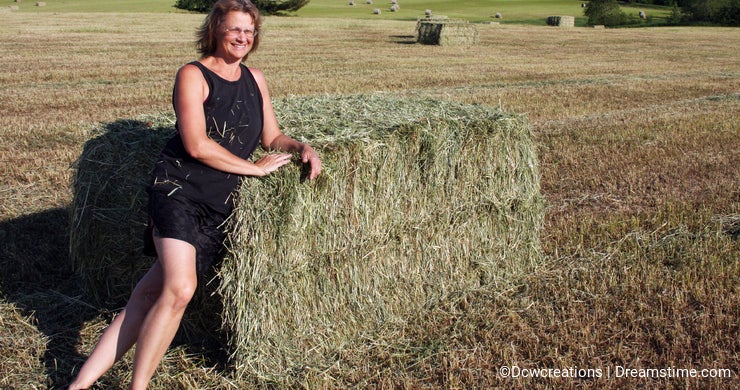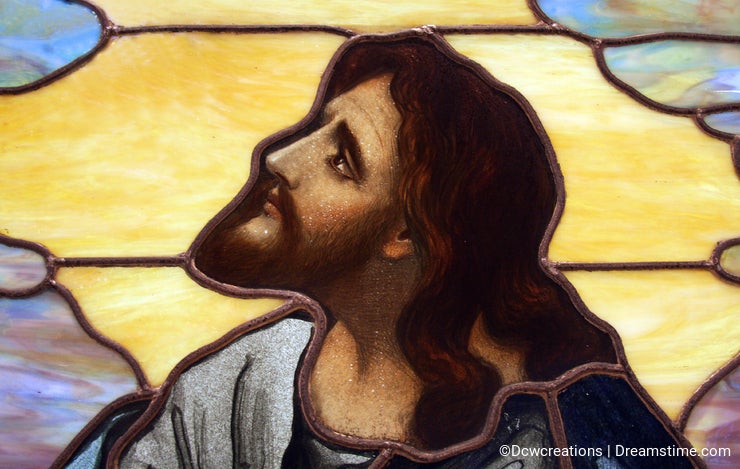 Now I love my wife with all my heart. And I do often look to her for inspiration, but to put her in the same catagory as Jesus might be stretching things a bit much even for her.
But for the first couple of photos accepted for 09 I think it's great.
So I'm just going to take it as a sign and leave it at that