March was really great...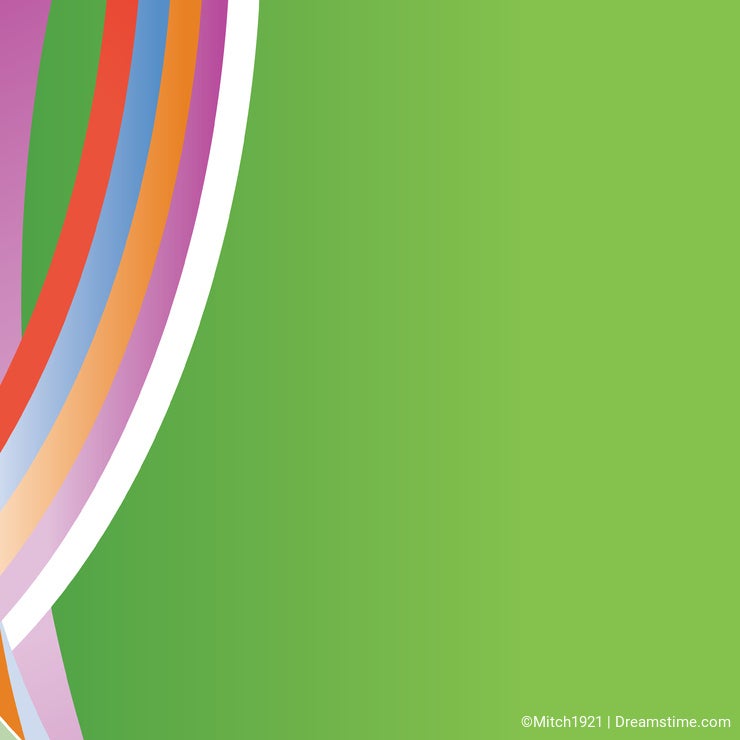 Firstly,I had my 200th images online..
It was for photo request forum.
Thank you buyer for requesting and downloading.
I'm glad you like it.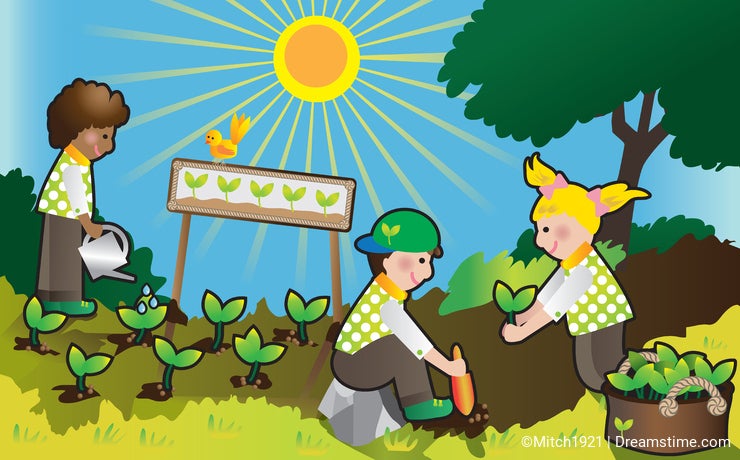 Secondly, I'm happy that I had my first file approval
for the current assignment (after failed 2 months ago)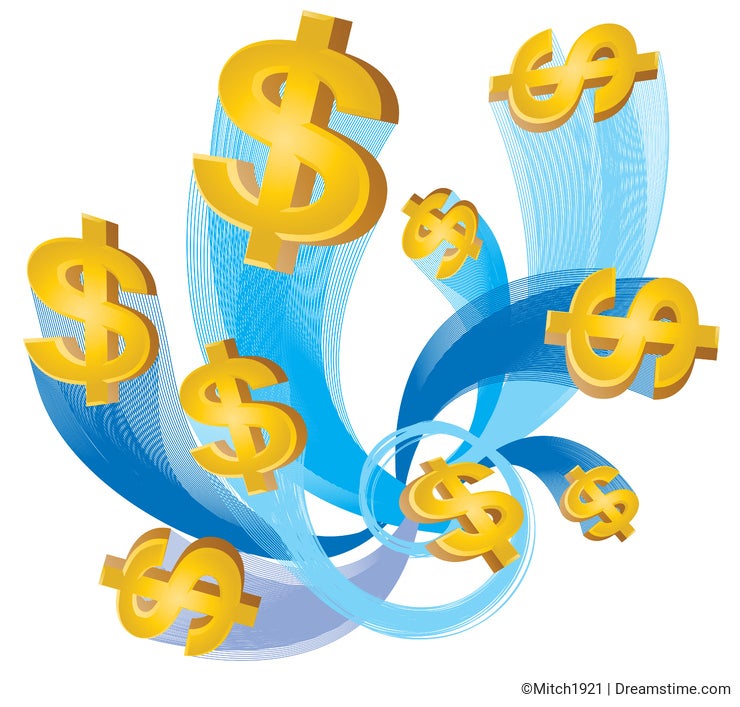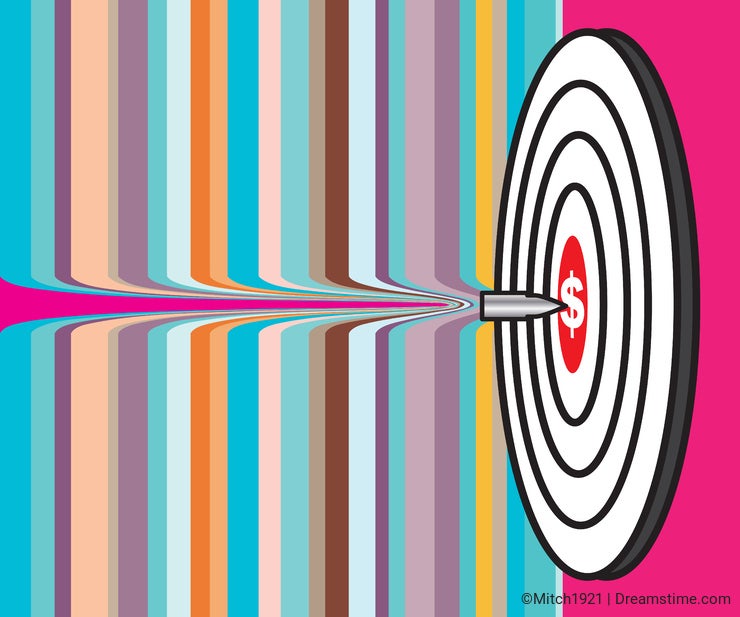 Finally,It was my BME. ($100.36)
almost double compared to Feb!!
From my stats,monthly sales started from..
0...2.32...7.08...15.78...25.20...45.63...56.22 then...100.36
Thank you, I love you... Dt and all you guys :-)