I have just started the people photography. It's still an 'undiscovered' area for me. Still lot of things to learn starting with proper lighting and finishing with helping model to establish a proper mood. And lot of issues in between.
Now I would not like to discuss all the specific details that concern my way to make 'portraits'. I would just like to express my gratitude to two my models - Eugenia and Mikhail (in English they would be Jenny and Michael) - who were creative, friendful, ready for my unskillful experiments and unlimitely patient. They both participated actively in the sessions and helped me a lot.
46 images of the kind were accepted by DT last month. Here are examples: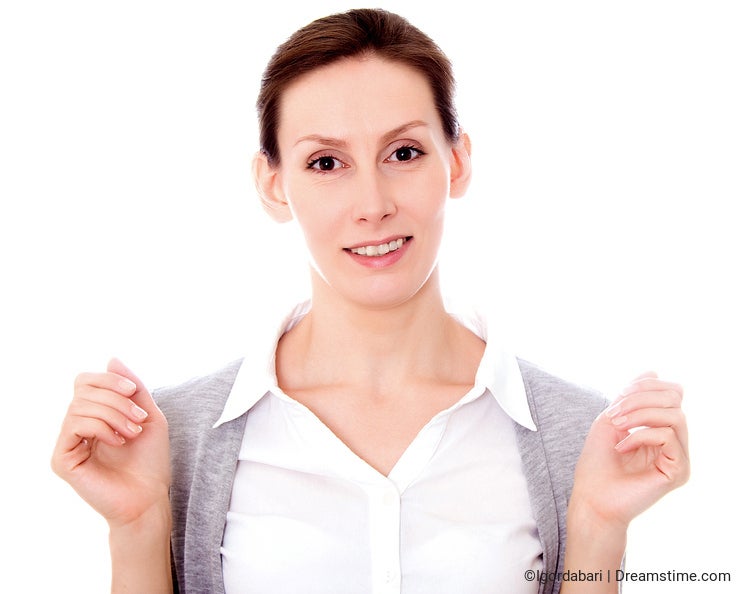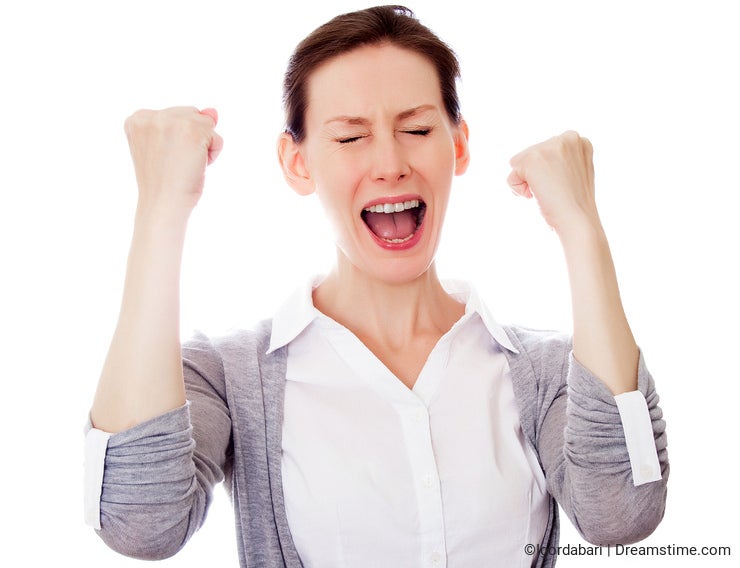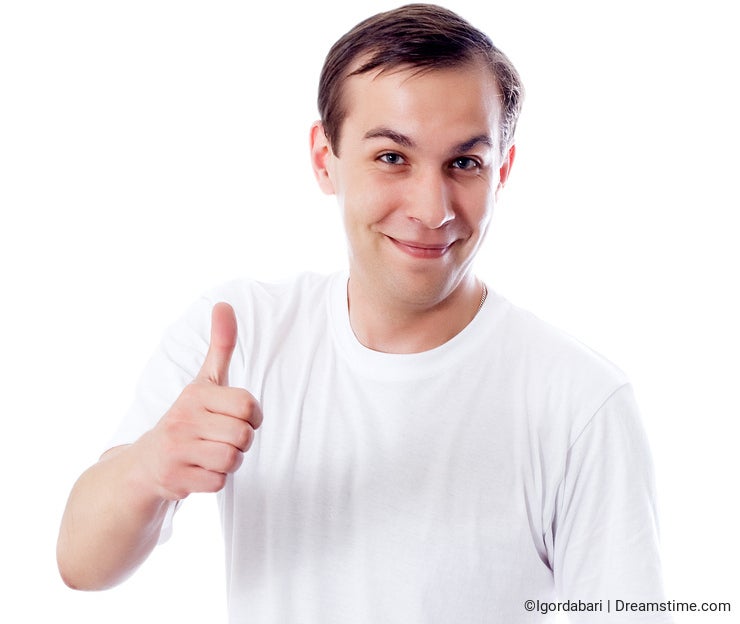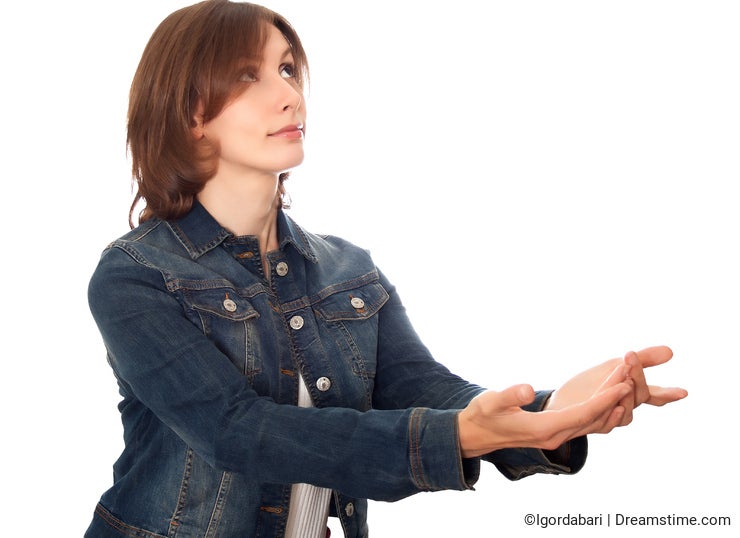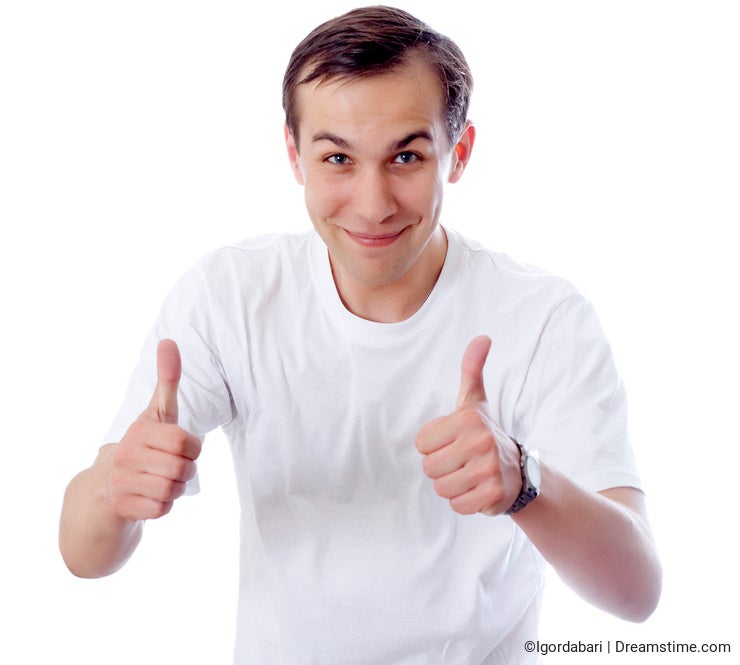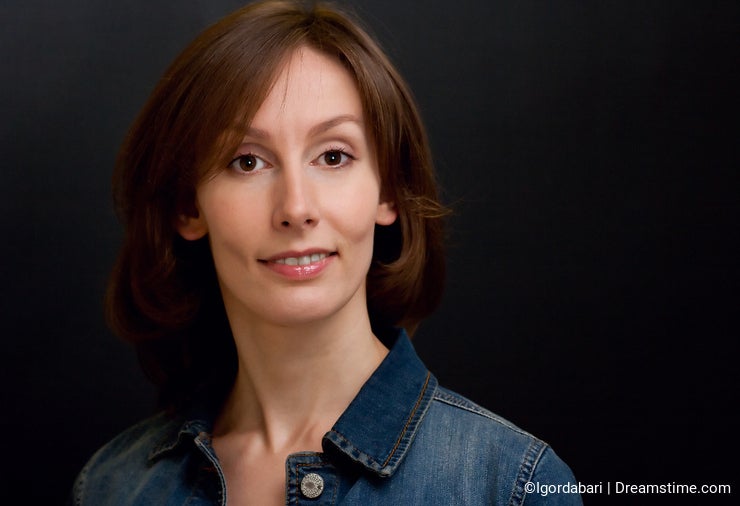 And I am planning to continue...