Mid-April, I walked into North Korea,it is a both familiar and strange country for me. In addition, it is also full of mystery country.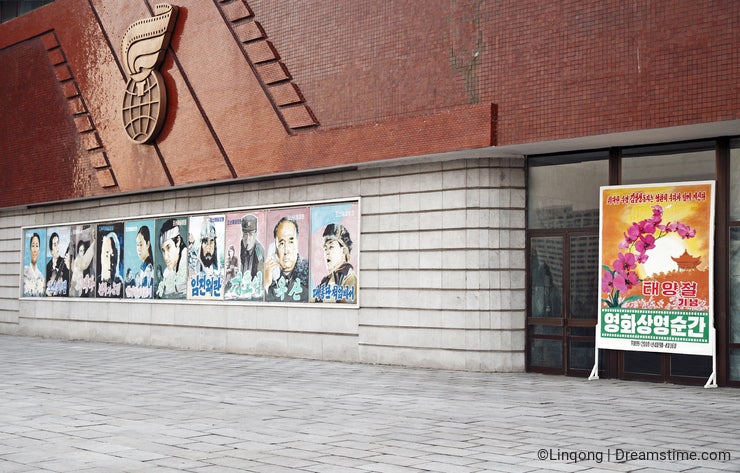 In the North Korean Customs, we are told that cellphone and laptop can not be brought into North Korea.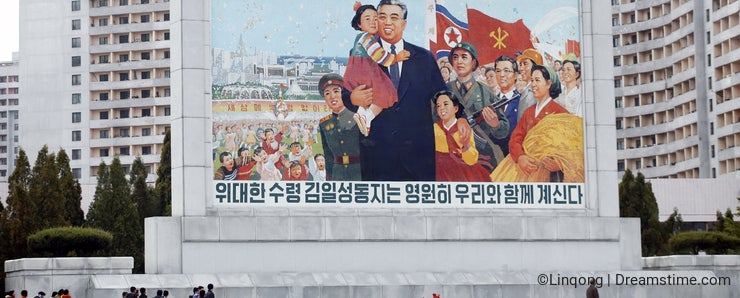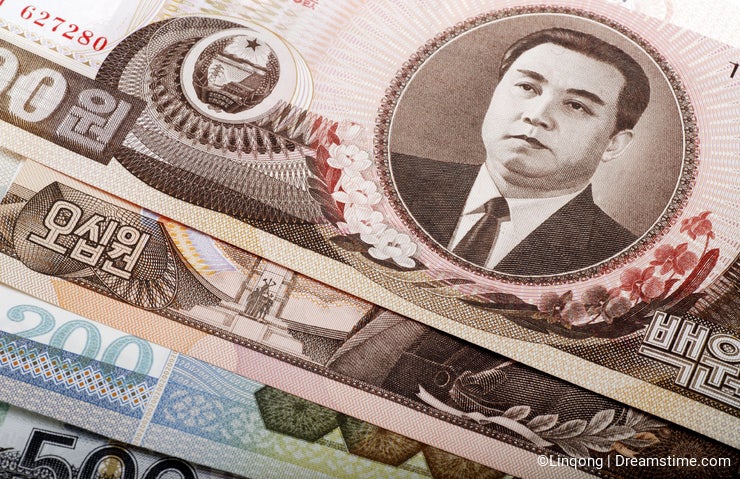 The second largest city in DPR Korea Sinuiju,We took the train
to go to Pyongyang.The distance from Sinuiju to Pyongyang is 220KM,but the trains stop and go,we reached Pyongyang at last six hours later....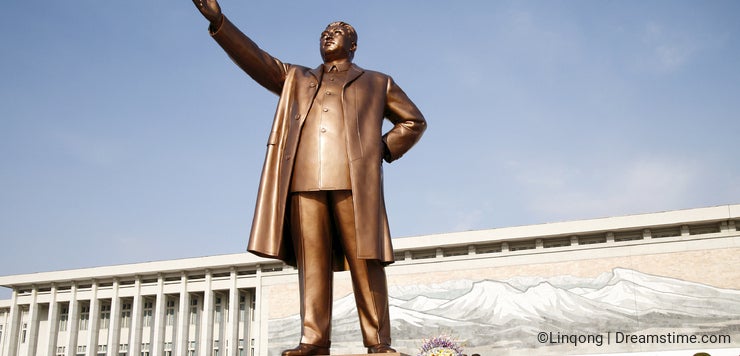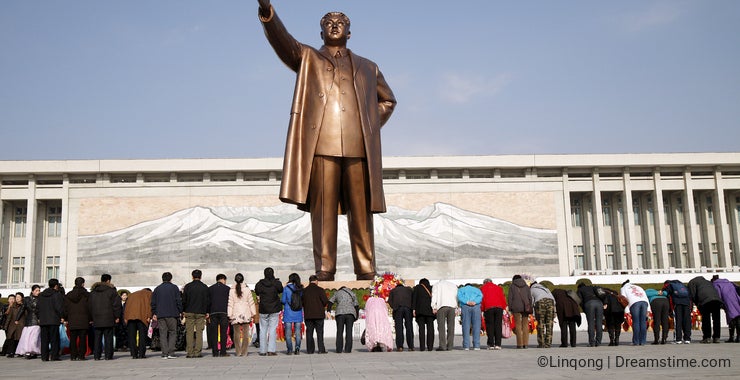 It seems that time flows backwards ....We seem to get back to China more than 30 years ago.No commercial advertising in Pyongyang,only the revolutionary placards and political posters.
All these have aroused my childhood memory....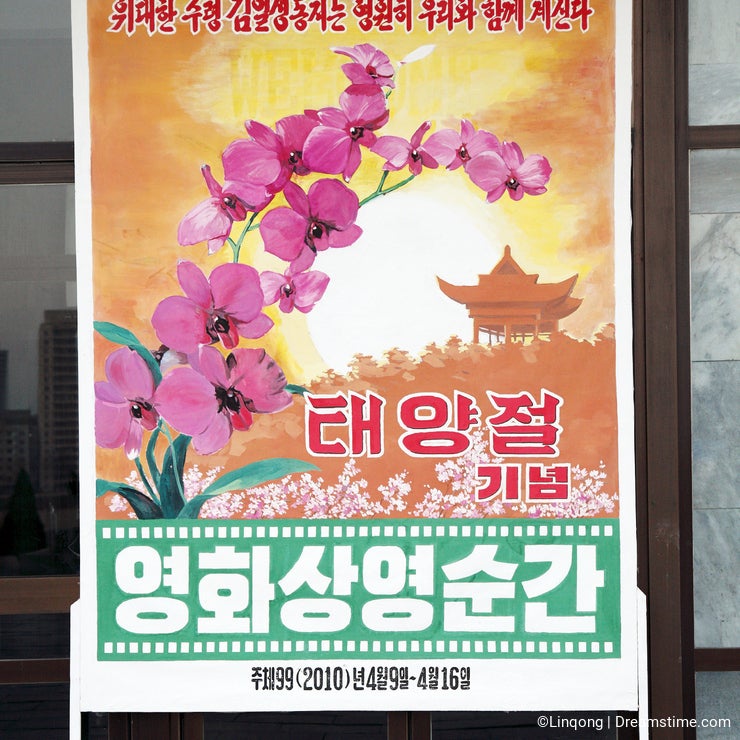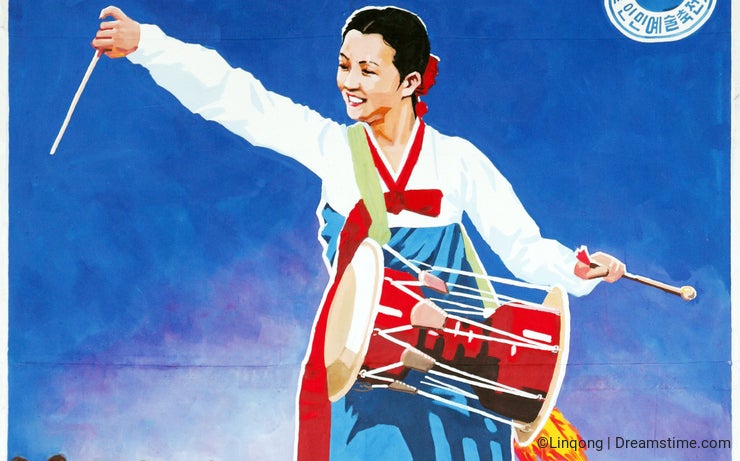 I found Pyongyang is a very clean and neat city,there are many modern buildings here.April 15 is the DPRK's Sun Festival. Kim Il Sung's birthday. This is the birthday of Kim Il Sung 99 years.
It is a very important festival in DPR Korea.
This is my first day experience in DPR Korea.