I am passionate about food
I am passionate about food.
My passion is cooking and what's holding it. I like to experience new things that I did Blog to share those opinions and recipes with everyone.
I was passionate small kitchen, my first feat was serving pancakes that I hid it from parents.
I came out to my surprise.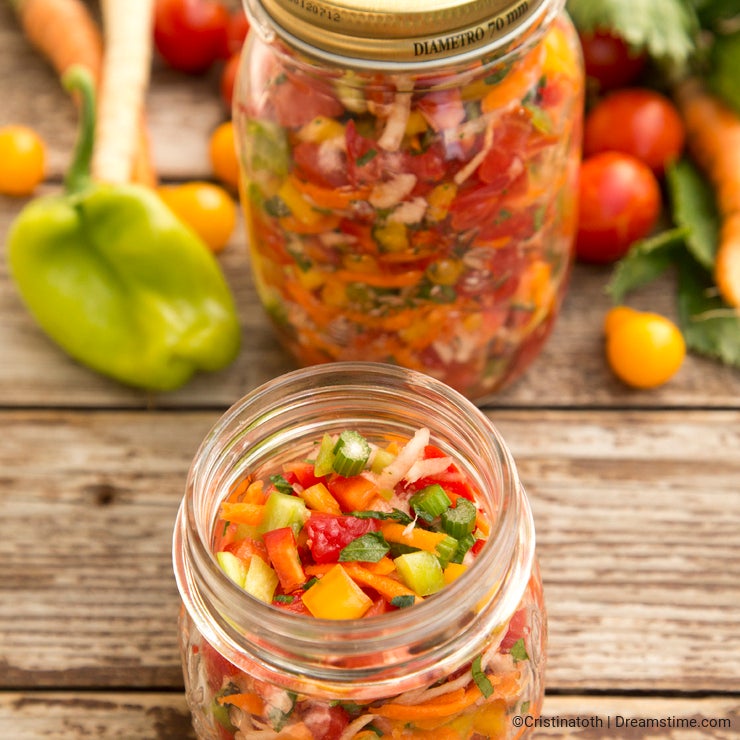 Photo credits: Cristina Toth.
To provide you with additional information about how we collect and use your personal data, we've recently updated our
Privacy Policy
and
Terms of Service
. Please review these pages now, as they apply to your continued use of our website.