I Scheherazade!
I expected more sales and my level today - 1001 for sale!
This tale!
And this is my Eastern Jin magician!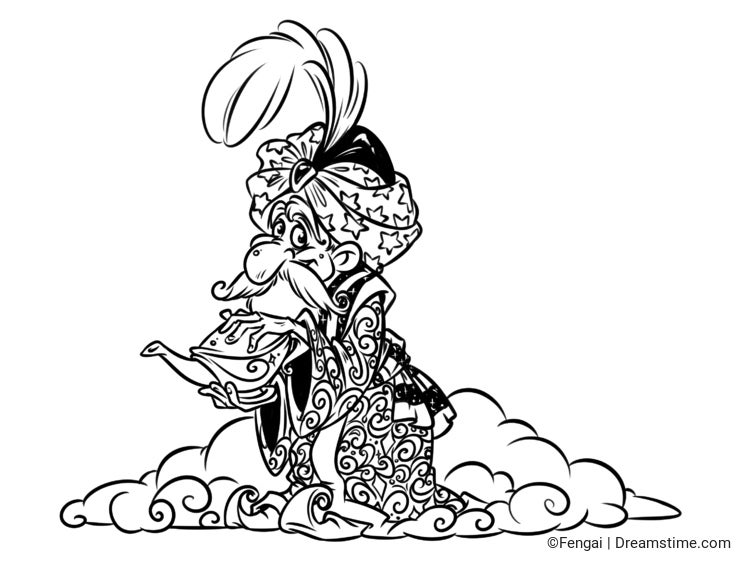 I draw new illustrations, caricatures.
I love contour drawing,
I hope this kind of art - will be a success in sales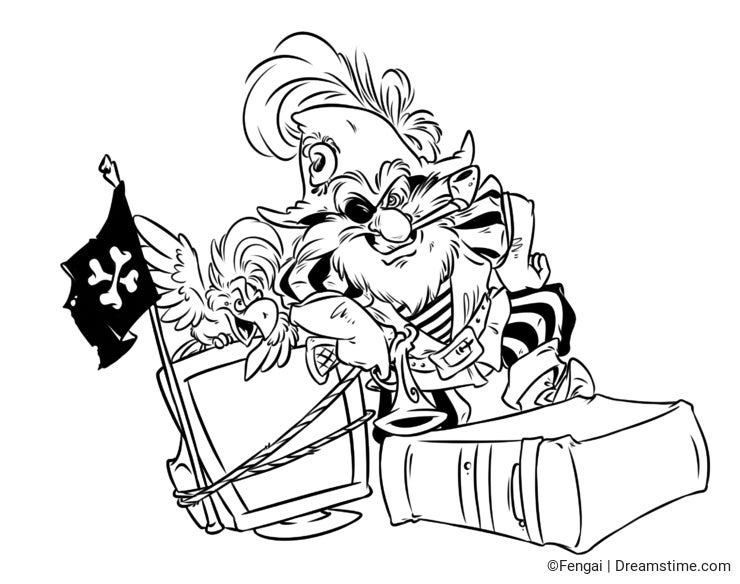 And my new style of children's illustration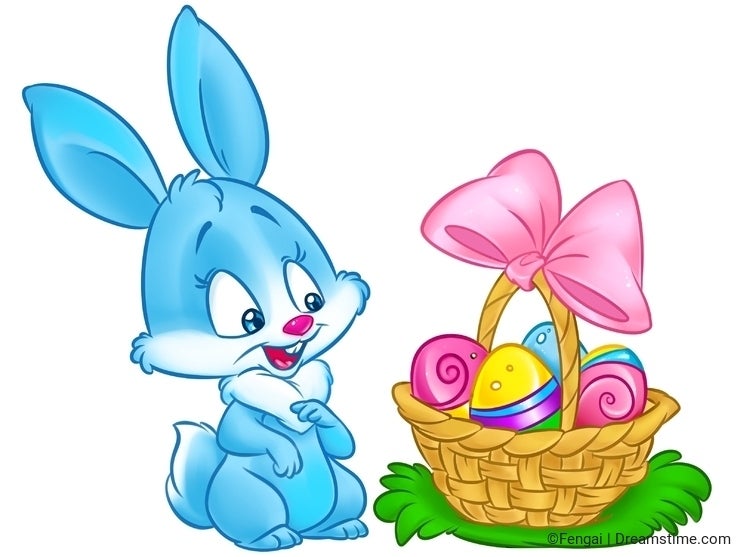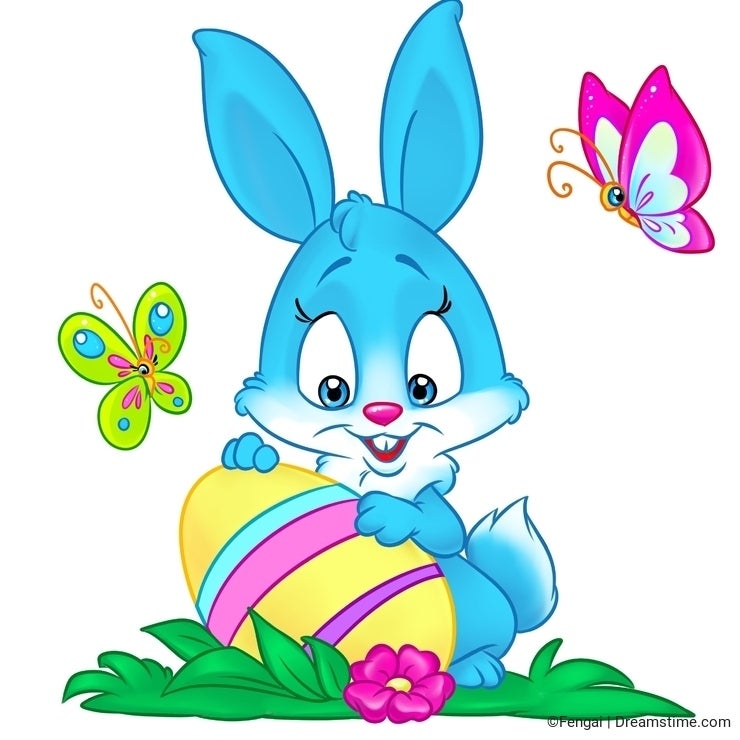 I do not know - what style should I choose?
caricatures?
children's illustration?
If you download these different works - probably will not be enough sales?
I really appreciate your opinion, I draw better? What style of direction illustrate choose?
P.S.
Sorry for my text, I do not know English. Thanks to Google translator, I can communicate with you!
Photo credits: Catherine Chernyakova.