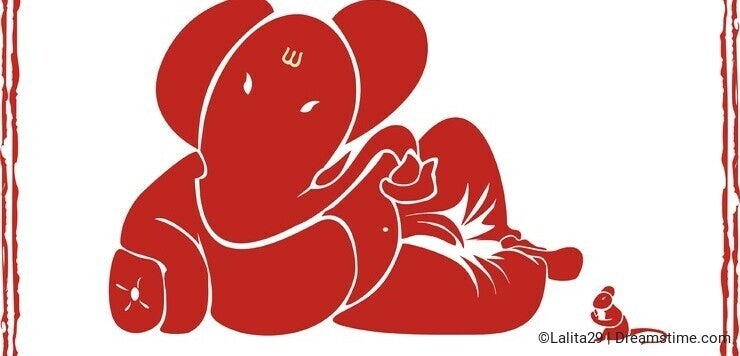 hi... this is my first blog... ever!!! well i want to thank DEARMSTIME for accepting me as an exclusive photographer :) and also want to thank all the friends, family and colleagues..
well for me...... as i say designing is a feel good factor for me, doing what you love the most as your profession is like a bliss. For future i will try and upload good quality illustration as much and as soon as possible
thanks again everyone..
lalita