As fall approaches, the music and film communities begin preparation for the award season. Hollywood puts on the glam as the award shows build to the granddaddy of them all: the Academy awards. Unless you are credentialed or very clever paparazzi, you are not likely to be photographing the actual stars. But you can create shots that depict celebrity or sport success a even without that coveted spot on the riser or a backstage pass.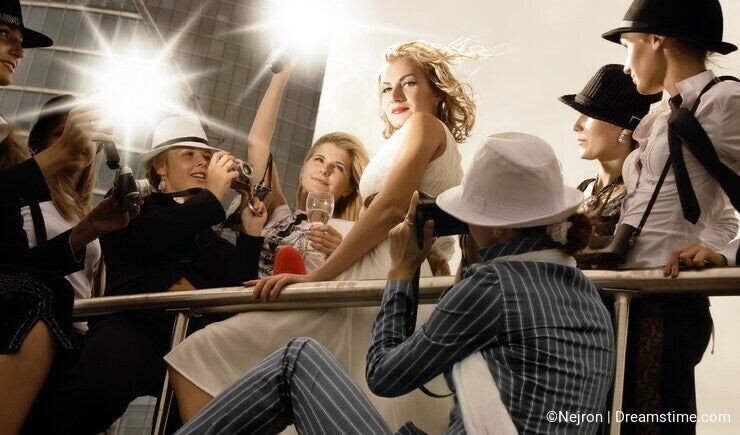 Images of awards and trophies are always in demand as symbols of success of all kinds. When including trophies in a shot, remember that all the awards from the Golden Globes to the Olympic torch are trademarked. For example, the Olympic torch is of a different design every Olympic season but each one is a trademark of the Olympics as are the five Olympic rings symbol, the Olympic mascot and the flags.
If you visit the hotel adjacent to the Kodak Theater where the academy awards are held during award week, you'll see a couple of giant statues of the Oscar in the lobby. Just because these particular Oscars are giant sized doesn't mean that they are not trademarked. Oscar in any form is covered by the Academy's trademark protection. Don't confuse access with permission.

How to get around the trademark issues? For the Olympics…use a generic torch. To illustrate Hollywood awards go for non-specific symbols like a red carpet, interiors of limos, models acting like stars and other symbols of luxury and success. Remember if you are shooting a model that is supposed to be a star and that is your goal for the shoot: be certain that she or he is over the top and has star qualities in style, look, makeup, wardrobe and props.
Every four years for at least a year prior to the opening ceremonies, demand increases for both images of the upcoming venue and images of what could be competing Olympic athletes. (Anyone shooting in China in the next couple of months?) A sure winner is to get a runner dashing by in early evening carrying a blazing (non Olympic torch.) Where to get one? I'm no help! Suggestions from the message board? If you find a statue that resembles an academy award use care that it can't be confused with the actual award. Some of the props you can buy or rent are so close in appearance that if the award is not detailed in the photo, an infringement could be implied.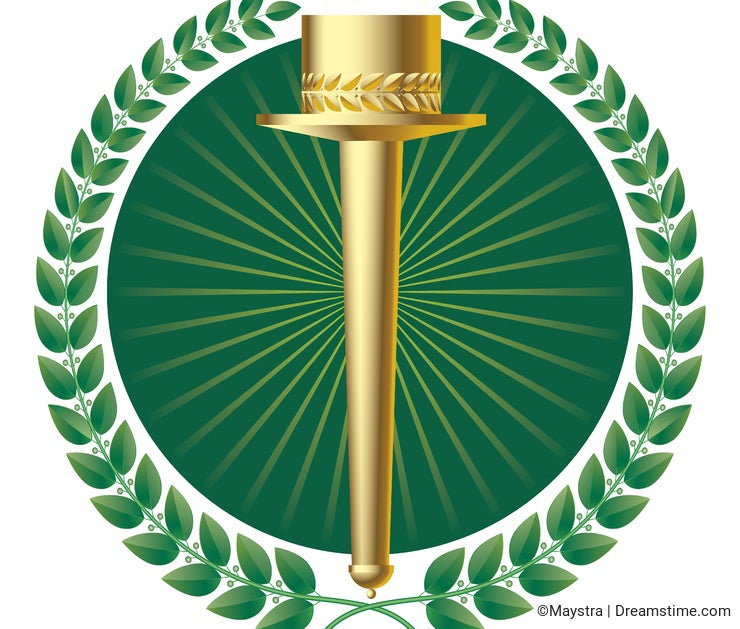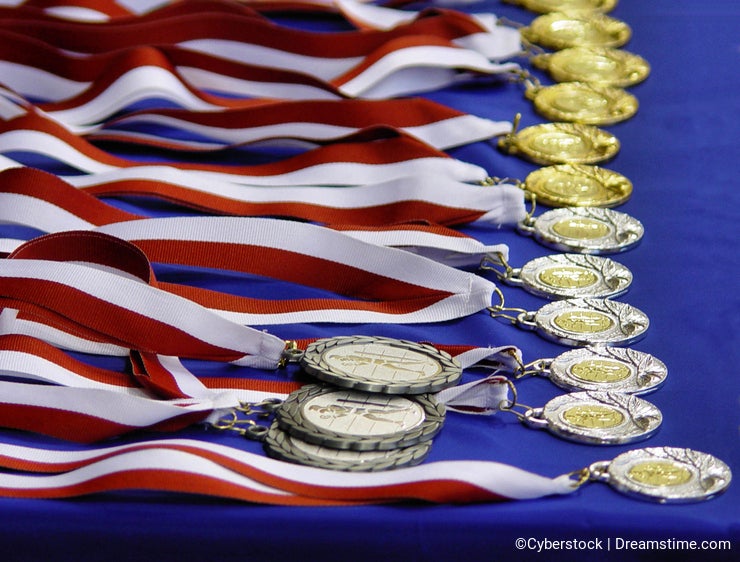 Some terrific celebrity shooters;
Check out this video of a day's shoot with top photographer Michael Grecco and actor Martin Scorsese then go to and look at his portfolio of celebrity photos. You might even find his recreation of a red carpet shoot.
The first photographer I met when I had been in LA about five minutes longer ago than I can believe was Charles Bush. He has some certainly famous people on his website:
If you want to know how all those actresses look so thin and just for the fun of it:
A garden torch that maybe could be modified so that a runner wouldn't catch on fire…but no promises!