iBrainwashed? - Dreamstime
An "old dog" photographer ponders the question: Could a smart phone camera actually produce quality shots to be used in stock photography?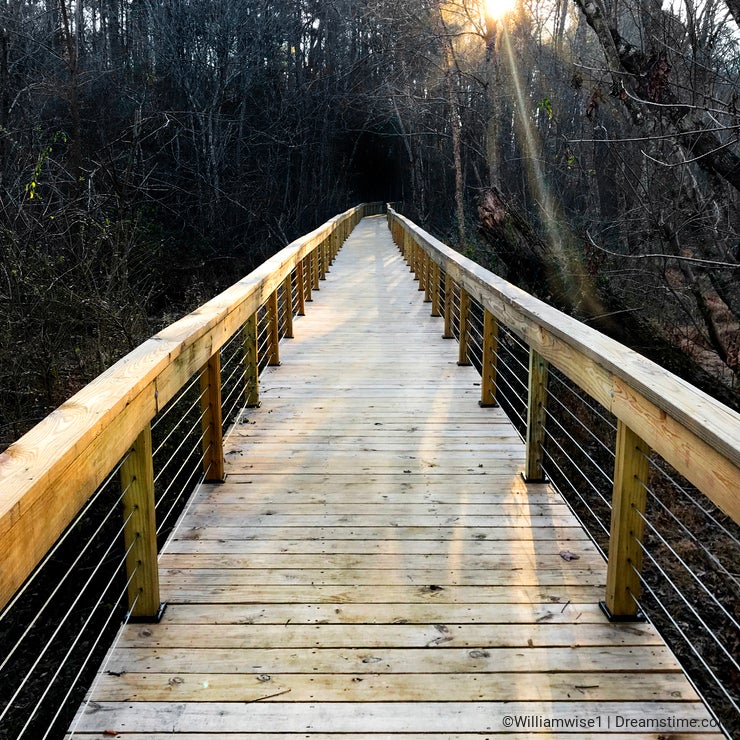 I held out as long as I could. With my flip phone firmly in my grasp, I had refused to join the world of brain-sucking smart phones. It wasn't only the mesmerizing, glowing addiction of smart phones that I despised, but I deplored smart phone cameras! Selfies, poor-quality flash shots, big noses and foreheads from wide angle close ups, and a complete glut of photos of peoples' mundane daily activities… hated it all.
Whenever someone tried to hand me their cell phone and said, "Here, you're a photographer, take our picture", I would refuse and say, "That isn't a real camera." But when technology made my flip phone obsolete, I had to upgrade. I must admit, when I turned on that bright screen and saw all the app icons, something inside of me was immediately hooked... but I would resist! You won't see me staring at that little screen at stop lights, in church, at the store and everywhere else!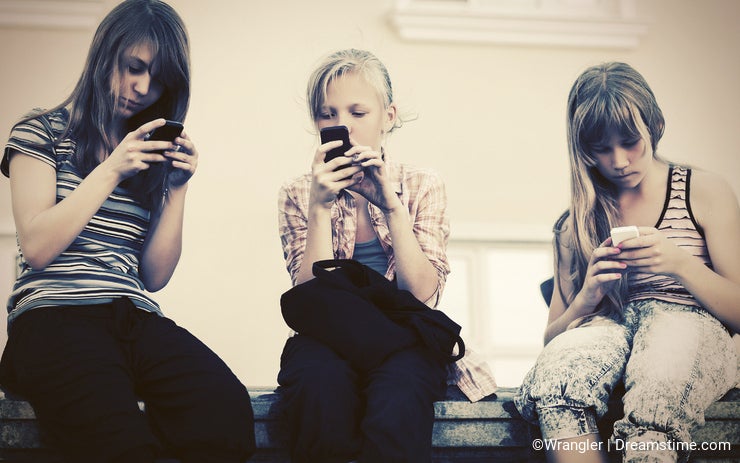 But in just three short weeks, I had become a smart phone zombie too. Well, maybe not as bad as the under-25 crowd. But still, the grip was tightening. And now, my smart phone is attached to me everywhere I go... even on the trails for weekend runs. And it didn't take long before I began to see the advantages of the phone's built in camera.
I've always lamented the fact that I missed so many great nature photography opportunities while trail running. While in the midst of a trail run , I broke out my new "essential appendage" and snapped a photo of the rising sun over the trail boardwalk. "Wow! It actually looks pretty good! What if…?" What if I could begin producing higher quality cell phone shots when my DSLR wasn't available? What if there was a market for smart phone nature photography for wallpaper backgrounds? Hmmmmm… ​
Yep. It didn't take long. I'm "ibrainwashed".
Photo credits: William Wise, Wrangler.