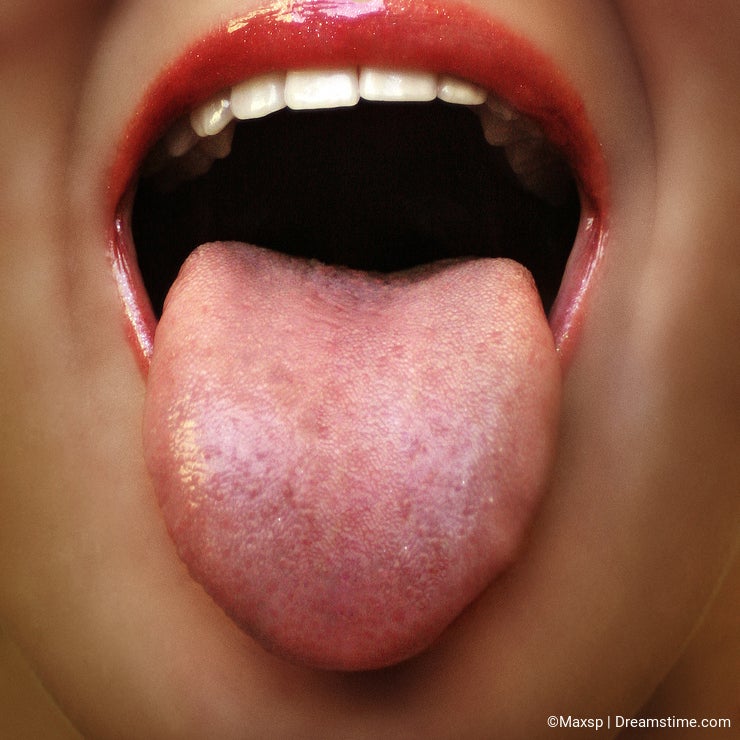 LONG STORY SHORT!
Okay, you have a camera, you want to make photos but you don't know what to photograph. Let's solve it now!
First of all, it's not your fault and it's not because you are not creative, but because you still don't learn about it, until now!
It is very common that people take they camera and go to beautiful places but then they don't find interesting things to take photos, but actually on a white room one can find a lot of things to photograph. So I will give here some tips that I hope it helps you.
1st - Can you imagine why movies are made on scrip before they make all the set for recording? It's because you save time when you do that and you can be more productive. So before leave you home, make a script before go out. Think about the place, take a paper and write what kind of photos you could do.
2nd - If you will take pictures of a model, go to the place and study it first, try to imagine the positions and backgrounds, try to imagine what you can do with depth of field. Make a list of the positions on each place and then you will use it at the time you have the model on the place and then you won't waste the time.
3rd - Here go a trick I use, before leave your home with your camera, check on the internet about photos on similar places. For example, if you are going to a park with your kids, check for photos of kids on parks, separate those you like, write it on a paper for you do the same when you go shooting. You can obviously find new options when you be there, but this will increase your number of photos for sure.
4th - Check what the professionals are doing. For example, if you are going to an urban area, go to Dreamstime.com and make a search for "urban" photos and then order it by the most downloaded files, then you will see what photos from urban area are most downloaded and you can make the similar images from your town, perhaps even better!
5th - Before re-invent the wheel, learn the basis. In other words, do the clichés first before invent new style. If you are shooting horses for example, try start shooting horse eyes, horse running, details of horse feet, or when they turn the head back to look at you. After that you can try make new creative but remember that if a photo is considered a cliché is because the professionals had success with that. Go on the way before make your own.
6th - Pets is guarantee of wonderful photos, they practically make the photos for you, they are the best models, but it is important that you lay on the ground to shoot them at the same high they are.
7th - New angle are very important. No one take much care to those photos took from the same position they eyes use to see the world because it is too common and bored. If you take photos from different angles so those photos are the ones that people take more attention. Photos from 90
8th - Women love pose for photos, invite your female friends to practice photos with you, they will be glad in have nice photos for post on the social media in exchange to give you the model release.
9th - People who can't afford nice photos of they kids and families still can provide a great opportunity for both, you can give them amazing photos for they memories and they can give you on the exchange the model release signature. Be honest to them and you can have a lot of models for free and legal.
10th - If you want to photograph wild animals, it's important you know that you first must to learn about they behavior before try photograph them or you can waste a lot of time. I had photograph many Brazilian wild animals like owls, fox, lizards and others and only after knew a lot of how they live is when I could really make photos I like.
11th - Buy a 70-200mm f2.8 lenses. It's heavy as hell and you can lose weight hanging it walking for an entire day. See it like a gym. But seriously, new lenses will gives you new opportunities. If you buy it you will photograph more for sure. The kit lens 18-55mm can make wonderful wide-angle shoots too.
12th - Take advantage of rainy days. There is sun on the entire solar system, but there are clouds only on special places of the universe, so find the beauty and poetry on those rainy or cloudy days. There is no happiness if you don't understand where the sadness comes from.
13th - If you take your camera to the beach, remember that the sea is always the same but the city you are, is very unique, explore it.
14th - If you live on a third world country like me :D try use a bag that don't looks like a camera bag or you can lose more than just photos.
15th - Look for what the word "bukeh" means, this can give you a lot of ideas for night shots.
16th - photograph the objects on your house, take the brand of it on Photoshop. Advertisement agencies are always looking for blank recipes to make adverts. Like blank beer bottle or blank book or whatever!
17th - Had you ever though how fun can be photograph shadows of your friends?
18th - New electronic devices are great for stock photos.
19th - Typical electronic devices too.
20th - People spend many time of they lives on kitchen, most of the products we buy are in there, explore this world no matter how your kitchen looks like.
21th - Generic background is one of the most requested images on the internet. Everywhere you go you can find a lot of nice places to take background images, especially if you use a nice depth of field. Try frame your photos thinking that people need space to write over it or put logos on it.
Well, that's it. Do you like it? Do you have more ideas to help others to have new ideas? Write down what you think about it.
Yours,
Max.