Ideas on sea and ocean photos - Dreamstime
It's summer holiday time, perfect timing to learn some tips on how to shoot sea and ocean images. There's so much more than just a pretty sunset.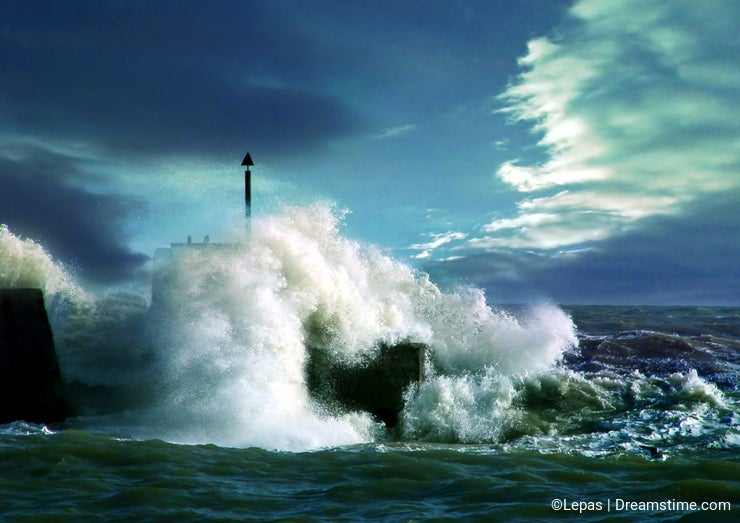 Seasides are rich in subjects: high cliffs, pointy rocks, rough waves, calm bays, beaches, crowded fish markets, lighthouses, unique dune plants, flotsam abstracts, underwater scuba diving, surfers in action are just a few of what you can get busy with while at the sea or ocean. Make yourself a list of the things mentioned here and you're guaranteed to spend some busy shooting days instead of just lying on a beach towel.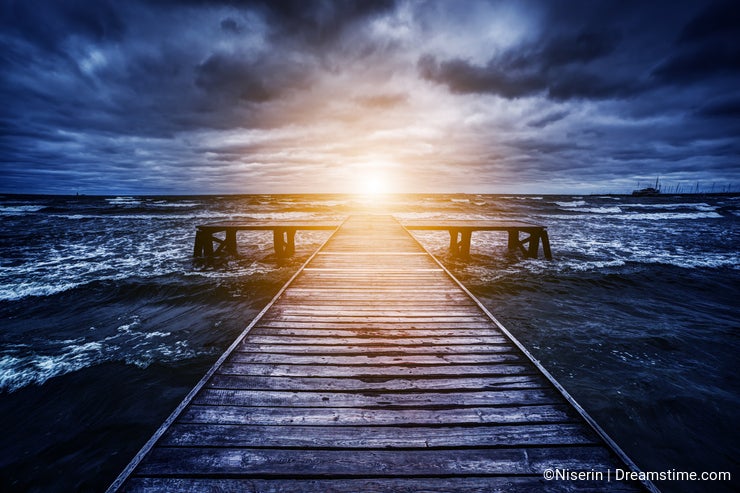 The waves are in constant motion. Experiment with the shutter speed, freeze the droplets in the air at 1/250s or get that smooth silky look of foamy water at 1/2s or longer. A polarizing filter is a very useful tool – not only does it help you with the contrast and vibrancy of the sky, but it reduces reflections on the water as well.

Do not spend the whole day on the beach! Around noon the light is quite harsh, so it's best to organize your day wisely:
1.In the early morning go to the beach to either shoot sunrise (depending on where the beach is orientated) or find colorful fishing boats. Shoot some Editorial images of fishermen preparing their equipment.
2.At lunchtime go to the fishing markets. Shoot people buying seafood, sellers haggling, exchanging money, tasting food samples etc.
3.Late afternoon brings that warm, golden light. Walk on the beach, shoot crowds of people, walk even further to have deserted sands. Usually, 2-3 hours before the sunset are the best in terms of lighting.

Sunless grey weather? Not a problem – take your family for a portrait session with soft light and clean nature backgrounds. The weather got even more threatening? You might try to shoot those powerful waves crashing against the jetty beacons. Remember to stay safe and learn how to protect your gear. And always have fun!
Photo credits: Louise Roach, Lepas, Patryk Kosmider, Michal Bednarek.