Ideas are transformed into images
Hello everyone,
I want to share with you that I have achieved significant results from the 300 online files, this is a great happiness for me!
Most of my works are ideas transformed into an image in Photoshop and CorelDraw, illustrations and backgrounds for websites. To my great regret, selling and I can not praise, not really something.
I decided to share with you some of my favorite works.
Do you have any advice for me?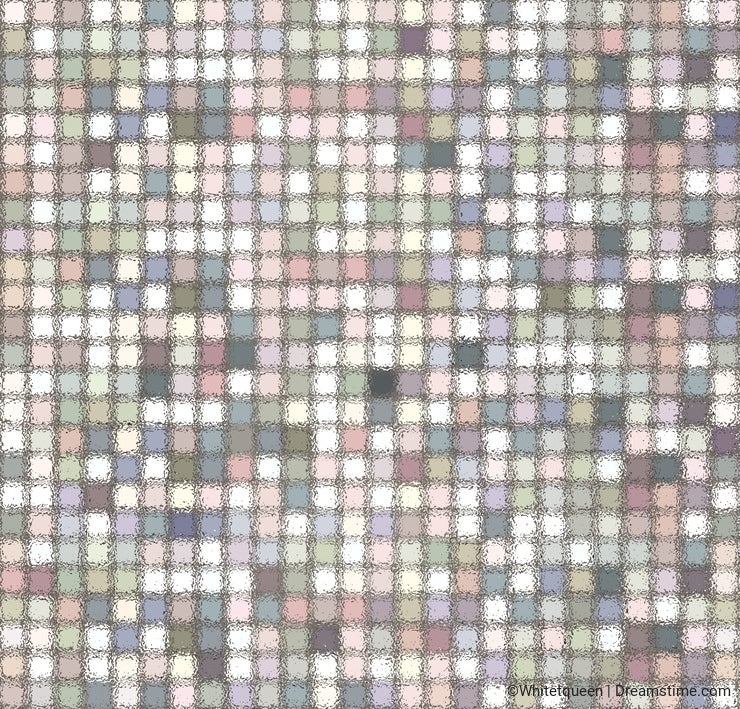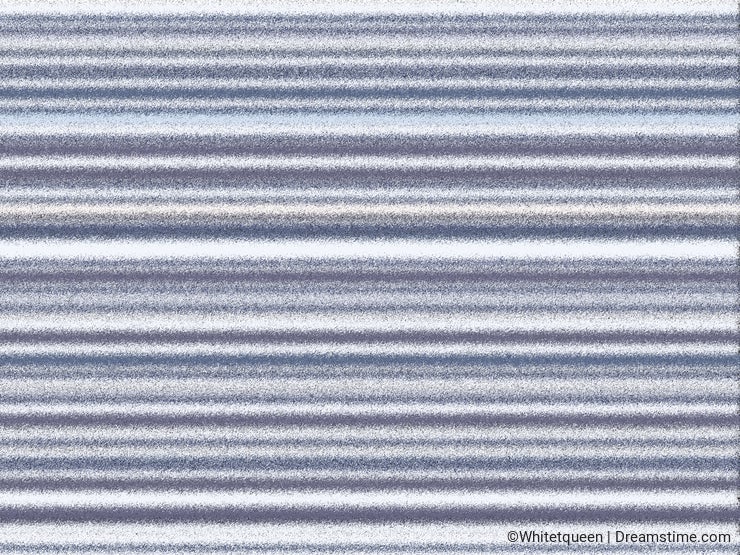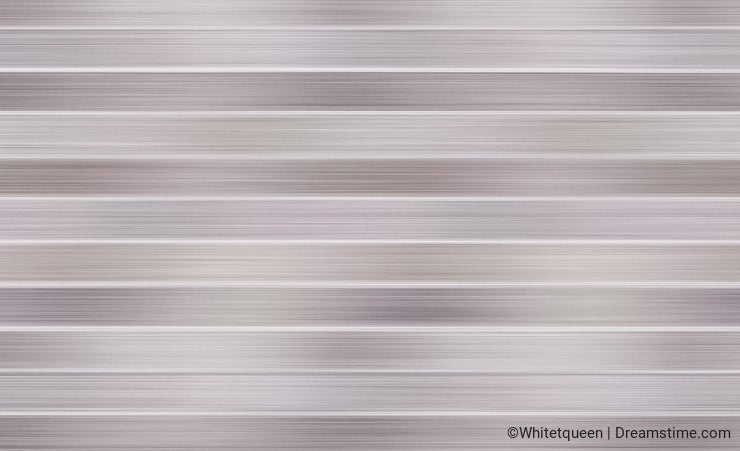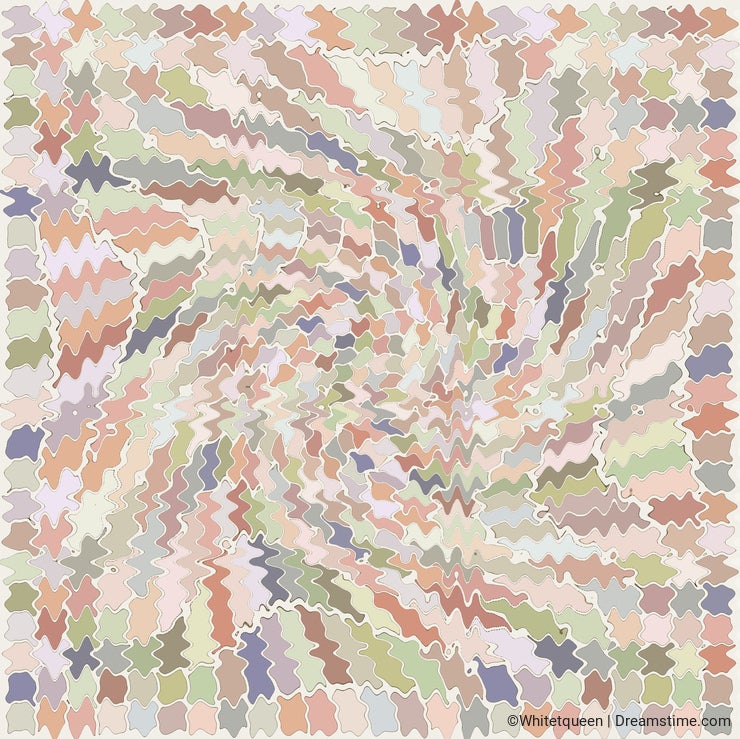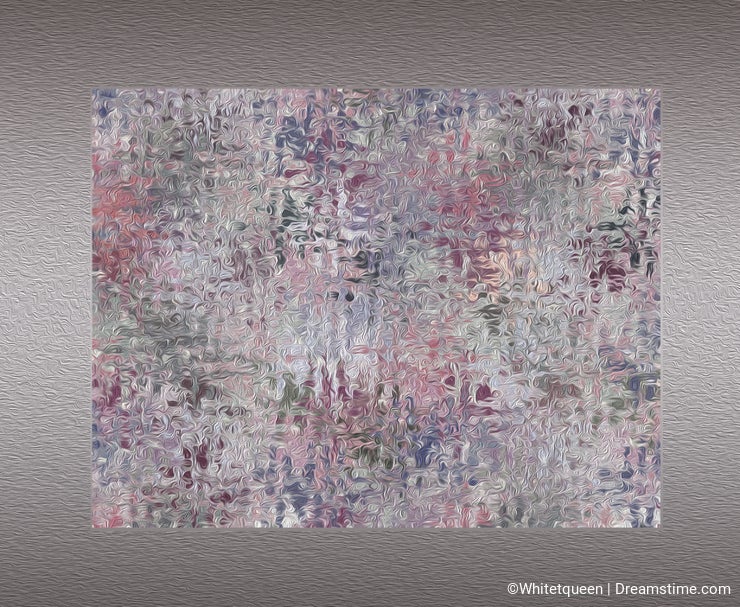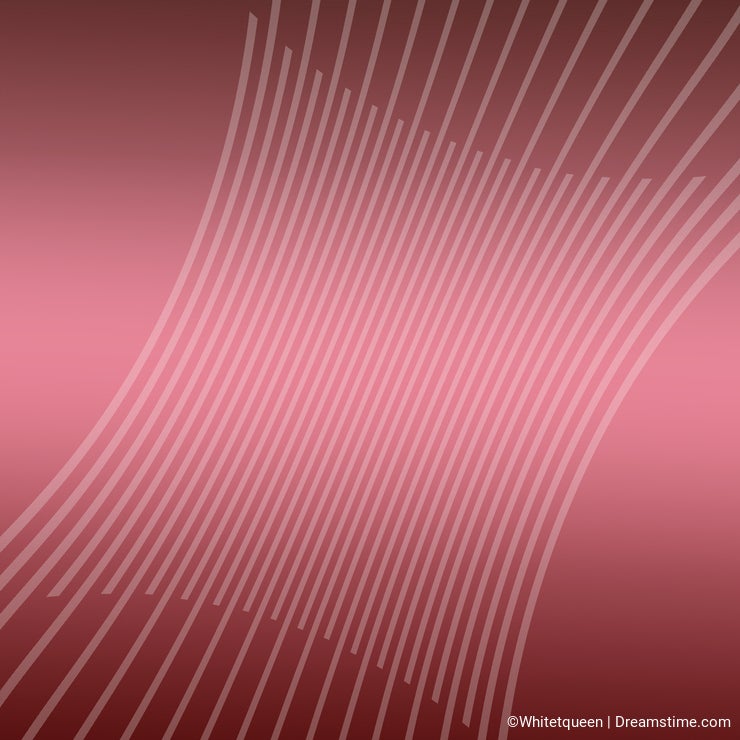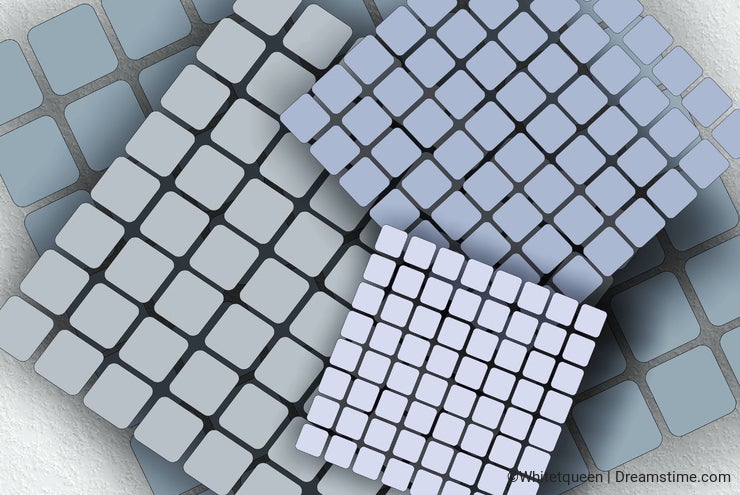 Photo credits: Whitetqueen.