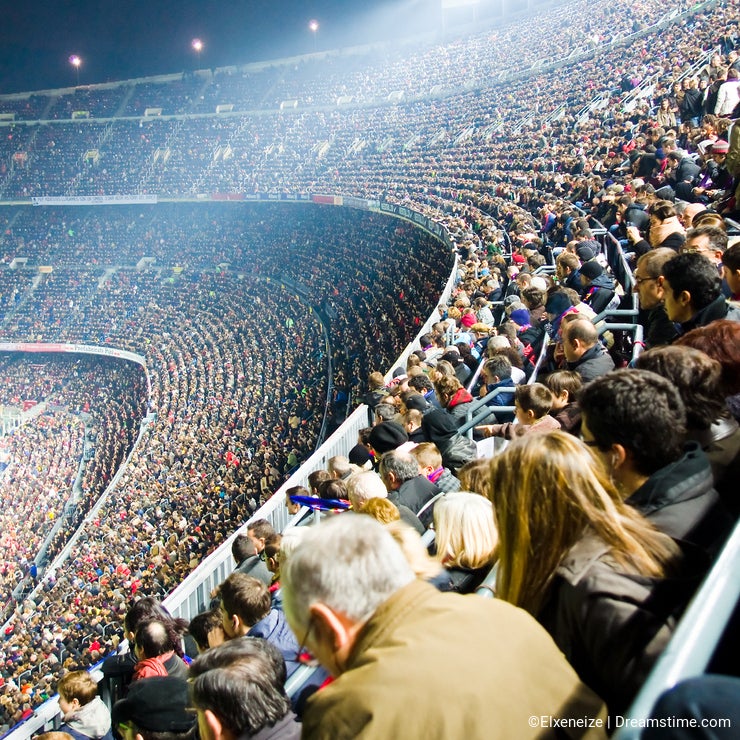 Hmm... that's what I learned today :))
If Dreamstime.com was a country, it would be larger than Montenegro with its 667,052 daily visitors!
This means you would need at least 7 Barcelona Camp Nou stadiums to seat the visitors.
If these 667,052 daily visitors stand hand in hand and form one long straight line, it would be 747 kilometers long.
http://dreamstime.com.visualizetraffic.com/
I'm not sure if these numbers are correct, but this unexpected view on website traffic was quite a cute. :)