A great idea came out to light today!
In the night of Halloween all Dreamstime community will have to think to our success (success for Dreamstime team, photographers, designers, models…) in the same time, at the same hour…let's say 22 p.m. GMT.
If you agree, it will be wonderful!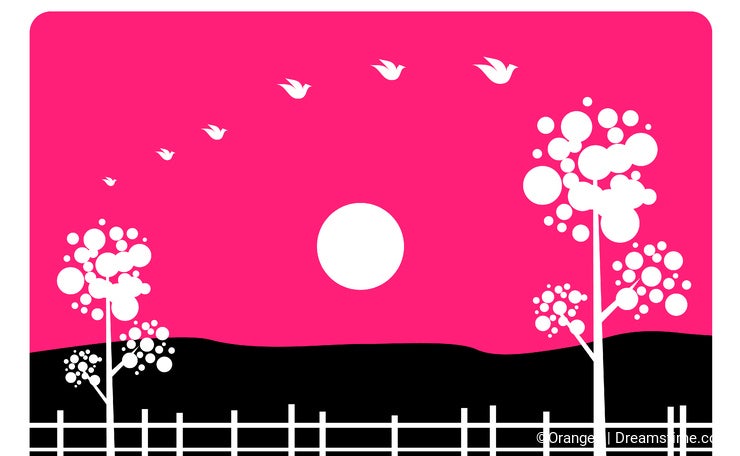 In this way our dreams will meet in the air, in the universe…and who knows…great ideas will come!