It is always a joy to know one of our forgoten images fallen in to level 0 threshold has been adopted (AKA sold).
I don't mind if it is a credit sale or a subscription sale. I feel happy just to know someone took the time to find it and the image is good enough to be adopted for use. Strange enough, many of them are credit sales.
Just love to see that golden swirl (meaning: this is a level 0 purchase).
August is quite a slow month, but until now some of my orphan level 0 images were adopted:
sub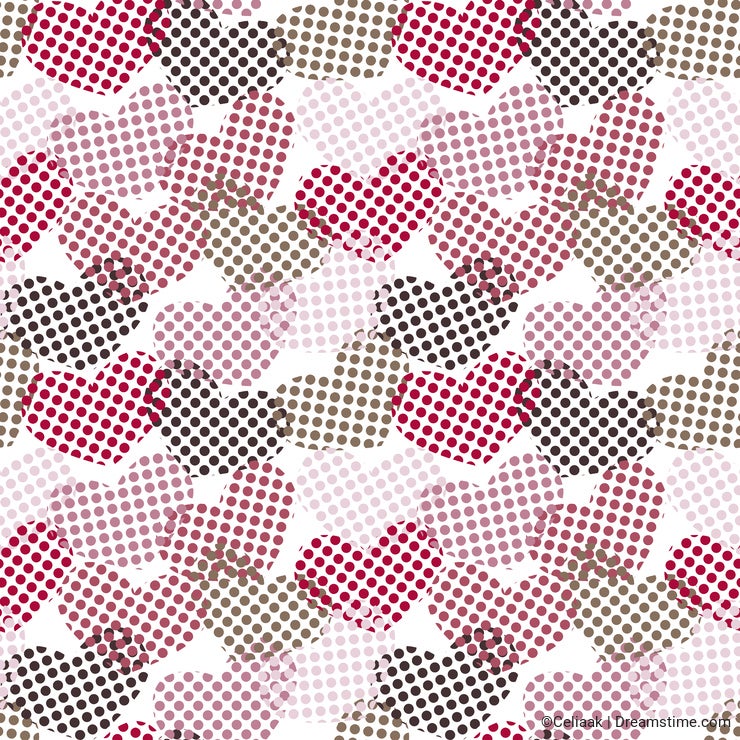 sub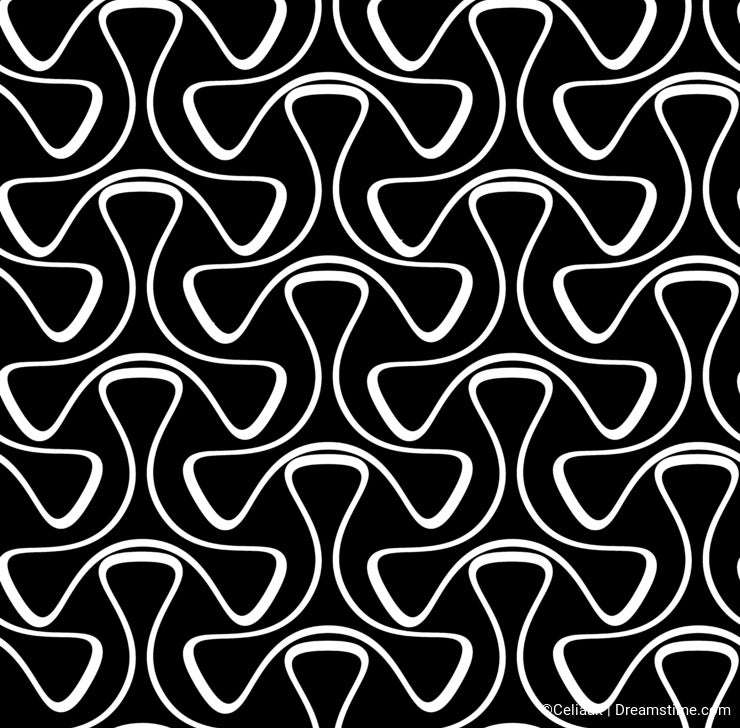 sub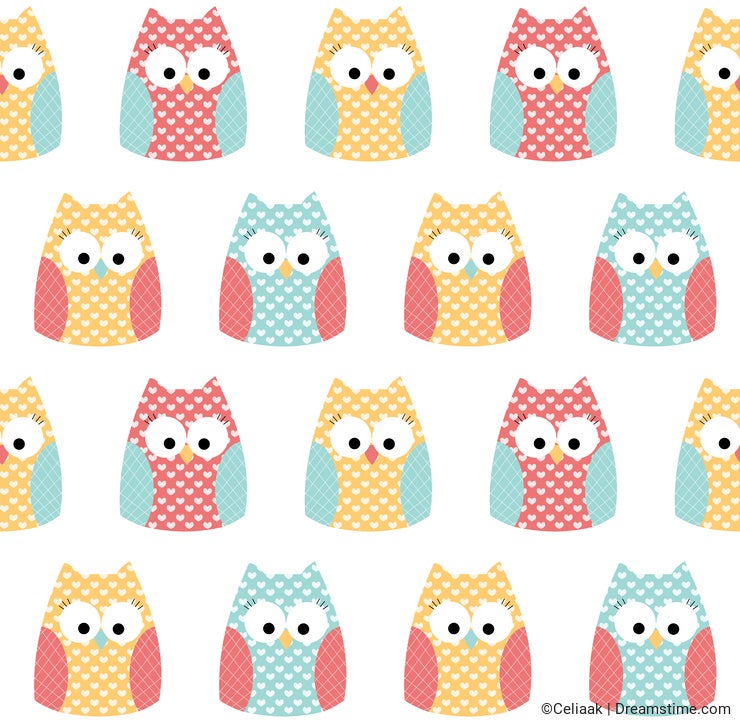 1 credit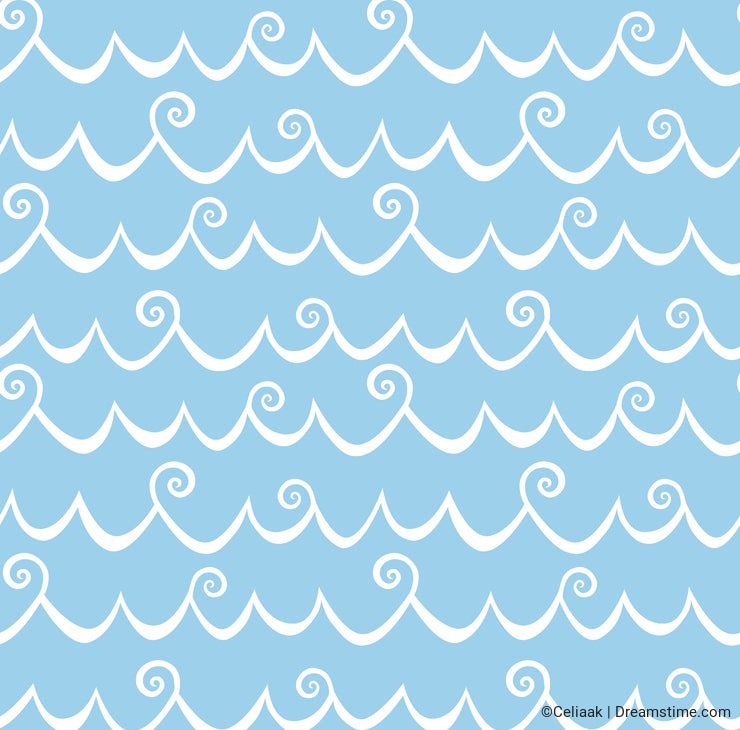 3 credits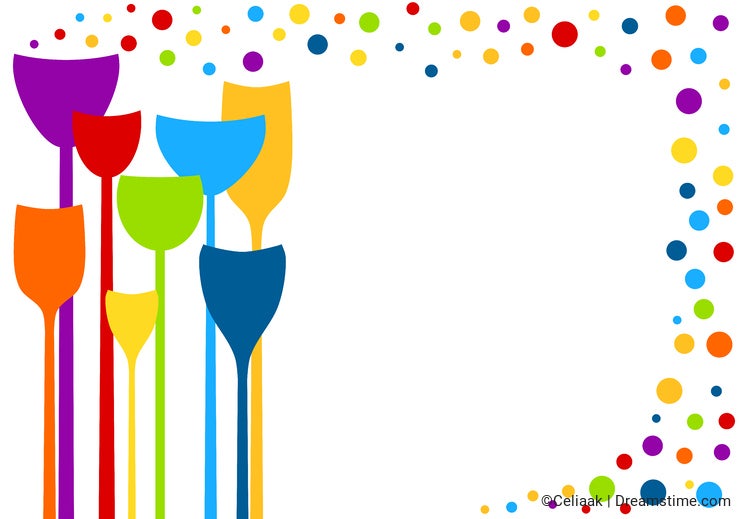 5 credits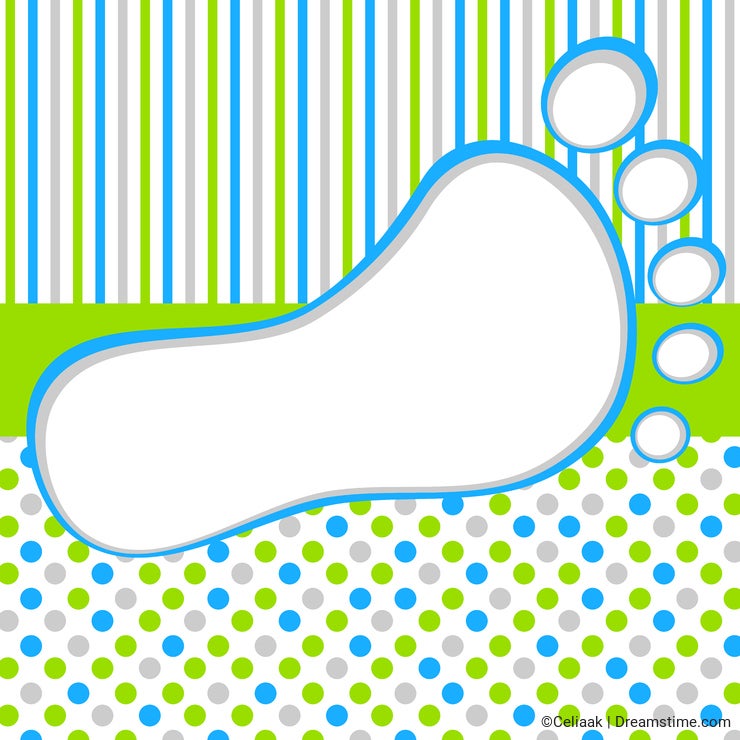 7 credits
6 credits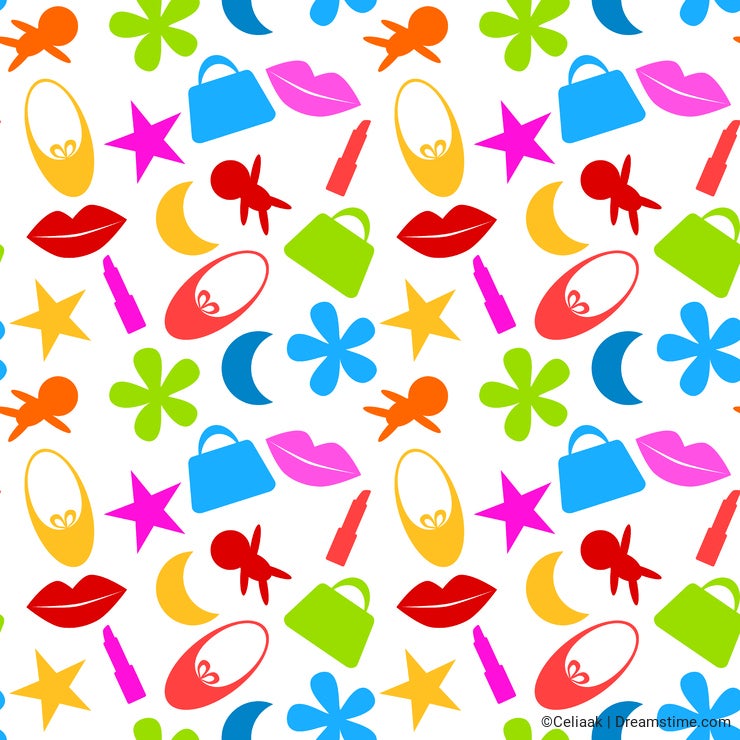 sub