Image chosen for Assignment
Every month Dreamstime offers contributors a chance to contribute images to the "on assignment" competition. Contributors can opt to make accepted images Level 5 right off the bat. Every month I think to myself that I'll give it a whirl, but never actually get round to it. Well, this month, the assignment was for images of Landmarks of Underrated Towns. Given that I live in the beautiful county of Cornwall in the UK, I couldn't pass up the opportunity to submit something this time round. Cornwall is stunning and many, many photographers have found inspiration here.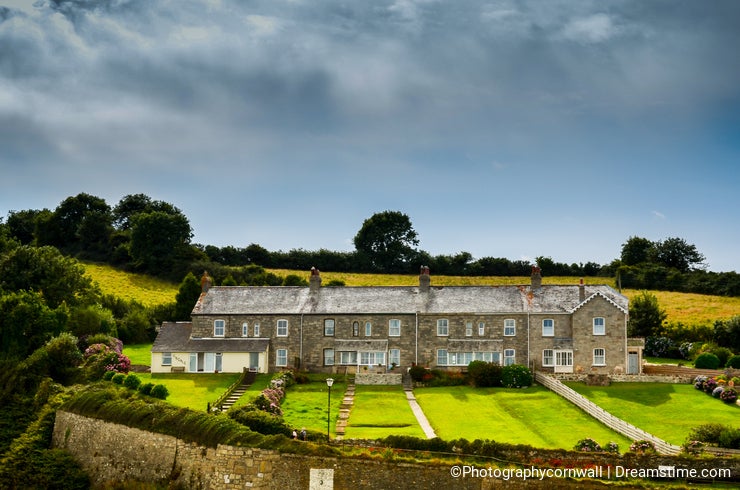 I decided to submit an "underrated" view of a small fishing village called Charlestown, which has found fame in lots of films and TV series. Most recently it was the location for the BBC series Poldark. These traditional cottages are among my favourites in the village. I'm happy to say that the editors here at DT must like them too, because this photograph was accepted to the "on assignment" collection :)
Photo credits: Jennifer Jordan.