Image found on another stock photography website!
One of my files here was downloaded few days ago. I did a search for it cause I just wanted to see where my files end up, and I found it on Czech stock photography website. So they bought my file, I got 35 cents for it and now they are getting money from it? I think they should have bought rights for that, right?
Thanks for your thoughts people! Good luck to everyone with their stock!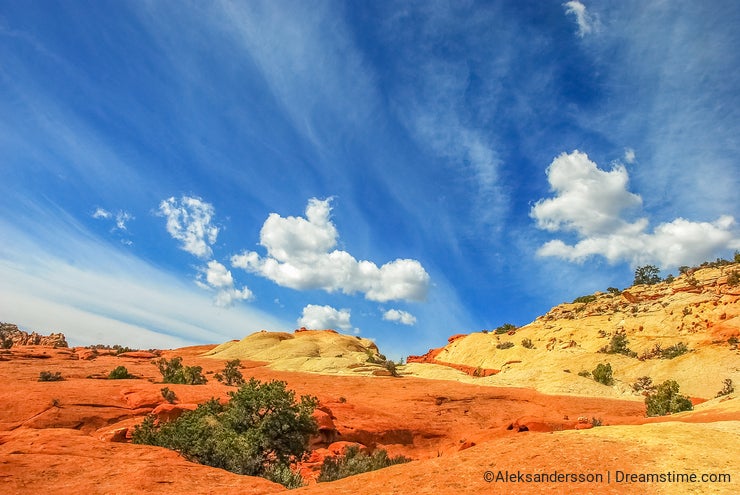 Photo credits: Stanislav Aleksandersson.