I thought I would try bringing together some elements of my existing images to form one new image that works to a theme. All the component images are of the same topic.
This type of image is very useful to designers, who often have a need for images to use as page headers, especially when designing websites.
Here is a good example of what I'm talking about.
This first one has a 'financial' theme
It's important not to reduce the sales of each of the component images, so I try to only use a thin slice out of each of the original images.
And here are some more examples. I think the themes are fairly obvious.......

Valentines Day, Romance, Love.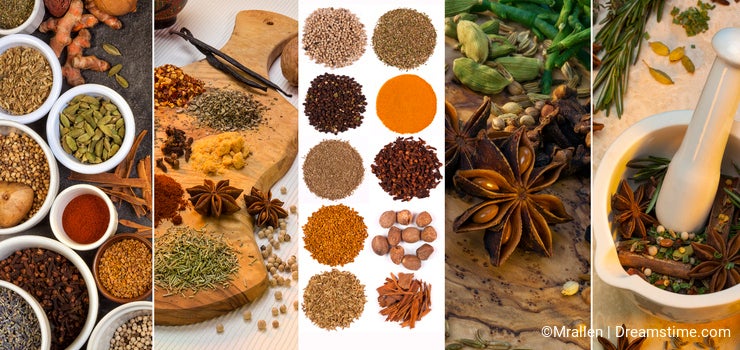 Herbs and Spices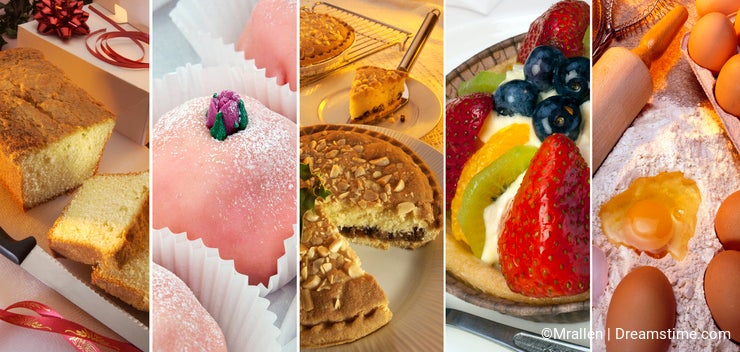 Cakes and Baking

Fresh Fruit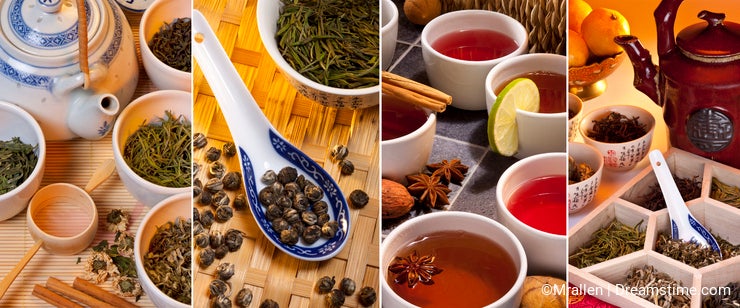 Oriental Green and Herbal Teas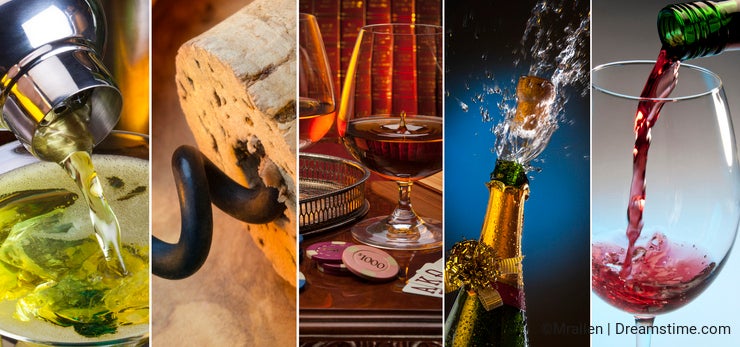 Alcoholic Drinks - Spirits, Wine, Champagne and Brandy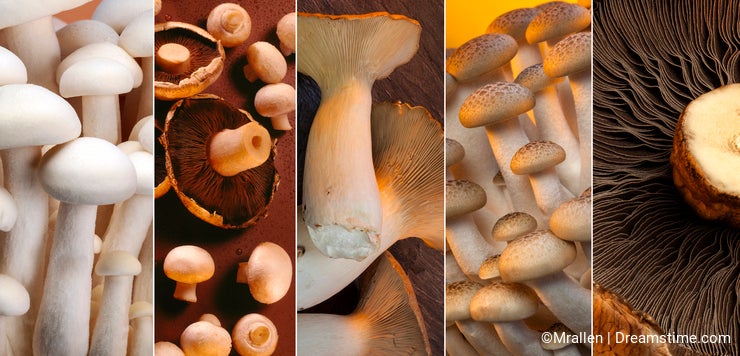 Wild Mushrooms

Fresh Vegetables
I then thought why not try doing the same thing with some of my 'travel' and 'wildlife' images.........

Myanmar (Burma) - Yangon, U-Bein Bridge, Monywa, Inle Lake and a monastery at Bago (Editorial)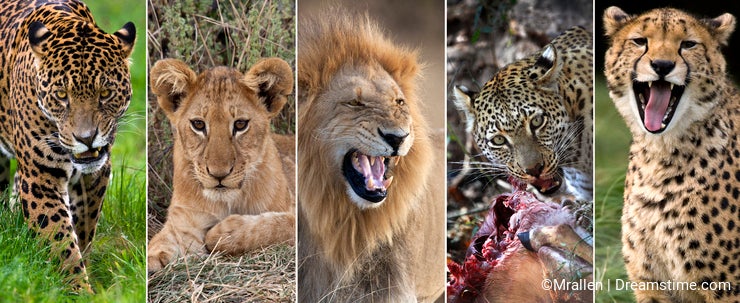 Big Cats - Jaguar, Lion Cub, Male Lion, Leopard and Cheetah.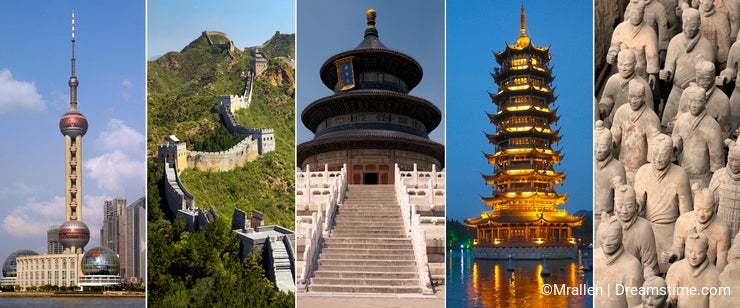 China - Shanghai, Great Wall, Beijing, Guilin, the Terracotta Army at Xian.

Greenland

Myanmar (Burma) - Yangon, Mandalay, Bagan and Monywa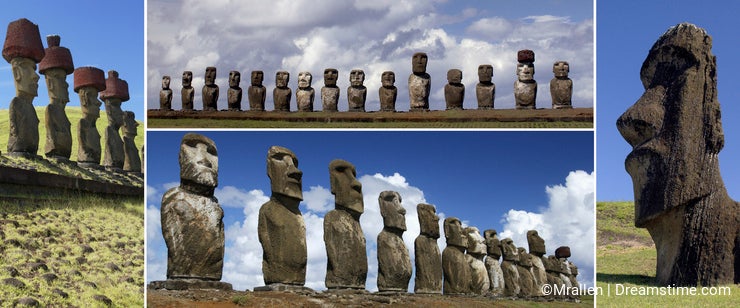 Moai of Easter Island, South Pacific Ocean.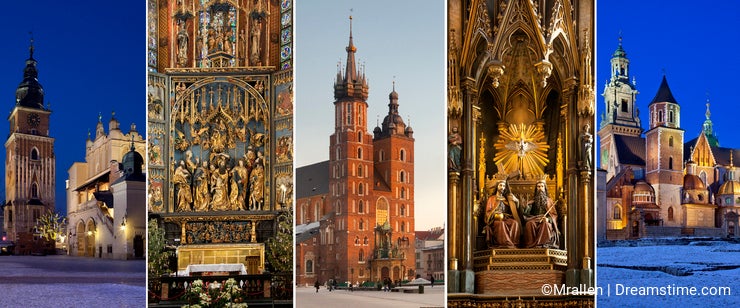 Krakow, Poland.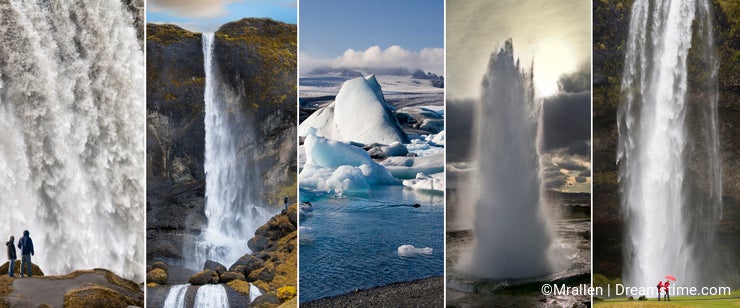 Iceland

The Maldives
Fiji, Tahiti, Cook Islands and Tuamotu Islands in the South Pacific

Cook Islands in the South Pacific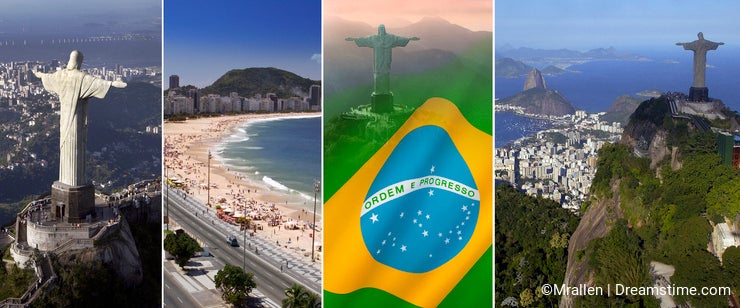 Rio de Janero, Brazil

Malta

Tibet - Gandan Monastery, Potala Palace in Lhasa, Gyantse Kumbum. (Editorial)
Wildlife, Birds
Wildlife of the Galapagos Islands (Ecuador)

Falkland Islands
I also made a few using some of my 'medical' and 'industrial' images.........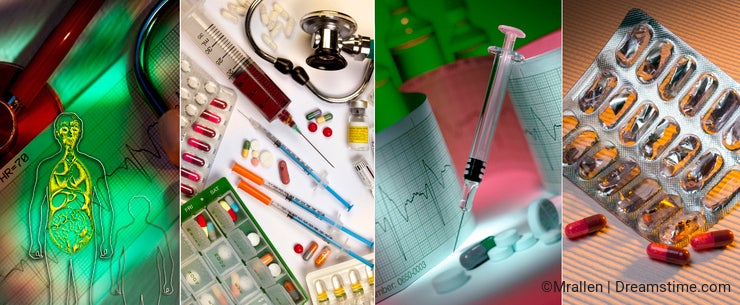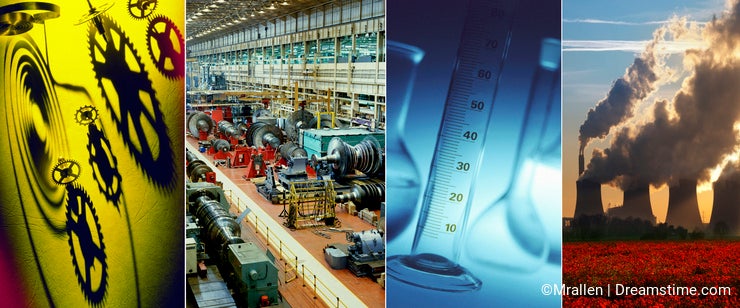 Types of Power - Wind, Nuclear, Solar and Fossil Fuel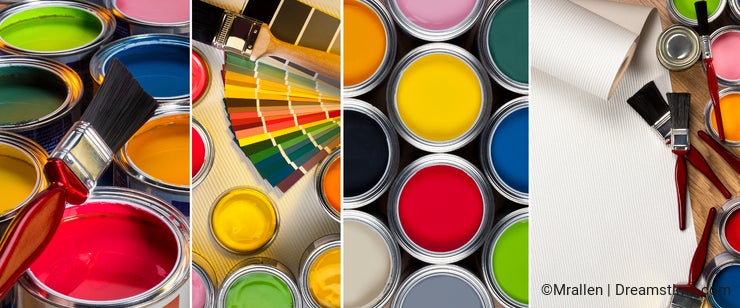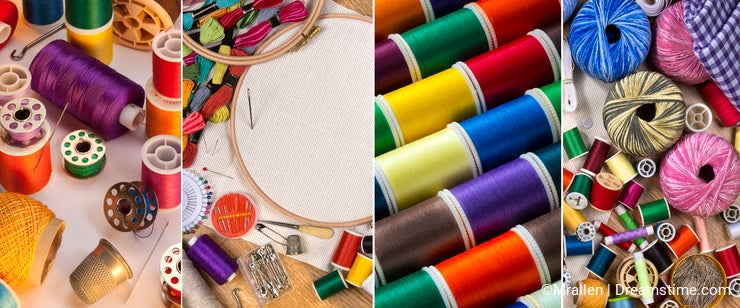 I hope you like what I have produced and this gives you some new ideas to give a boost to your own portfolio.
All Images: ©Steve Allen
www.steveallenphotography.com
.