Please enjoy this new collection on Moorish architecture and feel free to send me your contribution to this collection.
This collection include images of Moorish architecture in Spain, Portugal and North Africa. Some of the typical elements of Moorish architecture can be seen such as the decorative tiles, courtyards, domes and arches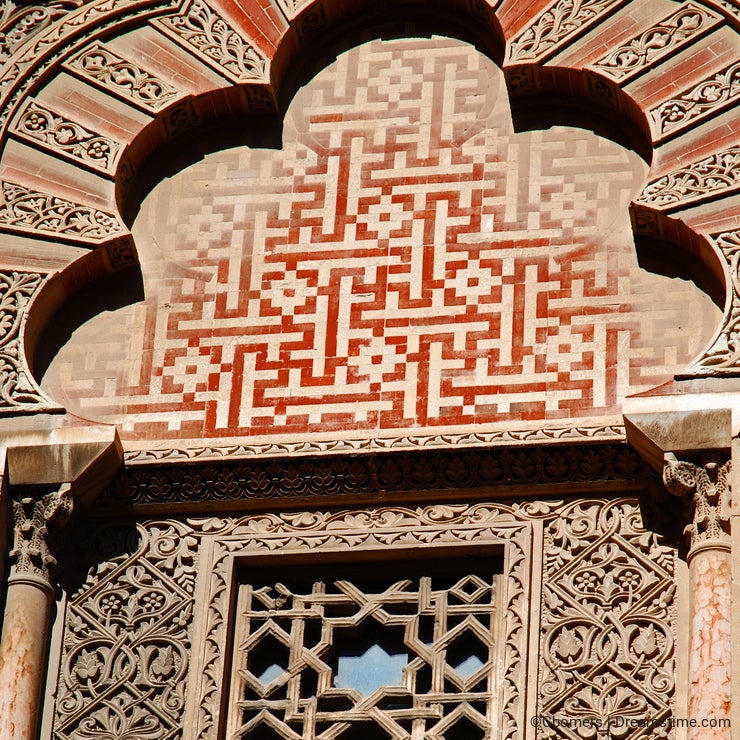 Request for new images for this collection
New images on Moorish architecture are more than welcome, in particular pictures of examples of Moorish architecture still missing in this collection. The following list of Wikipedia includes other examples of Moorish architecture in North Africa, Spain, Portugal and even in Italy and France:
North Africa
Mosque of Tin Mal in Morocco
Great Mosque of Algiers, Algeria
Great Mosque of Tlemcen, Algeria
Spain
Castle of Santa Barbara in Alicante, Alcabaza in Almería
Alcabaza in Antequera, Alcabaza in Badajoz, Baños de la Encina Castle in Bailén, bath in Alhama de Granada, Cuarto Real de Santo Domingo in Granada, Saint Catalina's castle in Jaén, Alcázar in Jerez de la Frontera, Ruined palace, city of Medina Azahara in Cordoba, Calahorra Tower in Cordoba, Gormaz Castle in Gormaz, Aljafería in Zaragoza, Baths at Ronda, Mezquita de las Torneriás in Toledo, San Cristo de La Luz in Toledo, Alcabaza and Gibralfaro in Málaga, Alcabaza in Mérida, Giralda in Seville, Alcabaza in Trujillo
Portugal
Paderne Castle
Italy
Palazzo dei Normanni in Sicily
France
Eight century Mosque in Narbonne, France
Many thanks!