India as a nation ranks top in a lot of negative attributes, worldwide. Be it corruption, illiteracy or poverty, Indian stats are far from good. It is very important for India to progress as a whole, for which a stable and corrupt free government is needed. But people just cannot rely on government for progress of any country. External bodies, NGOs, NPOs and big Indian companies also need to contribute their bit when it comes to society. Thus, CSR in India is of vital importance for the growth of the country as a whole.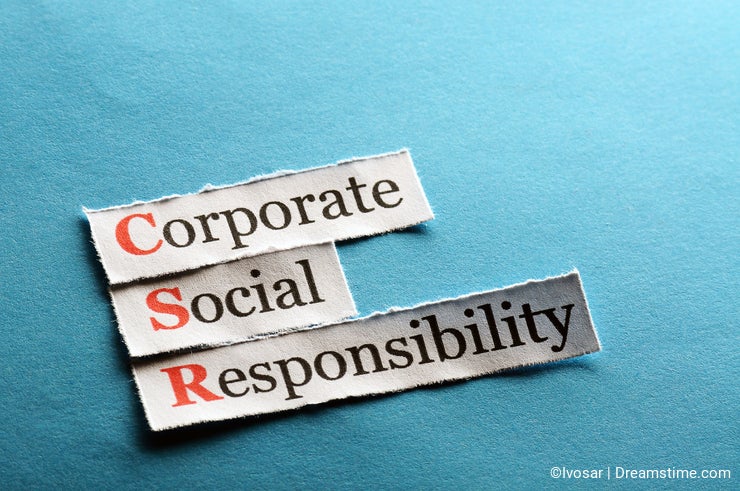 Why India is still developing and not developed may be due the factors such as illiteracy, unemployment, high population etc. that have discouraged the growth of Indian economy. There are people striving and trying their best to bring up the country. A part of the population does not even earn $2 a day to survive. Savings and expenditure on education etc. does not even come into the picture for such people. They require employment in order to earn. The urban areas are still developed but the rural areas have just traces of development. A vicious circle is what they are trapped in. They do not get employment because they are illiterate due to which they have low or no income due to which they cannot educate their descendants. Here is where a good foundation in India has helped the cause.
Addressing the major problems of India, there have been a lot of initiatives taken by the non-governmental organizations, non-profit making organizations and also by certain companies in the form of corporate social responsibilities. These trends only need to increase in order to have a massive impact.
Big companies in India shall contribute at least a part of their incomes for, Corporate Social Responsibilities activities. People should not get carried away and only think about profits in any company. Even new and young entrepreneurs should make note of the importance of social and cultural responsibility. Business schools should also adopt this in the curriculums, in order to spend maximum awareness. If such practiced are followed by all the MNCs as well as small scaled business houses, CSRr in India
will be a massive hit, strengthening India as a whole.
What would such activities really do India? The answer to this golden question will obviously take time to answer. Nothing happens overnight, and thus people need to be patient in order to see returns of such activities. Especially in a highly populated and diverse country like India, everything takes huge amounts of time, to show its impact. People should be consistent in their contribution towards the country by doing correct form of CSR without caring for the result of it.