Improving Photography Skills Through Dreamstime
This is my first foray into writing a blog for Dreamstime....
I've been a contributor to Dreamstime for some time, starting back when there were less than 1 million images online (seems like ages ago!). At the time, I had discovered the Dreamstime site while looking for inexpensive, quality stock images, then later decided to try my hand at contributing a few myself.

At first, I submitted a few vacation photographs, captured with a little "point and shoot" camera (which I thought was a great camera at the time!). I was delighted when my first images were accepted and I became part of the Dreamstime contributor community.
Soon, on the advice of a photographer friend, I traded in my camera for a DSLR, with the (incorrect) expectation that a superior camera would naturally result in superior photographs. It took me a while to realize that the camera was simply a "tool" and did not guarantee higher quality images on its own.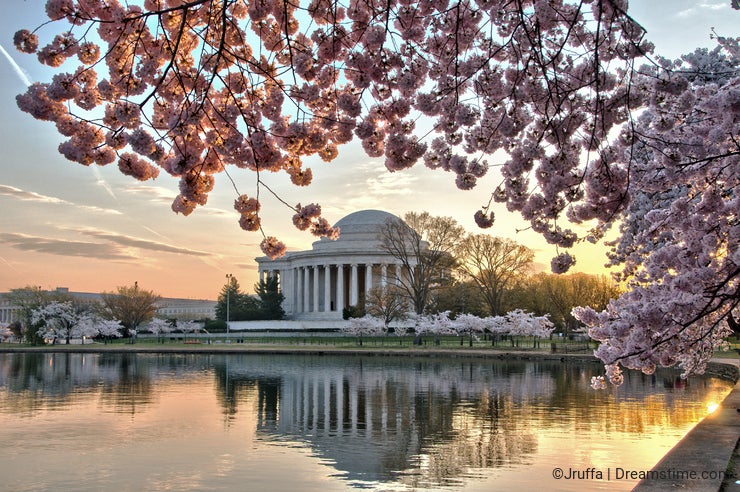 Shortly afterwards, I hit a major wall, where most of my images seemed to get rejected and my "acceptance ratio" went into the tank. Frankly, it was very discouraging and I almost gave up. But, rather than quit, I chose to carefully examine the constructive criticism that came with each rejection and applied myself to improve the quality of my submissions. Gradually, my fortunes reversed.

Today, I try to take my camera with me wherever I go and attempt to capture the beauty and the uniqueness of the world around me as I visit various locales. When friends compliment me on my photographs, I give a lion's share of the credit to the stringent quality expectations of the Dreamstime editors and how these inputs have sharpened and improved my skills over time. Clearly, no one appreciates criticism and rejection. However, I've learned that, if we allow these inputs to "sharpen" us, we can benefit tremendously from the experience of others.

Photo credits: Jruffa.
To provide you with additional information about how we collect and use your personal data, we've recently updated our
Privacy Policy
and
Terms of Service
. Please review these pages now, as they apply to your continued use of our website.