I will give my perspective on social media sites and increasing visibility to your images. While we all know that more views does not actually lead to more sales, using social media will get your images out on the web. Take for example, Twitter, if you tweet your image and it is re-tweeted to others (ie. followers of your followers), this may lead to a sale. As you are followed on Twitter by people, this may lead to more followers, increasing your exposure.
I have taken a lot of Buddhism based pictures lately and this has lead to me being followed by many versions of Buddhism related twitter accounts. (ie. followers lead to more followers)
One thing that is never clear from Dreamstime is if these lead to sales. Also, another unknown is if managing collections leads to sales (i.e. I suspect that they do, but cannot verify). Managing Collections does lead to visibility and views. Hopefully, these lead to sales. But as stated earlier, we know a lot of views does not always lead to sales.
My suggestion is to actively promote your pictures through twitter and google's social media tool. These are more likely to be seen by people that may actually need a picture.
Facebook, on the other hand, i believe is not as good for promoting your pictures, since many of your contacts are friends and family and they are less likely to need a picture. So if you have a FB account it is worth promoting but i would not set up an account if you do not have one.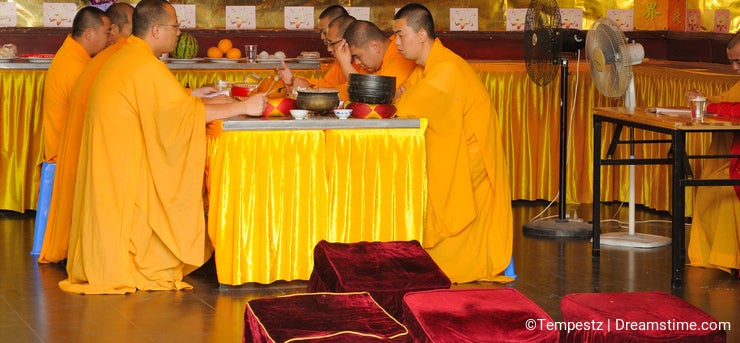 I hope this information will help you and lead to more sales.