Incredible Badami, the land of Chalukyas
We have been visiting many ancient places and ruins since couple of years, some were within India, some outside and some are well known as UNESCO world Heritage site. After my previous article on Hampi, this is the second blog on such a historic place.
Badami was the regal capital of the powerful Chalukyan empire from 540 to 757 AD in southern India. It is mainly famous for its rock cut caves, sand stone architectures and inscriptions. All different architectures portray the harmonic balance between different religions of ancient time. We explored almost the entire site on foot and loved every bit of it. The place has a very quiet and cool atmosphere.
Most fascinating temple was the Bhutnatha temple, surrounded by a serene lake which in turn is surrounded by hills, small jungles and ruins of fort. Well protected from all the sides by natural elements, the temple still survives even after the numerous attacks by different empires on Badami province. This is one of the rarest and unique ruins of India.
Nearby villages like Pattadakal and Aihole also have many architectural wonders and they are the major points to cover on educational tours by History students.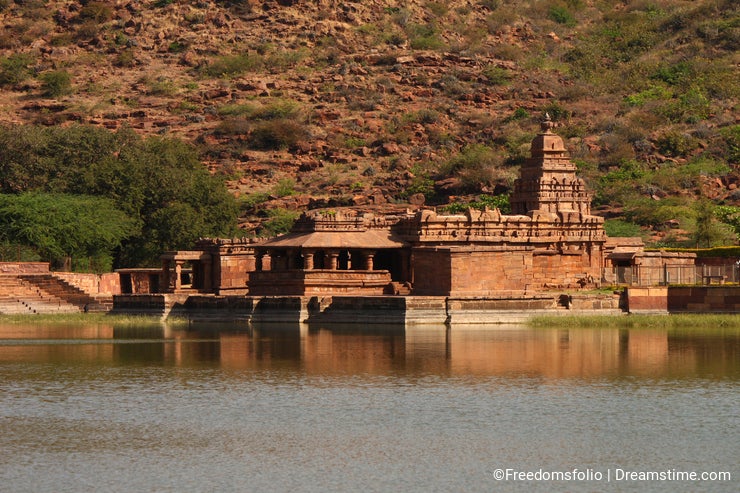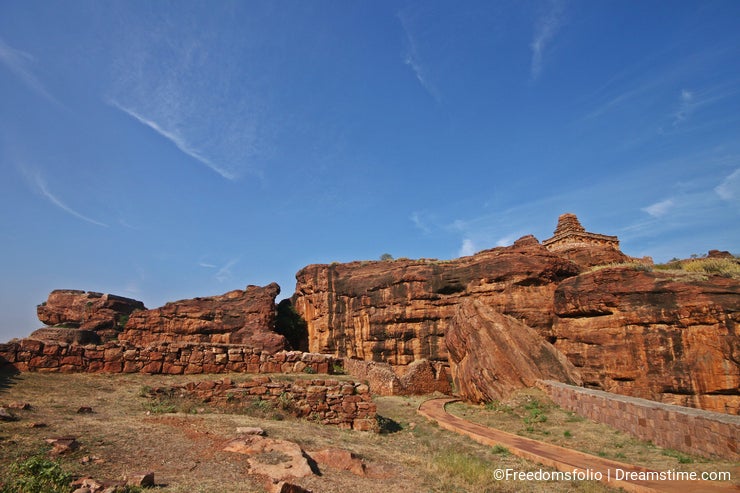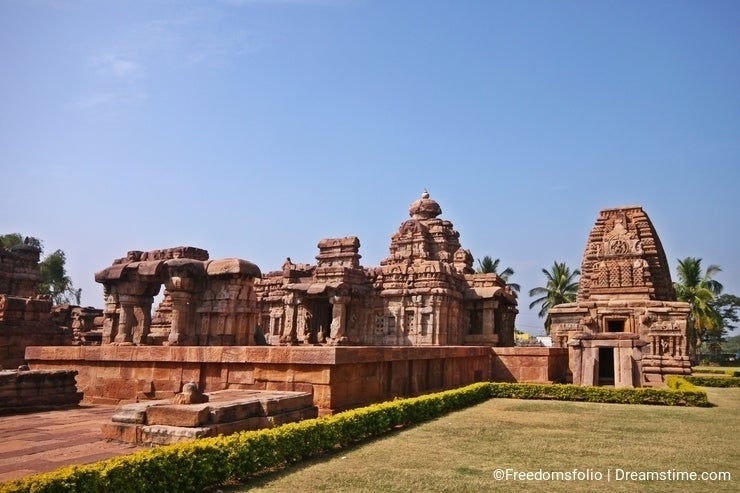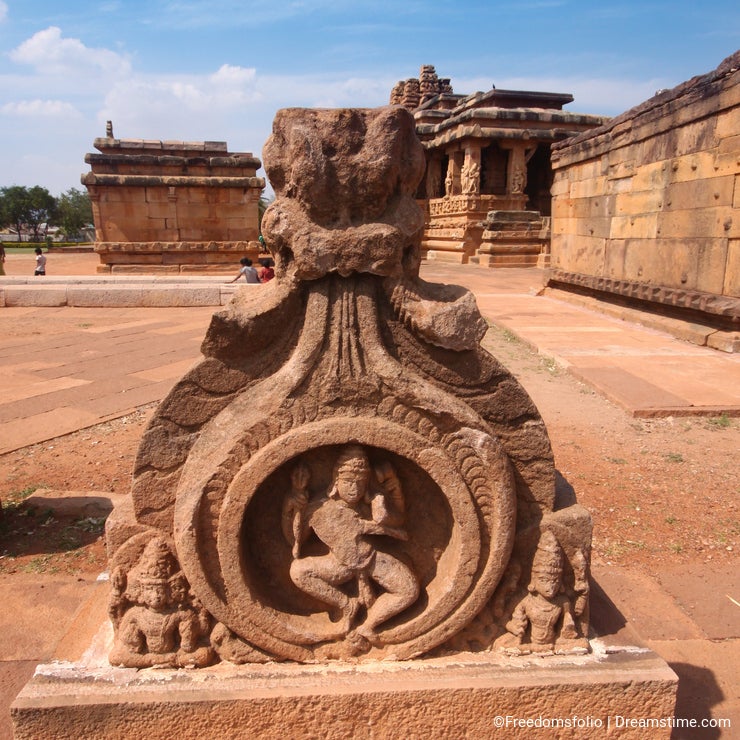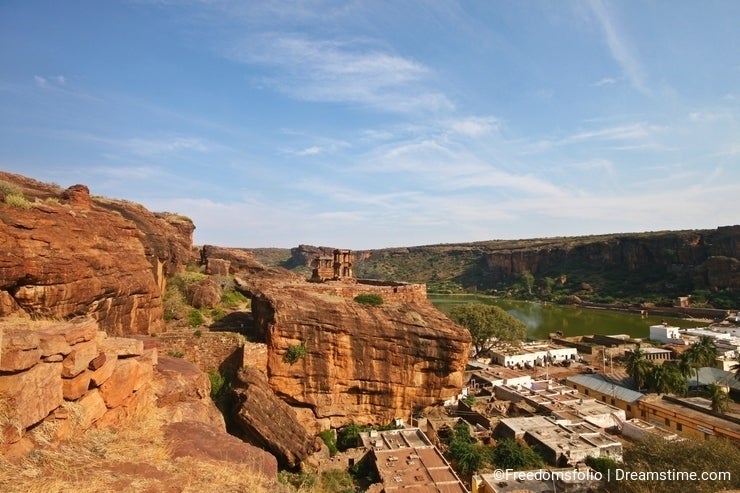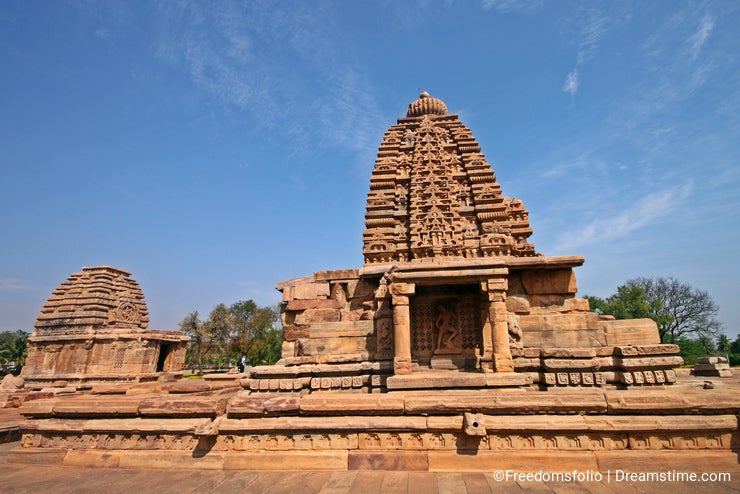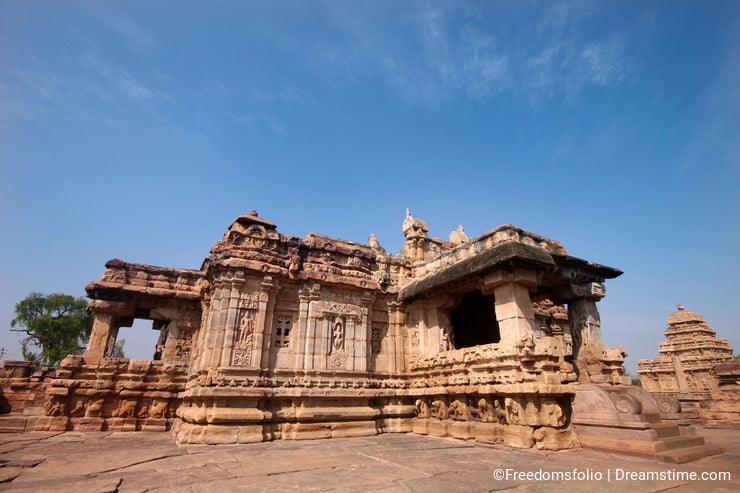 Photo credits: Freedomsfolio.
To provide you with additional information about how we collect and use your personal data, we've recently updated our
Privacy Policy
and
Terms of Service
. Please review these pages now, as they apply to your continued use of our website.