Incredible weather phenomena
I used to be able to photograph the effects of incredible hail. While it looks innocent in pictures, in fact it was not so nice to see what was left of it.
Fortunately, the hailstorm is already a past and only pictures left after.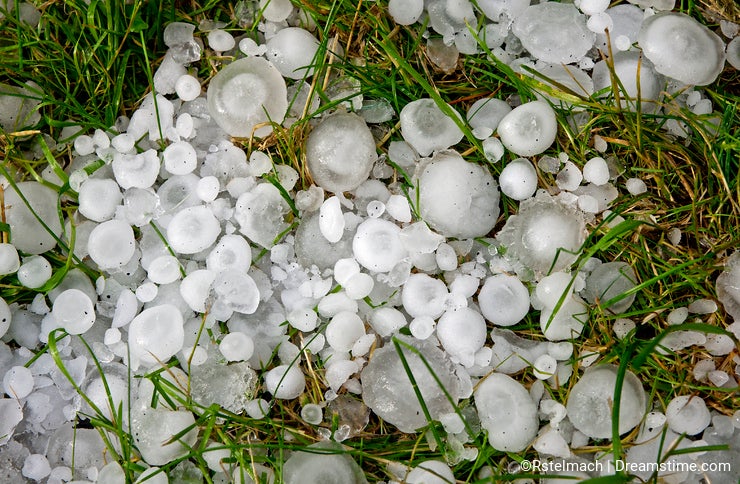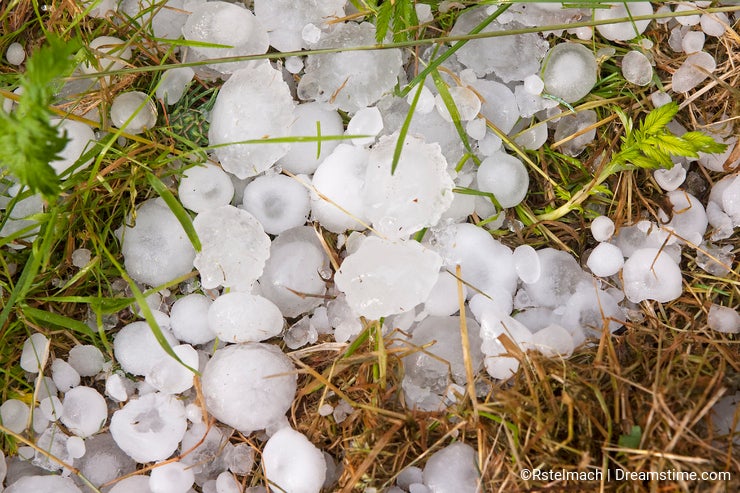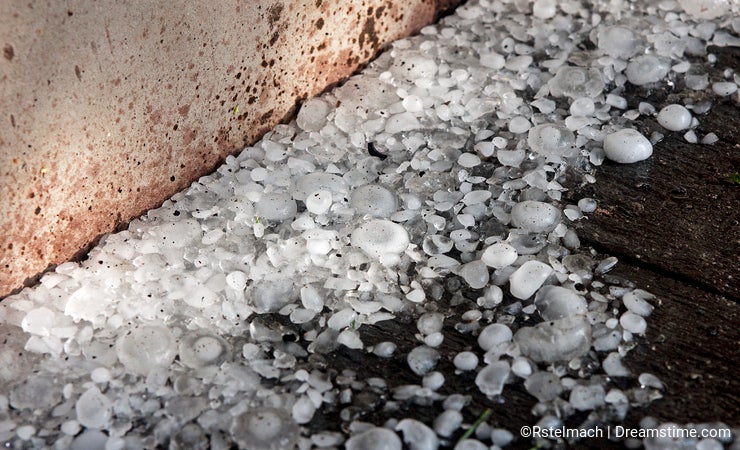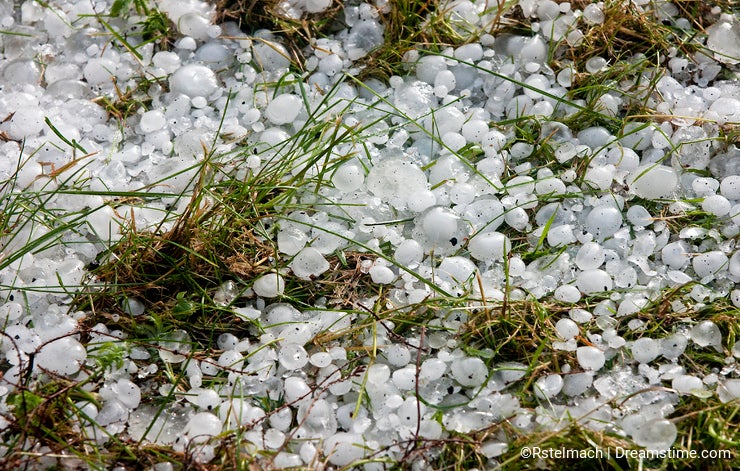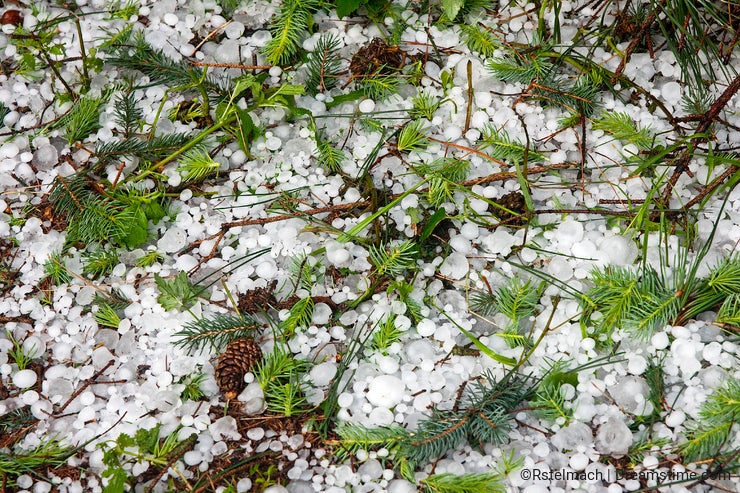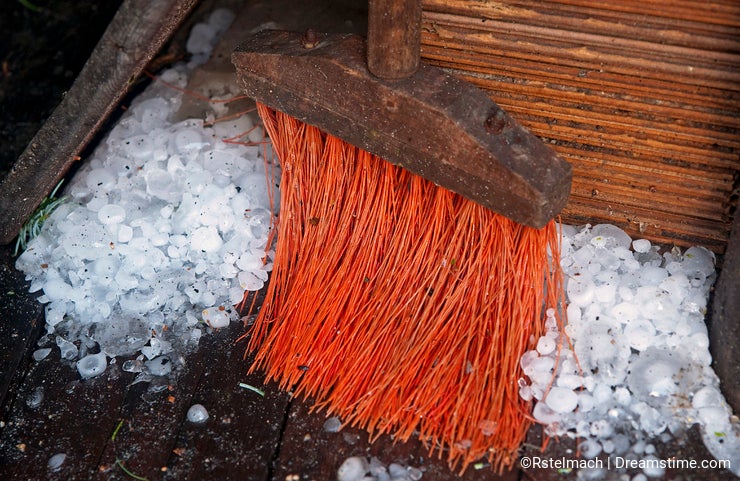 Photo credits: Ryszard Stelmachowicz.
To provide you with additional information about how we collect and use your personal data, we've recently updated our
Privacy Policy
and
Terms of Service
. Please review these pages now, as they apply to your continued use of our website.