Incredible weather phenomena
I used to be able to photograph the effects of incredible hail. While it looks innocent in pictures, in fact it was not so nice to see what was left of it.
Fortunately, the hailstorm is already a past and only pictures left after.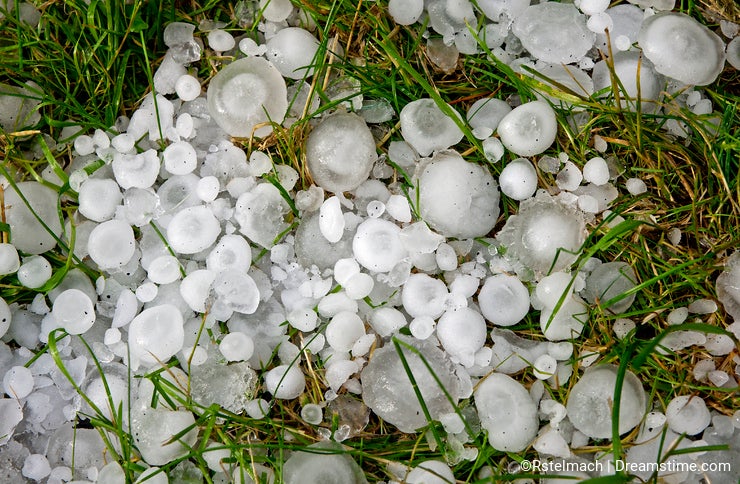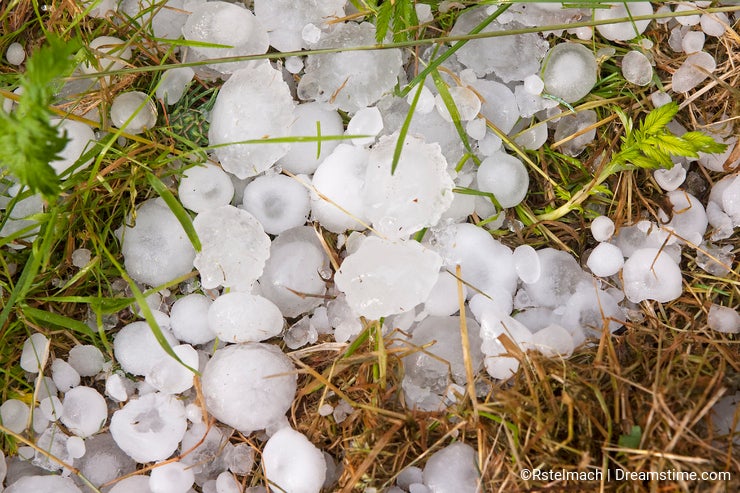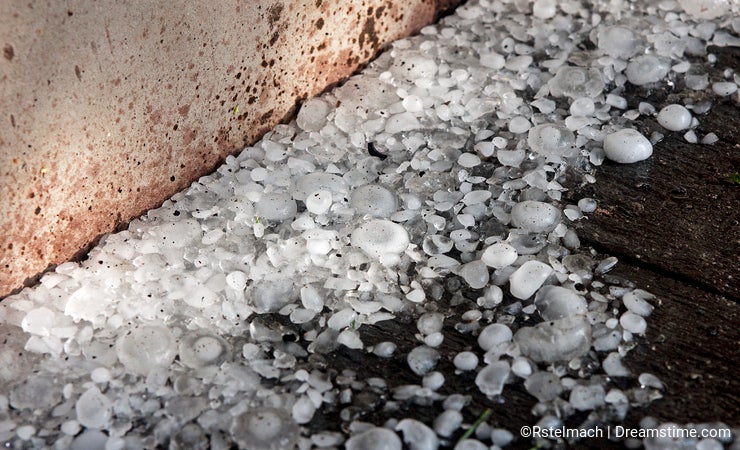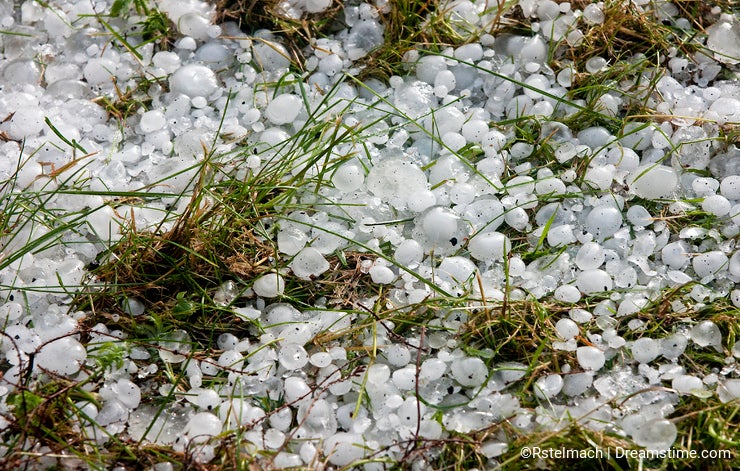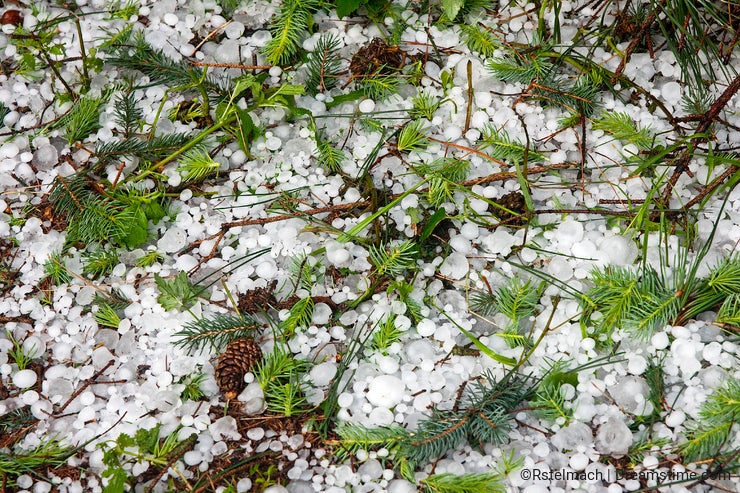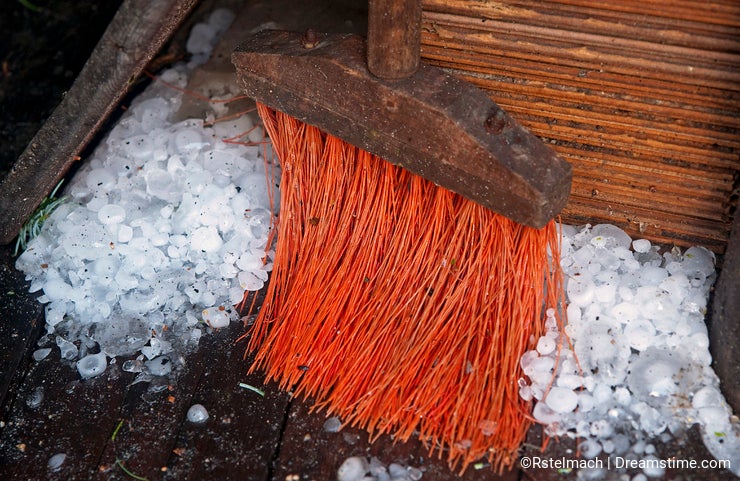 Photo credits: Ryszard Stelmachowicz.