Often photos of India show the poorer side of life. It is true that photojournalism has done much to alleviate the state of the poor by exposing their plight to the world. Too often though we fail to photograph evidences of positive economic growth and modernization of ancient cultures such as in India today.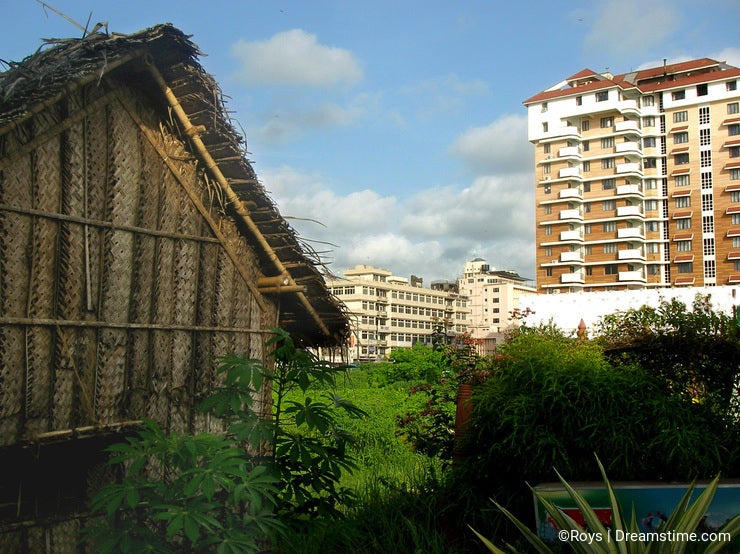 Some of the most beautiful temples and palaces in the world are found in India such as the Taj Mahal and the modern Lotus Temple in Delhi built in 1986. By all means capture these instantly recognizable examples of India's past and present. Iconic images are the images that travel websites and promos demand. Ensure that you give them the best light and composition. The Taj Mahal has been photographed hundreds of thousands of times so only the finest or more unusual images will beat the competition.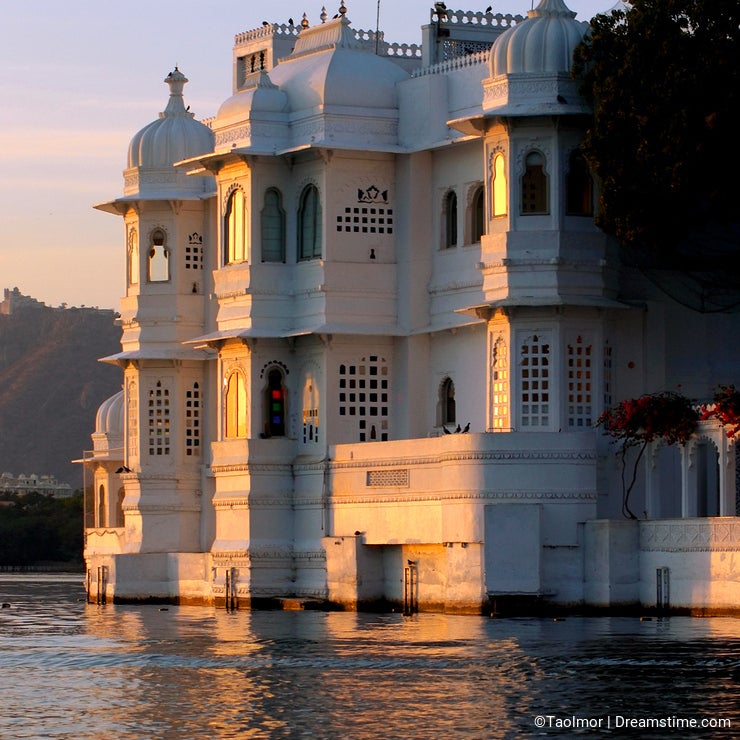 Don't neglect the aspects of life in modern India that are often in the news but missing from the Dreamstime collection. Many of India's palaces in places like Rajasthan are now luxury heritage hotels. India has become one of the world's top destinations for medical tourism. Wellness tours and travel that combines medical procedures with a recovery at a spa are gaining in popularity and potential as India becomes a major global health destination.
The opening of India's doors to import goods of all kinds in the last decade combined with India's soaring economy have created a new middle class and added new names to the list of wealthy families. India now has a growing wine industry, with internationalists and sophisticated young Indians enjoying the range of selections available at chic restaurants in Delhi and Mumbai.
The daily dress mode for the hip urban young is blue jeans and for the girls cute embroidered" Kurti" tops, a slim-downed shortened version of their parents national dress, the Kurta that Ghandi wore.


The wealthy are supporting an exploding business for important Indian artists. New cars daily join the crowded roads. Big hunky sport wagons are the choice of wealthy young men. Heavy traditional gold jewelry is replaced on the wish list of some young women in the big cities by a desire for diamonds set in western designs. On any Saturday, every jewelry store in the major cities are packed--standing room only--with jewelry shoppers. Haute couture is found in the boutiques of the big hotels such as the shops in the Imperial Hotel in Delhi. Certainly India has always had great wealth as well as huge areas of poverty. Now the middle is expanding.
The time is now for India and for Dreamstime's Indian photographers and visitors to photograph both the old and the new of beautiful India.