Indonesian nature
Just a few pictures from my favorite country...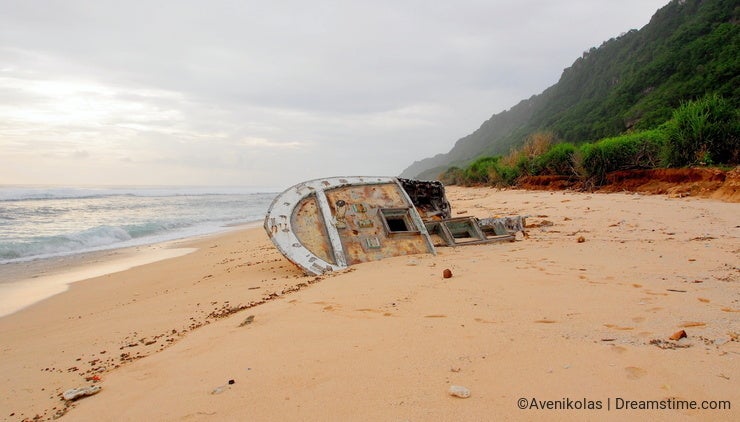 This is one of the best beaches in Bali... Just my opinion. We call it "secred beach" and there is not so many people who knows about this place. And this ship wreck is also interesting. What do you think? :)
Hm, typical view in Gili Air, between Bali and Lombok. It
Sunset time in Bali. Actually, I made a big mistake that I upload this photo as editorial. Because I think ten minutes in photoshop and nobody couldn
Wooden bridge in Lombok, on the way up to Rinjani Mountain. I love that nature! Sooo much.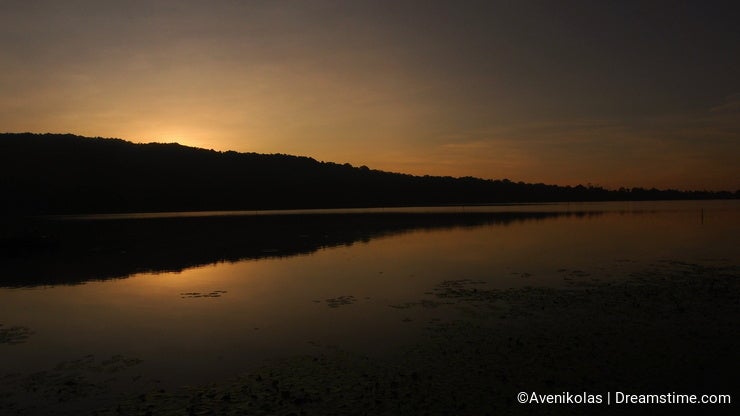 Sometimes words are not needed...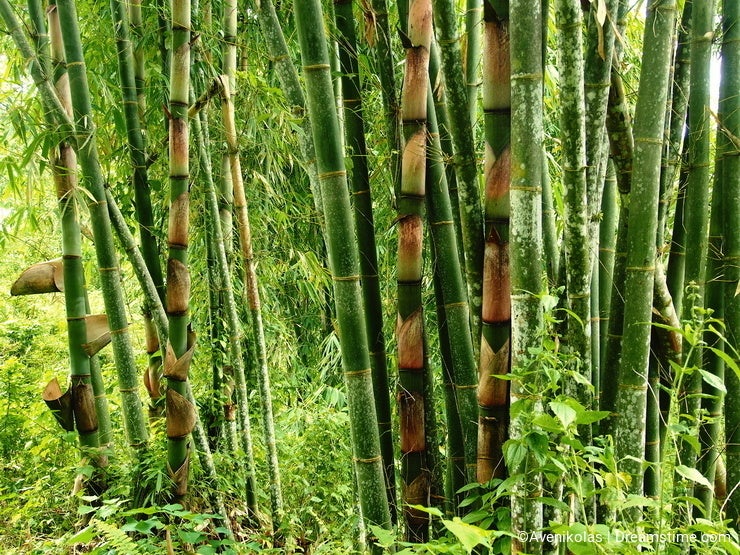 And bamboo in Sumba island.. Sometimes I felt like Indiana Jones. :) I love that feeling.
Photo credits: Nikol Senkyrikova.
To provide you with additional information about how we collect and use your personal data, we've recently updated our
Privacy Policy
and
Terms of Service
. Please review these pages now, as they apply to your continued use of our website.