The industrial teamwork
Effective communication between members of a team , will be essential to address critical situations and find appropriate solutions to conflicts , experts say.

When people work together as a team, each benefiting from the knowledge , work and support of other members , leading to greater productivity than would be achieved by every person working at full capacity as an individual.

In most companies high-risk tasks are executed, as activities related to work at height . However , in some organizations there is a clear awareness of this phenomenon and the preventive measures to be taken against such risk.

Generally, a fall from height accidents are fatal or severe and a large percentage of them occur when workers perform specific or different from the operation of the business casual work .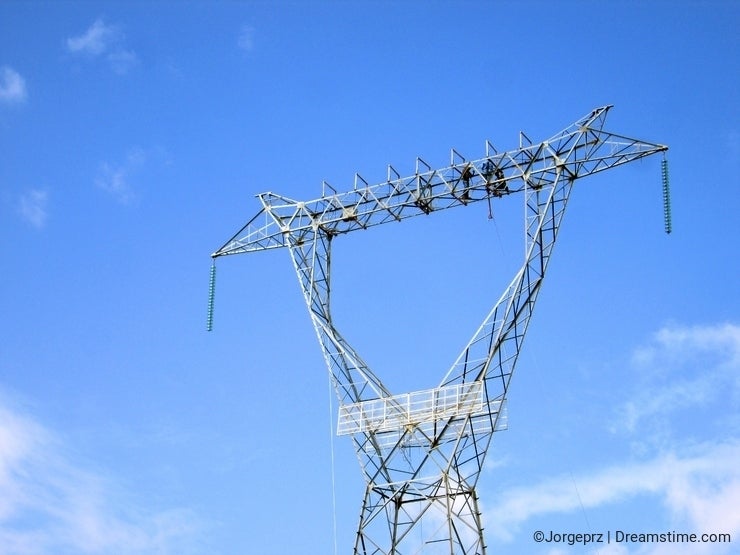 Photo credits: Enrique Gomez, Jorgeprz.
To provide you with additional information about how we collect and use your personal data, we've recently updated our
Privacy Policy
and
Terms of Service
. Please review these pages now, as they apply to your continued use of our website.