Inflating my portfolio
Hey folks,
even my Dreamstime account is already older than three years, I used it rarely in the past. So I only had some few photos in it with a low number of sales... of course. Now, since November 2015 I have been uploading new photos and stock footage almost daily to inflate my portfolio with the idea to increase the number of my downloads.
Because I am a passionate traveler most of my photos are travel related. But also other things can be found in my portfolio.
I hope to reach my next goal - having 200+ objects online - soon. You are all warmly welcome to have a look into my portfolio. I appreciate every comment to my work.
Cheers
Nils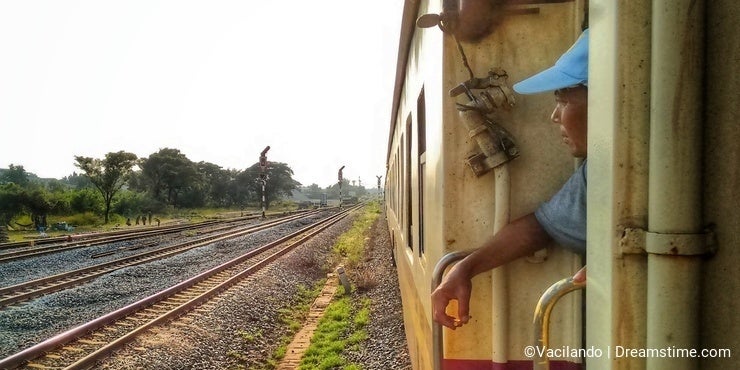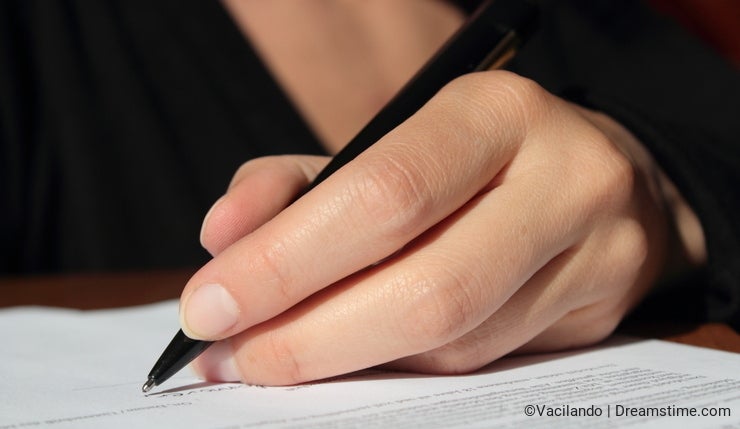 Photo credits: , Vacilando.
To provide you with additional information about how we collect and use your personal data, we've recently updated our
Privacy Policy
and
Terms of Service
. Please review these pages now, as they apply to your continued use of our website.