Inspiration
I am veterinarian for 5 years and one half year ago I adopted the photographer as profession and this makes me more excited every day with everything, always looking for a great makeup for photos.
6 months ago I joined dreemstime developers and now have 4 pictures online. Not bad for those who had never imagined a photographer one day. : D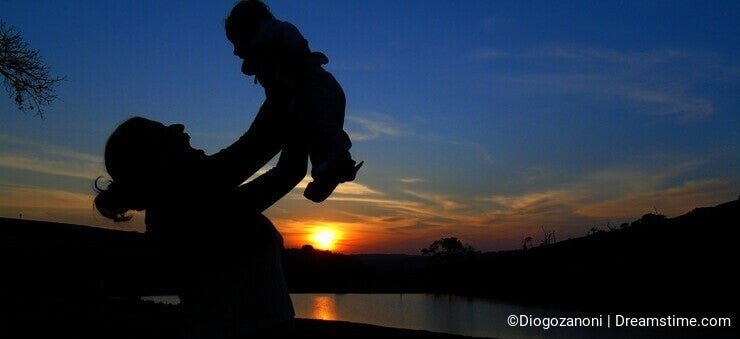 Photo credits: Diogo Zanoni.
To provide you with additional information about how we collect and use your personal data, we've recently updated our
Privacy Policy
and
Terms of Service
. Please review these pages now, as they apply to your continued use of our website.