I have always had a great attraction and love for sky. Interestingly, my first sale on DT also is an image of sunrays (crepuscular rays) coming through clouds...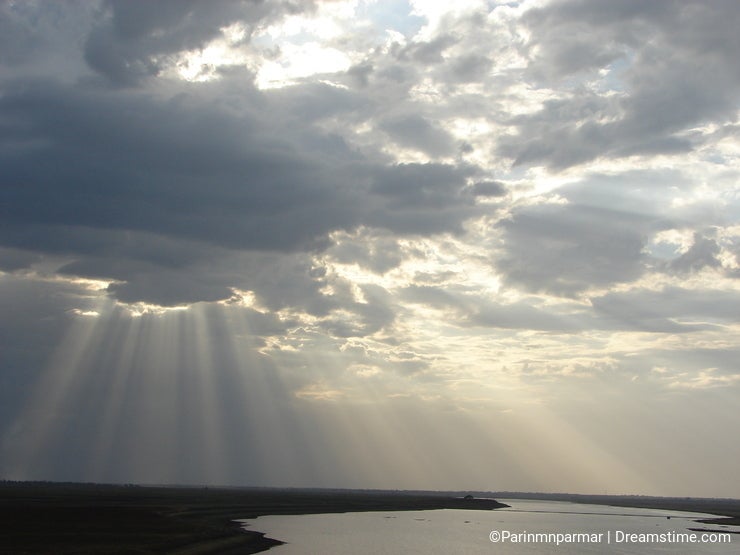 When talking about sky, sunrises and sunsets are always special. At these times, the sky is filled with different colors, and wonderful patterns are created in sky, depending upon arrangement of clouds. This one is captured a few minutes before sunrise, at Promenade Beach, Puducherry, India...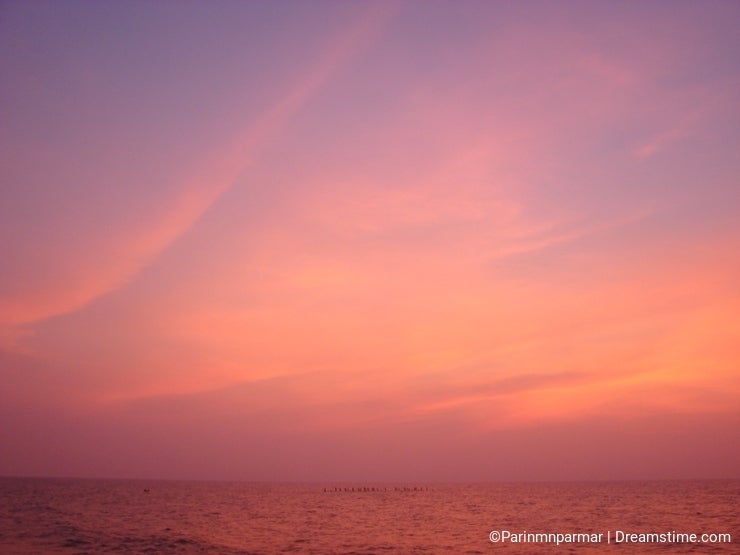 "Halo" is an interesting optical phenomenon, due to interaction of sunrays with ice crystals that are present in air at high altitude. The following one is captured at Ghangaria, a small village located at height of 10,000 ft in Himalayas...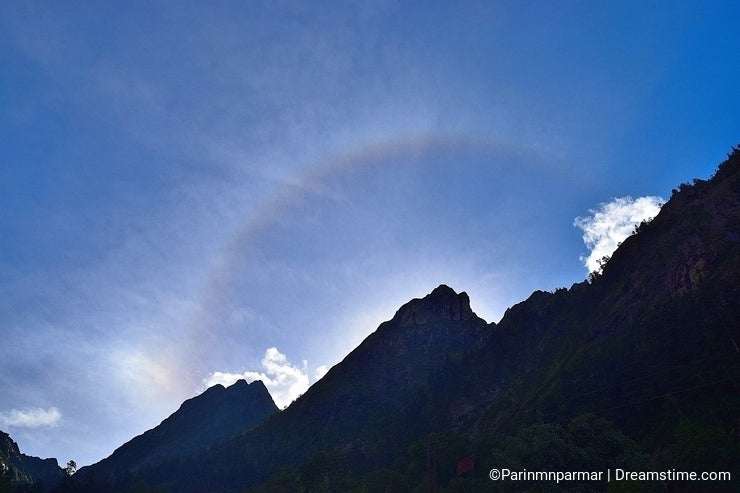 Flying while traveling gives a great opportunity for photography. This one is what I call "Bed of Clouds"!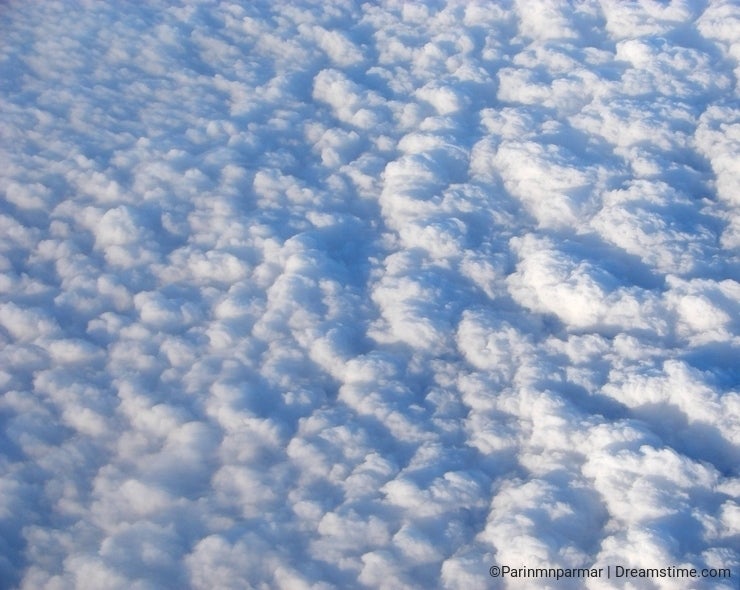 I feel, sky inspires us to aim high, to achieve new heights, and to rise our level (physical, intellectual, financial, social or spiritual)... Doesn't it?