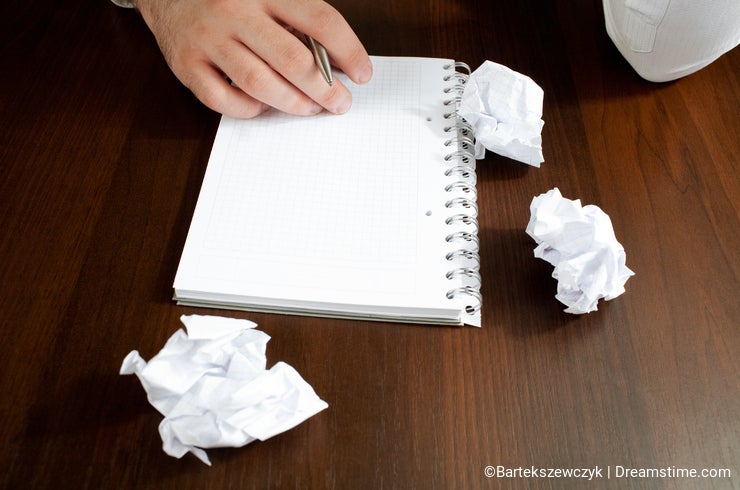 Hi, it's me again. Now is the beginning of May and the topic of the last days is inspiration. Where to find it? I desided to say a word, too ;)
So... My problem is usually quite the opposite. It's not how to find inspiration, but how to find time to do all things which inspire me and how to finish doing all these things. Because I'm like that bird which carrys all shiny things in her nest - everything I see inspires me in a second. I have to deal with my inspiration before my inspiration makes my life a mess. And my favorite instrument for this is IDEA BOX.
"Idea box" is not even a box. It's a corner on my desk where I drop papers with ideas. Where ever I go I always have a piece of paper and a pen to put down an accidencial idea. Sometimes these ideas appear in transport, in the street, or when I sleep... To write a couple of words is not a big deal. From all my pockets ideas go to the "box" and wait for their time to be realized. When some spare time appears I sort my ideas, plan what I need for them come true - to buy some extra objects or just collect them within my home, to arrange them properly - and finish with a bunch of ideas within a couple of photosessions (if they are about foto). Usually I make these photosessions in summer, because it's not such a busy time as other seasons and also for good amount of beautiful fruit and flowers in the market which I love to shoot (food ideas are permanent residents of a box).

From where else ideas can appear?
If my box is empty I can dig in the rubbish - pictures which I for some reason considered bad a year ago. Usually I find there something which I wasn't able to postprocess in acceptable way before and now (because my skills slowly grow) I am. A couple of shots go this way from trash to treasure.
If the rubbish-can is also empty I go travel. Outside the city or within. I live in Moscow and have a huge list of interesting places. Each of these places I can shoot at different seasons - summer, autumn, winter, spring, and at different lighting conditions - morning, day, evening, and at different weather - sunny, rainy, snowy, ect...
Also it's possible to visit different events - show programms, exebitions... where it's allowed to shoot.
When I finish a bunch of pictures I'm usually curious of pictures on the same matter made by others. I start to make collections, compare pictures with my own, and here is another huge field for envy ;) in a good sence and competition. My idea box begins to grow again.
Also some ideas come from catalogues (IKEA is my favorite) and fashion magazines.
A good way to awake inspiration is to buy new photographic equipment. New lense, new filter, new ... something, not important very expensive. A toy camera, for ex., an underwater protection... When you have new equipment you can't keep your hands of it. And inspiration is already near ;)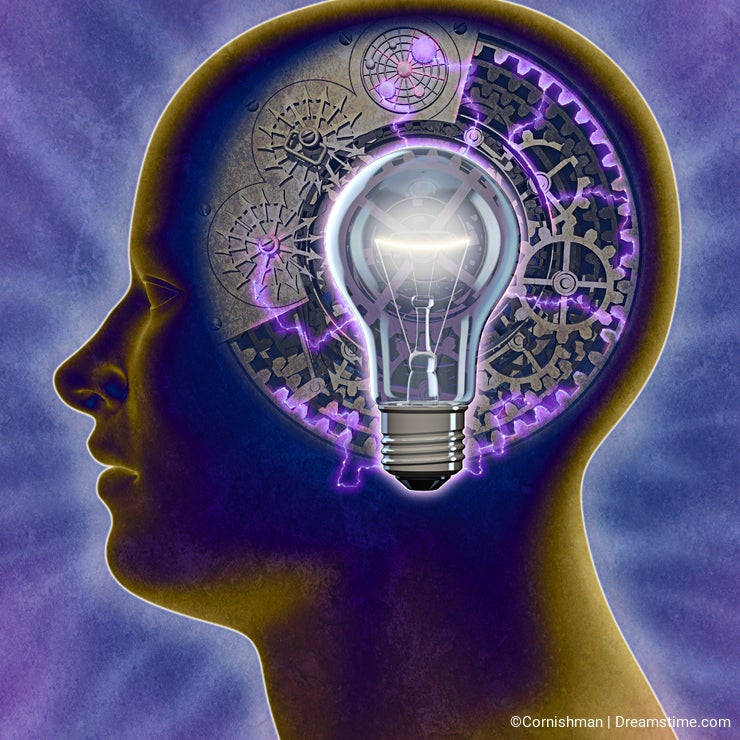 My new toy of the year is scanning old photos. Hard work, but it's worth it. And inspires a lot. Some of the old pictures you can't restore - so they must be urgently reshot!
Using these simple tricks you have inspiration for years ahead. And soon will begin to have same problem as myself - no time and difficulty with finishing things ;) But this is the topic for another article.