On May 21, 2014 4th Biennale of architecture opened in Moscow. This is a large exhibition covering different aspects of architecture: artistic, commercial, historical, design and many more! It's a great opportunity to get a lot of knowledge about architectural tendencies in interiors design and modern cities construction, renovations and historical gems lost forever, as well as to get a lot of inspiration!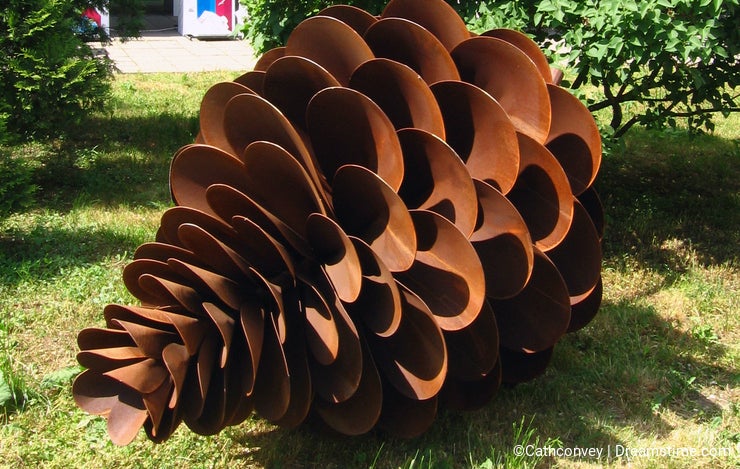 For me architecture has always been a great source of new ideas in photography and painting art. It's very exciting to see how the idea to construct something comes through different stages, starting from a simple hand-drawing and ending in a fundamental scheme of a modern building. Biennale of architecture represent architects from many countries, and their projects are very different, some are very concrete (like renovation works on one of Moscow squares), the others are just ideas for future (like building a prison in Sahara).

I think that professions of an architect and a photographer have many things in common. It's a combination of unique artistic views and deep technical knowledge you cannot do without if you want to succeed. So if you're in Moscow this week, I would recommend you to visit Biennale and I'm sure you'll find a lot of inspiration there!
Ekaterina Bykova