In Finding Inspiration, I wrote about the things and themes from which I draw my muse. You don't have to be active in stock photography very long to realize that images containing people tend to be the most popular with buyers. If you are like me, however, you have neither the skills and equipment to justify hiring models, nor the bravado to approach random people to sign model releases.
The obvious solution is to use your friends and family.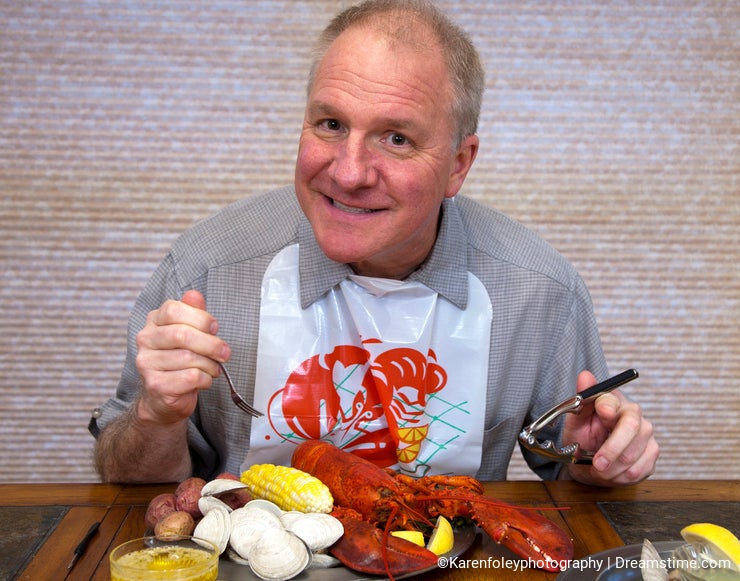 The key is to find their price.
I like to lure my models with food.
Although I've found a good single malt scotch works well also.
You can also find suitable stand-ins.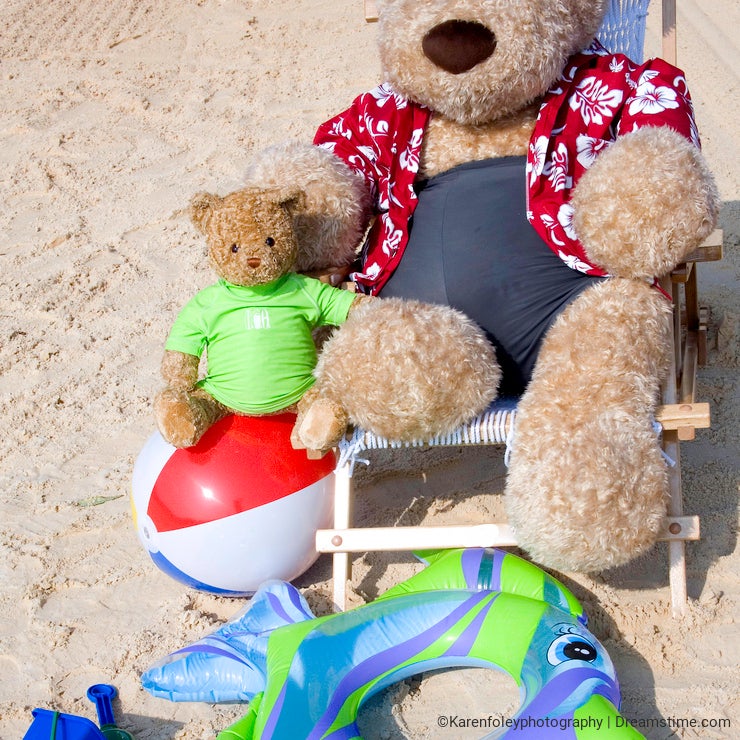 Meet Clancy
He's my favorite model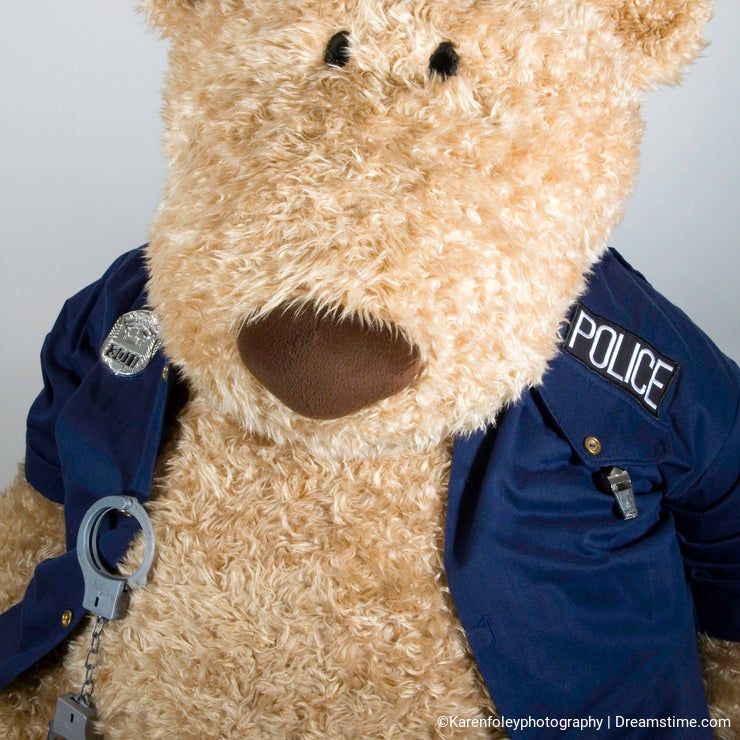 He doesn't mind me dressing him up.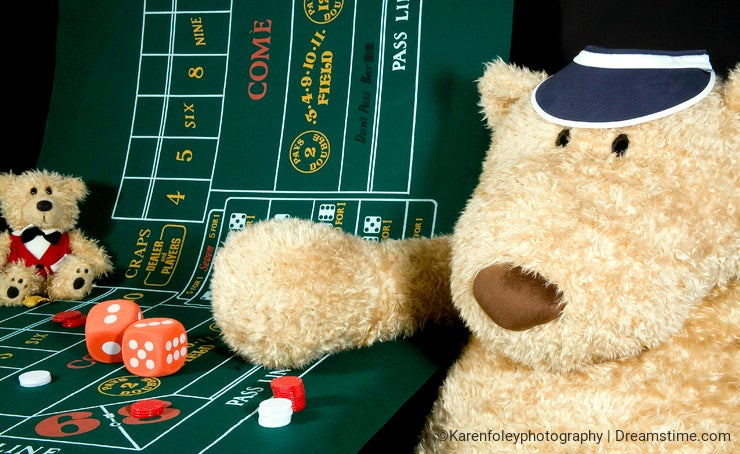 He's very patient while I work on lighting and props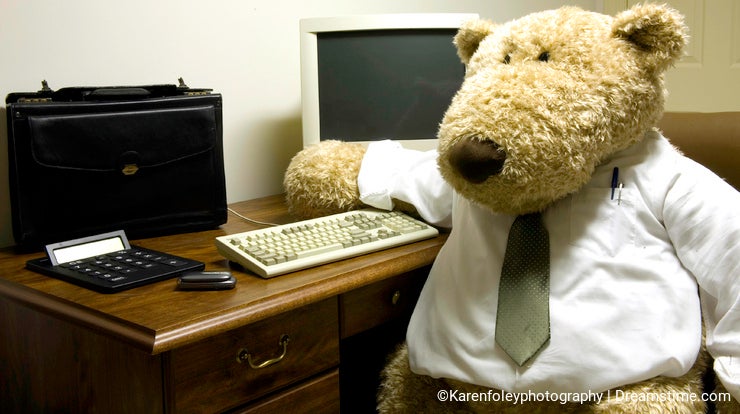 And he is exactly the same height as I am when sitting on a stool.
But thanks to my Fit at 50 routine,
we are NOT the same width!
Which brings me to the cheapest model you will ever find.
Yourself.
Just remember to check your preconceived self image at the front door.
The camera doesn't lie, and when you're a Half Century, neither do the keywords.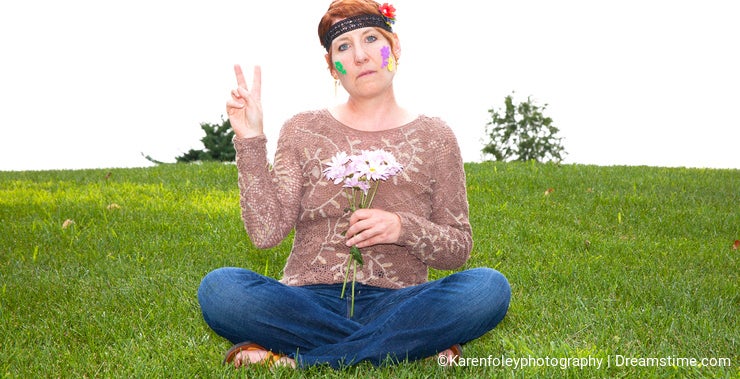 aging hippie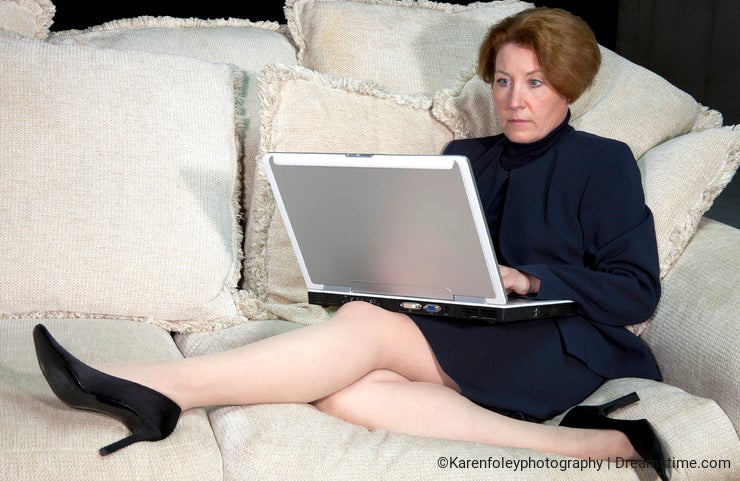 mature business woman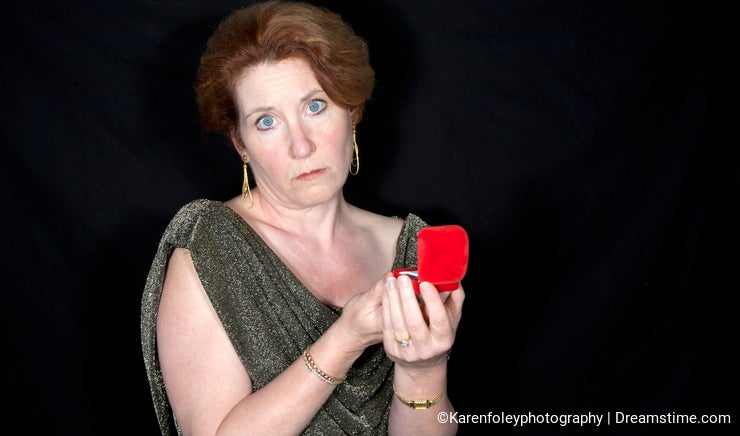 older woman with earrings
And remember to keep that sense of humor.
This image was flagged for keyword spamming
The word was SEXY ...
Ouch!

Use your imagination, and you might find other people ready to help.
And there's always the unsuspecting model,

so long as you understand the difference between RF and Editorial.
Once you have the models, it's time to create the setting for them.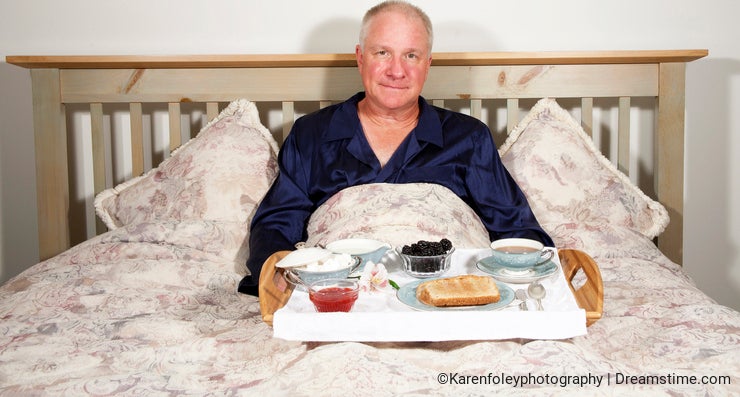 Just remember the market for smiling, happy people doing xyz
is pretty full already.
Draw on what you know. We would all love to take the candid shot of surgeons huddled over the operating table mid-surgery, but unless you're in the medical profession, or undergoing surgery while conscious, there is little chance of capturing that shot.
Stick with what you do know and do have access to.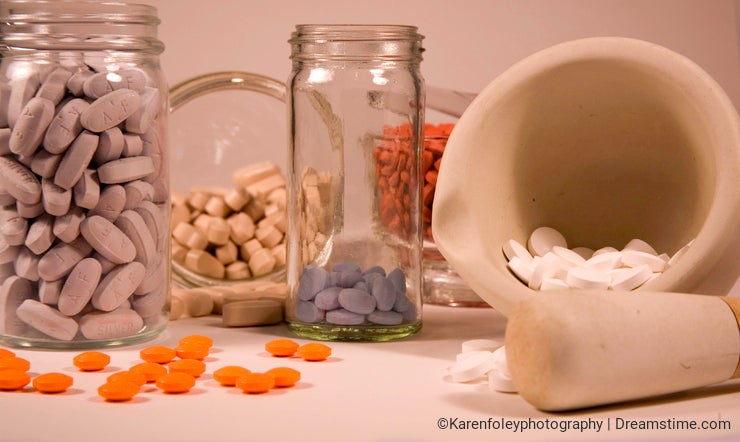 What is your profession?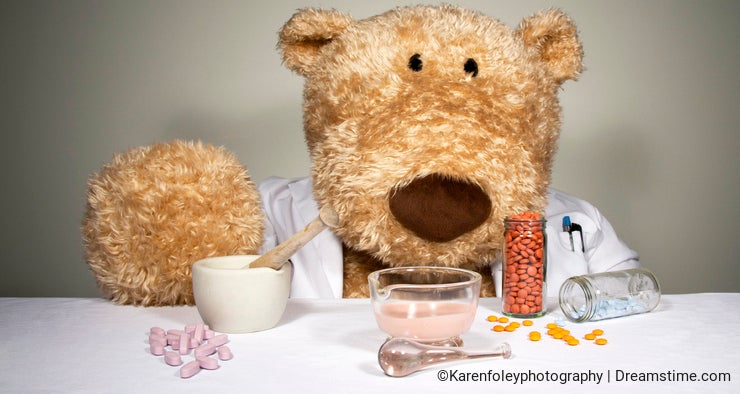 My parents were pharmacists.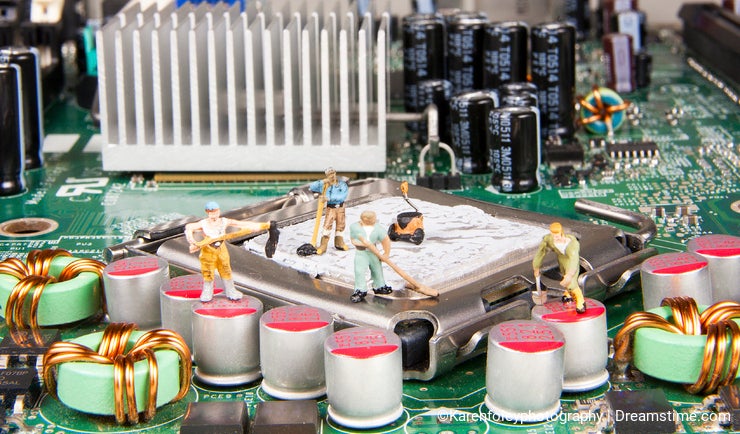 I'm an engineer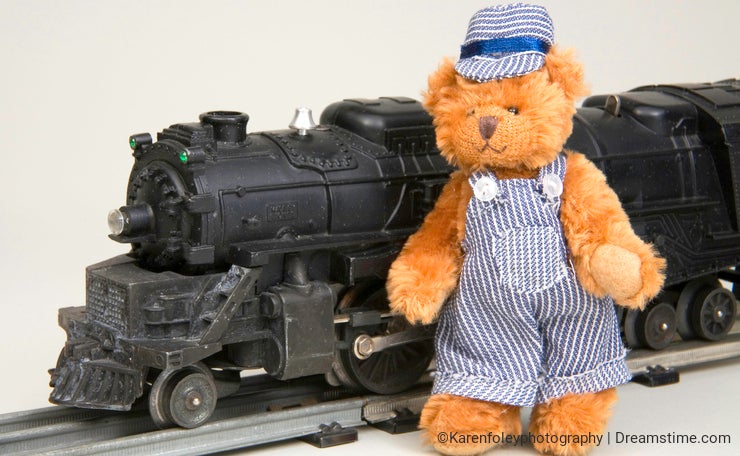 No, not that kind of engineer.

What is unique about where you live?


Or where you travel?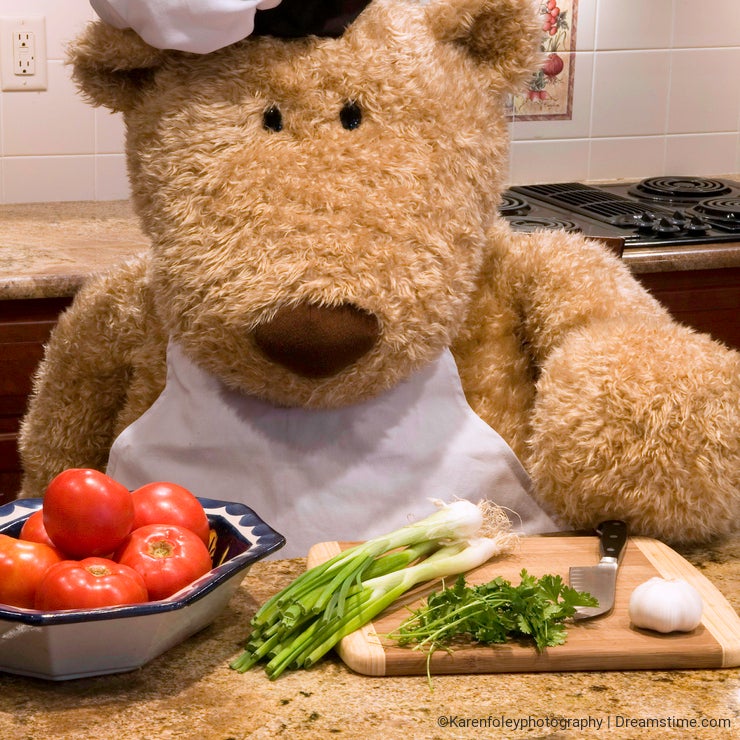 What are your hobbies?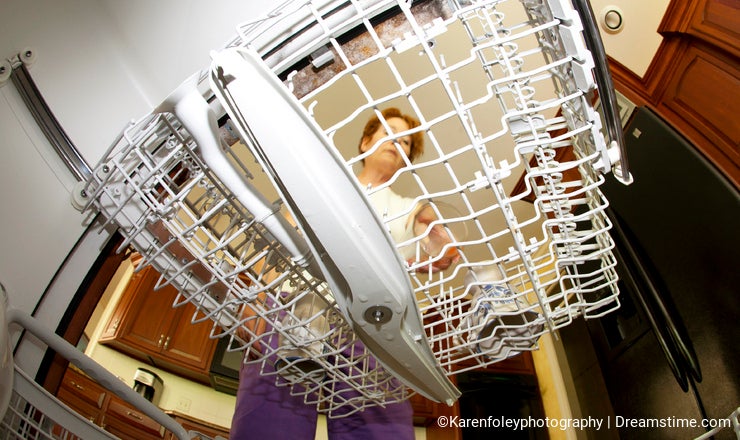 What do you do in everyday life?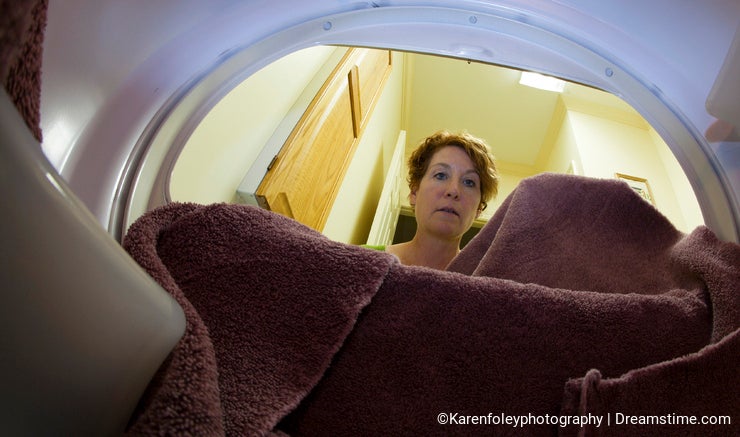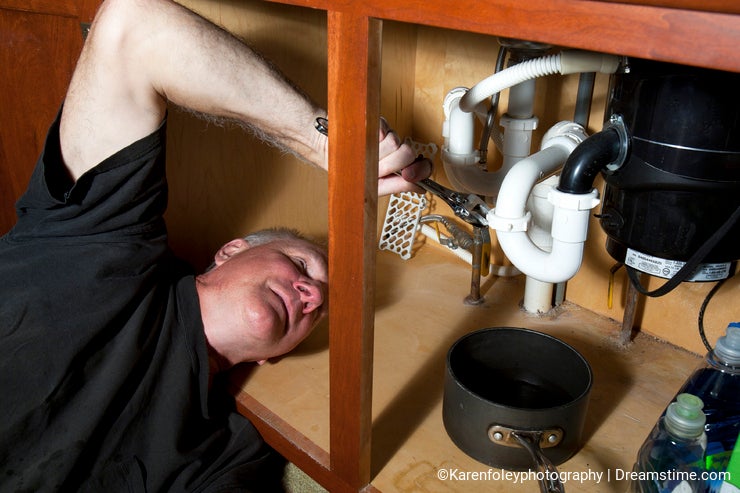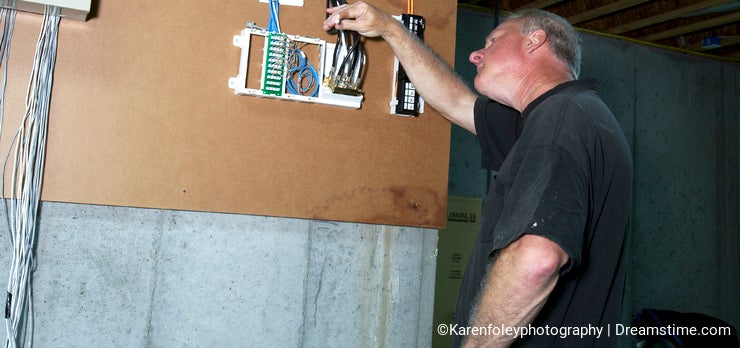 Find your inspiration from a favorite book, song, movie or expression.
When I was young my favorite book was The Borrowers by Mary Norton about tiny people who live in the walls of your house and borrowed common household items for their own unique uses.
Wherever I find my muse, I like to make sure the inspiration comes from
my personality
my passions
and my dreams