As a Chinese whose hometown is the countryside,it is difficult for me to love the heavy industry.In my memory,all of the heavy industry is composed by high funnel with heavy smoking,the small space is fullfilled with noise, the black waste water flowing to the river which floating the animal's body...
Maybe this memory is coming from the book which describe the disaster effect of the industry society.Comparing the agriculture society which being fullfilled with farm, forest, clean river and farmer,the industry society is the nightmare for a Chinese who gave birth in 1980s...
One day when I visited a small historic old which keep the oldest objects,I started to change my mind...

Of course, the result of the heavy industry made our life very comfortable.But there being another big issue is the product being to end of the life, it is just the waste in some view. But,if you make a little changing, it is very funny to make the lifeless object to active and interesting.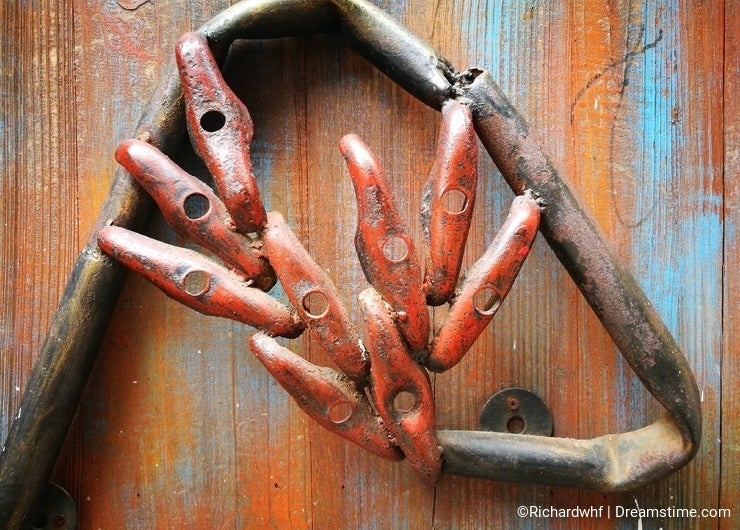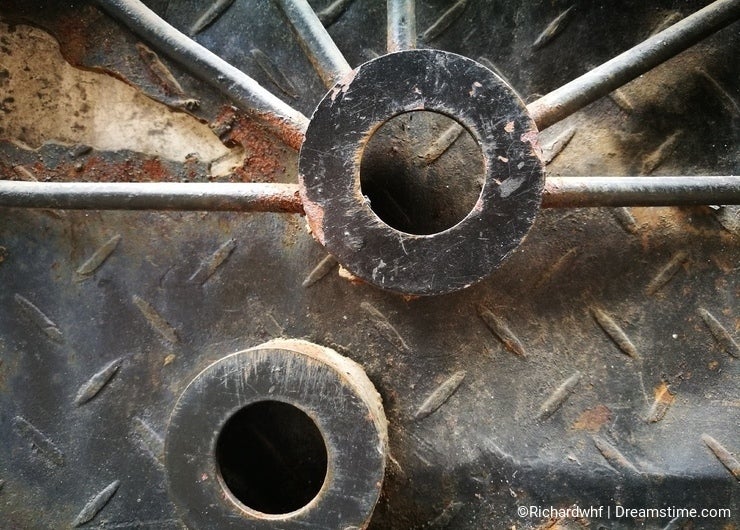 And when you see the object from another view, you will also get a special impression.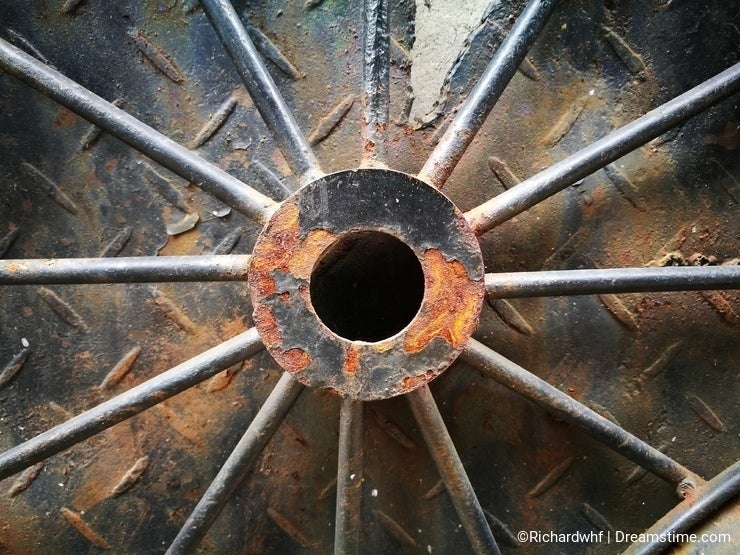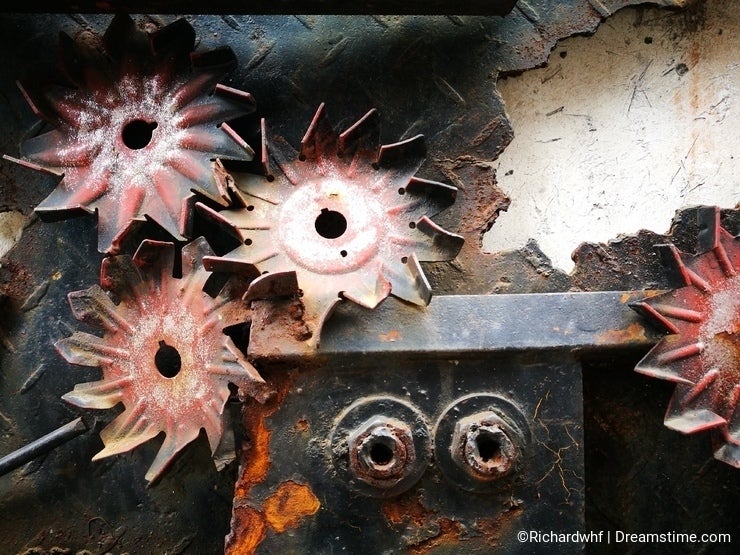 If you will, trying another view you will find there are so many funny things which inspire your curiosty and keep you active.