Instant Love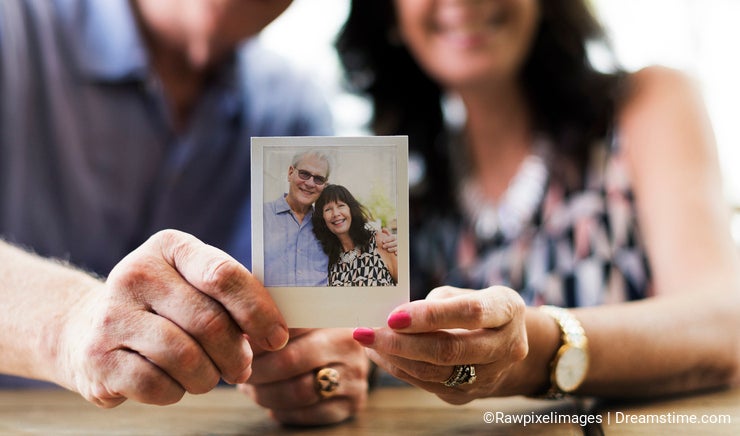 Someone recently asked me what's the most direct, organic, personal thing that I can put into words in two seconds, knowing my weak spot for film photography.
In about one, my mind stalled so I could deliver the answer to a question I've been actually asking myself for so long that I forgot the A's and Z's of it.
INSTANT!
Yes, INSTANT, that tiny thing, both a photo and object, usually known as Polaroid.
I can't think of anything more personal than this. (There are still a couple of brands that make them, fortunately)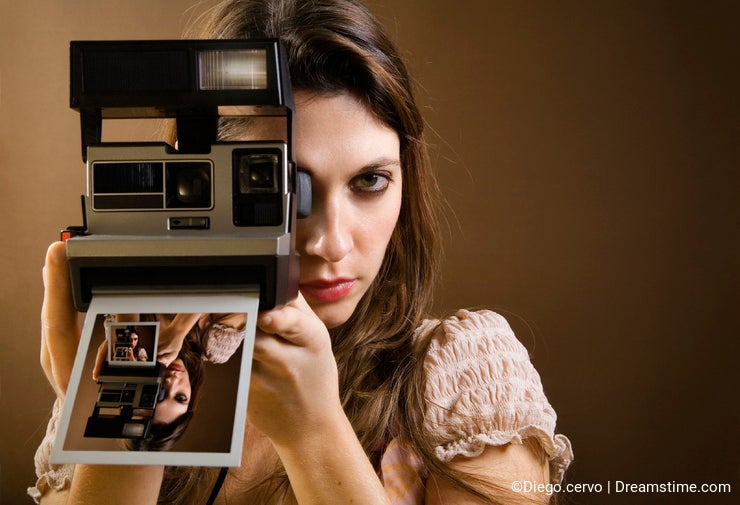 Today's digital world is diluted by the countless possibilities of copying and altering a file, while
yesterday's film was also, by design, subject to multiplication. Polaroid instant sheets remain unique, individual objects. It's true, we can scan them too, or use whatever newest App available to digitize, but that feeling of touching an actual object that contains your memory , under your eyes, just moments after...that feeling exceeds photography, it touches a very intimate, personal, sensible chord deep within.

That "thing" is the reason why the Polaroid frame became overwhelmingly popular, so much so that we can find it in most of today's mobile photo apps. Essentially it became an icon in terms of visual cliches, used by designers and
simple folks alike, to add that special personal, sentimental touch, nostalgic even.
It's a bit of a paradox really, once the border of visual content, the instant sheet's frame gradually became the content itself, adding sentimental value to whatever it holds.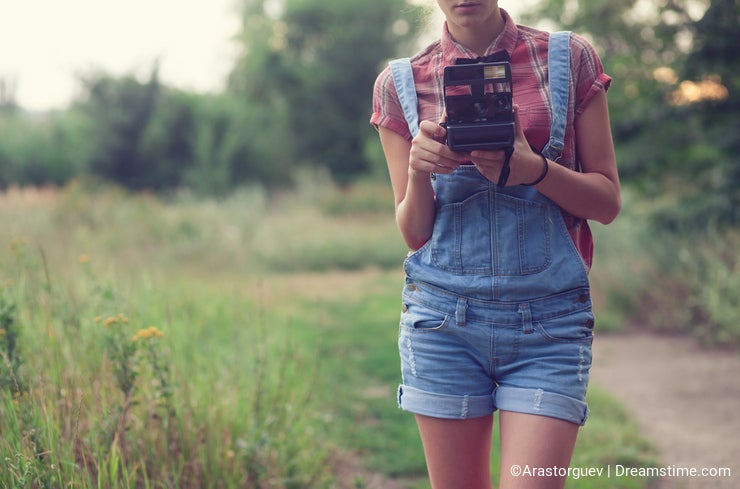 One thing is for sure, though: there's no feeling like the one you have in that minute waiting for that little square piece of paper to become a memory. A unique memory.

Photo credits: 9george, Artem Rastorguev, Diego Vito Cervo, Oleg Doroshin, Rawpixelimages.