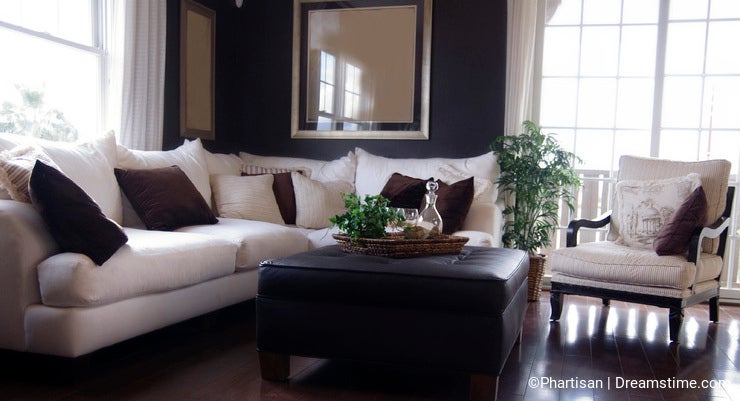 Our house is telling about us everything. We are spending pleasant time in those interiors that really machining our spirit in our house, office or nature. Indoor photos are really interesting me because I have now my little 'nook' to decorate, my home with some bathroom, bedroom, kitchen, salon and studio.
Kitchen is open to salon and would like to be modern one in dark brown wood,
but salon would like to have more tradition with simple and homely materials.

Bedroom loved this one because it is what I want to create, this calm spirit of dreaming.

Bathroom luxury interior with mirrors, light and big bath.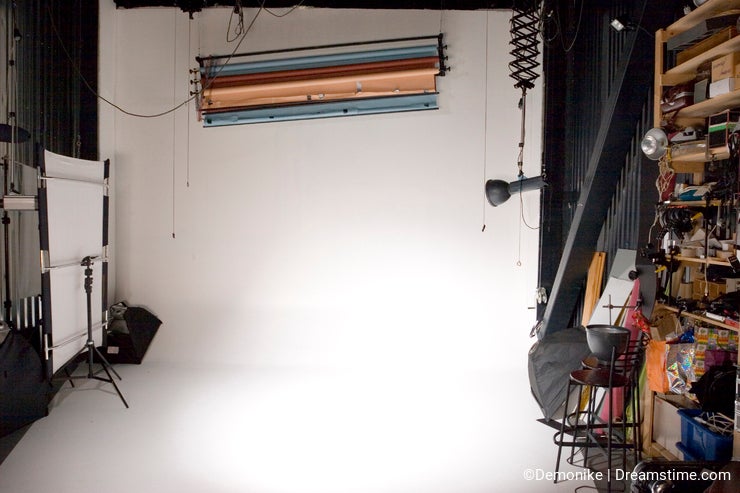 My studio – big mess and lots of light. After all home should be just comfortable and friendly to all visitors. When I finish arranging my home I will take some shoots for you.