February 14th is not only a day for love & lovers, it's also the International Book Giving Day!
Here's a copy/paste from the FB page of this community:
"Join us in celebrating International Book Giving Day!
1. Give a book to a friend or relative;
2. Wrap up a box of children's books that your kids have outgrown and get them in the hands of children who could really use a book or two; or
3. Leave a good book in a waiting room or lobby."
How cool is that? Books, in every possible form, are what make me feel most secure and comfortable...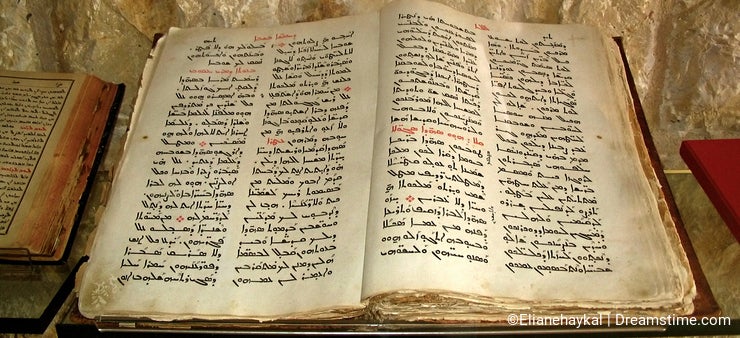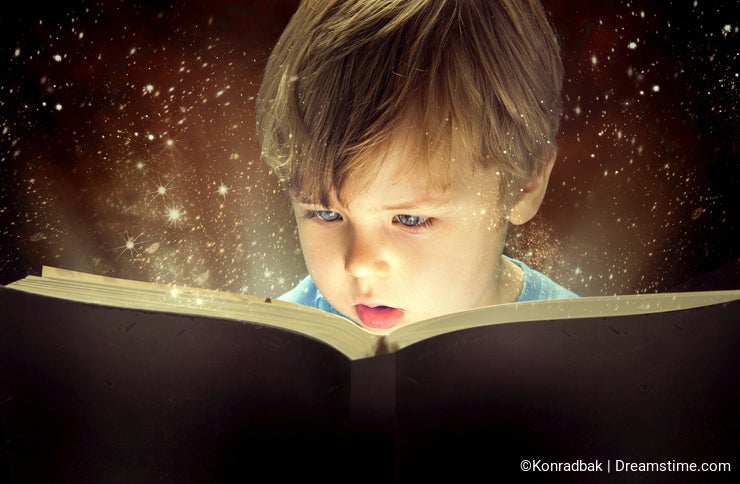 I have only 2 collections of books here, will think of more in the future!
Old, Old Books & Grand Libraries
My question is: if you're to give someone a book, which would you give?
I already gifted The Little Prince 5 times in the past; it's obviously my favorite book - enjoy my favorite passage from it :)