My name is Catalin Petolea, I am from Romania.
As a day job I am senior software developer working for a large company.
And as everybody can guess, photography is one of my hobbies. The most important one, I would say.
In fact, I'd exchange writing code for photography at any time, but unfortunately I am new to microstock and it needs time.
What I like to shoot... almost everything.
In my portfolio you'll find many areas covered - landscapes, portraits, macro, isolations.
In the last few weeks I have enlarged my portfolio to over 500 images, due to the fact that I had several free days to spend in mountains or other remote locations. I enjoy hiking.
Here are a few of my images that I would like to present to you.
Spa in nature. A beautiful model, sunny day and a meadow... means a good series of outdoor photos: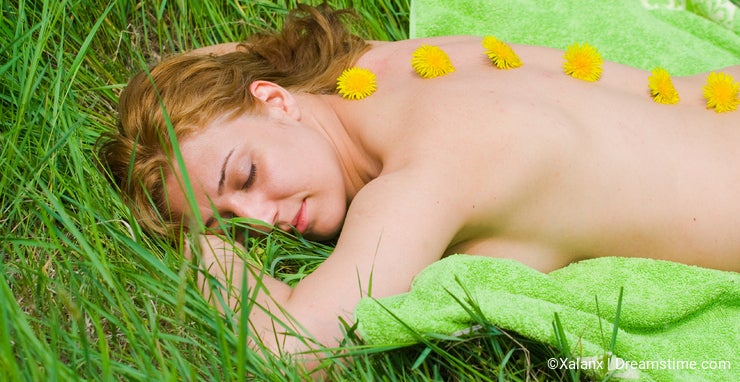 While shooting with the model, I noticed this little fellow in grass, hanging off of dandelions and I couldn't resist. Grabbed my macro 60mm and...
This is my son, awesome kid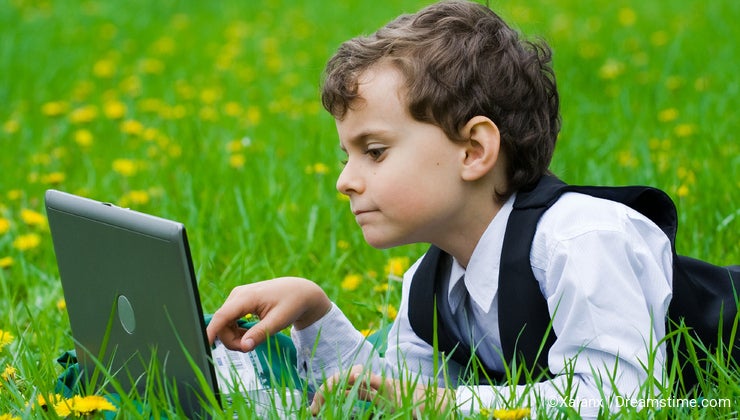 And this is my wife, when I finally convinced her to pose for me holding some "business" equipment. A PDA in this case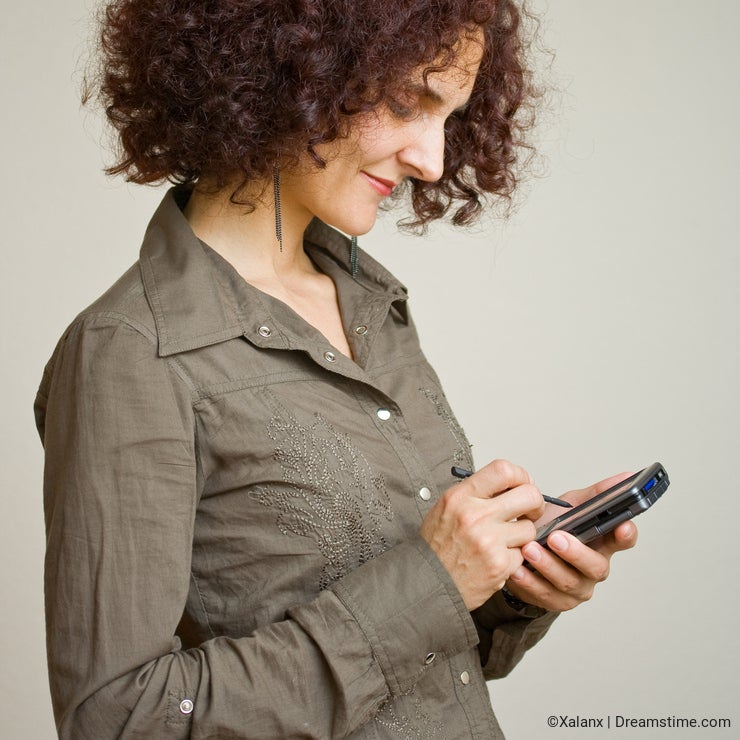 I always like to experiment techniques. On this photo I used light painting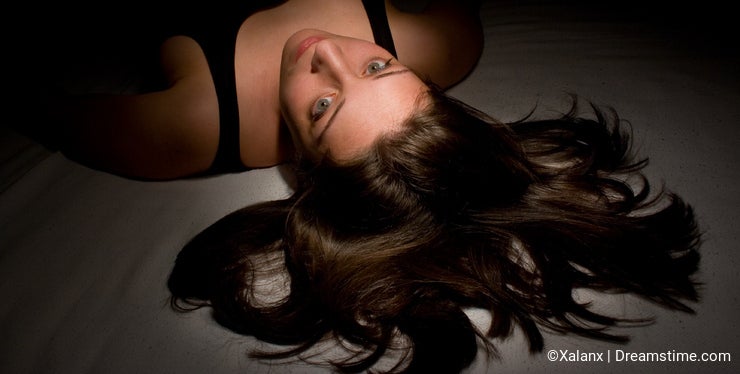 Soon I will come with more photos and with a new style of post-processing. Some of these "new-style" photos are in pending now and I hope they'll be available soon.
Thank you for taking the time to read my blog :)
Catalin.