Here's something that I need invented, if anyone gets the chance: a time machine that fast forwards me to the last ten minutes of a photography trip, and then adds all the preceding time onto the end.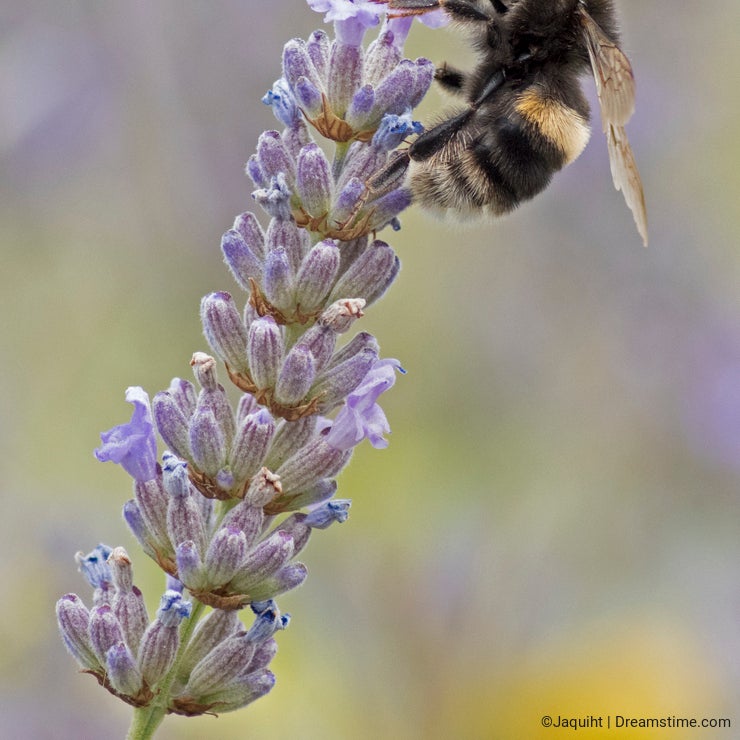 The reason for my request is that whenever I go out and about with my camera I spend the first part of outing either taking no photos at all, or taking bad shots. Then, when I have about ten minutes left, either I light upon something that I would be happy to photograph for hours, or suddenly begin to take decent shots.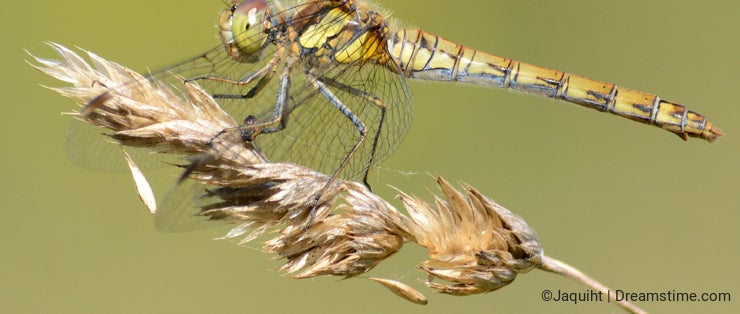 The latter phenomenon is easily explained: I am a tad slow and, after an hour or so, have finally figured the best light/ settings for the occasion. However, the former is harder to explain: why is it that as soon as the clock is well and truly ticking, and I am getting ready to say my goodbyes, beautiful things pop up?

It's not that I don't appreciate the need to be patient in order to get decent photos. I realise that the world is not sitting waiting for me to rock up and point a camera at it, and begrudgingly acknowledge that the swans, New Forest ponies, dragonflies and butterflies all have better things to do than sit around on the off chance that I might pop by with my camera. But how is it that it is always those last ten minutes that contain the action, in a way that tantalises me to think what might be happening after I have to I drag myself away? Regardless of how long the time before the last ten minutes has been, it is those minutes that contain the best shots.

I have tried different lengths of photography trip, various times of day, and a range of locations and subjects but it makes no odds. Even completely unplanned coincidences do the same thing. The other day we had a "brown sky and red sun" phenomenon in the UK (apparently a side effect of by Hurricane Ophelia). There had been an eerie greenish brown light all day, but the beautifully arresting red sun appeared into the skies of Hampshire at the very moment when I was obliged to get onto a train. The sky has actually been particularly cruel to me this week: the morning after the incident of the teasing red sun my friend I am I were on Southampton Common with a vague hope to see the sunrise. The sky was clouded over, with no offer of reprieve until we picked up our bikes to head to work. Right on cue out popped that big deep sun over the bushes, laughing at us.
And it is not just things that move that do this to me. Just as I am packing up to wander away from today's muddy patch, the most perfect little mushroom pops into my sight, with beautiful bouncy lighting behind it. In a place where I have been wandering disconsolately and seeing nothing for some time.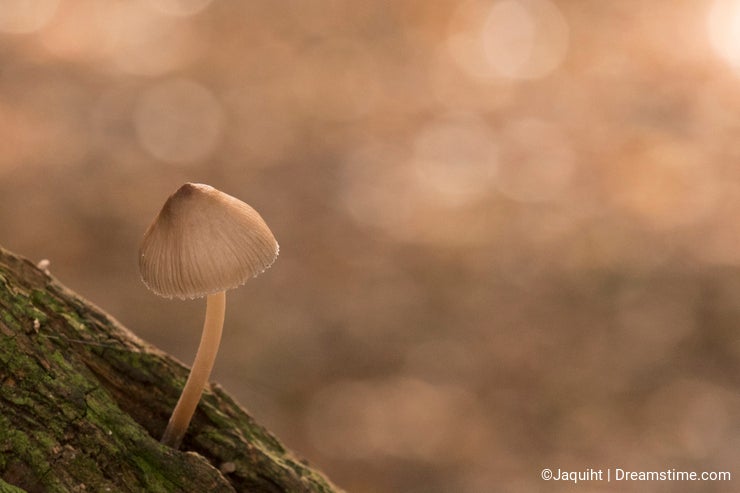 So, my thinking is: I need is a system whereby I fast forward to the bit of my photography time where I find stuff or stuff finds me. Then I get the time it would usually have taken me to get to that moment added on, to enjoy snapping away at leisure. If anyone knows where you can get this device, or can invent one, I would love to hear about it so I can out it on my Christmas list. Thanks so much ☺