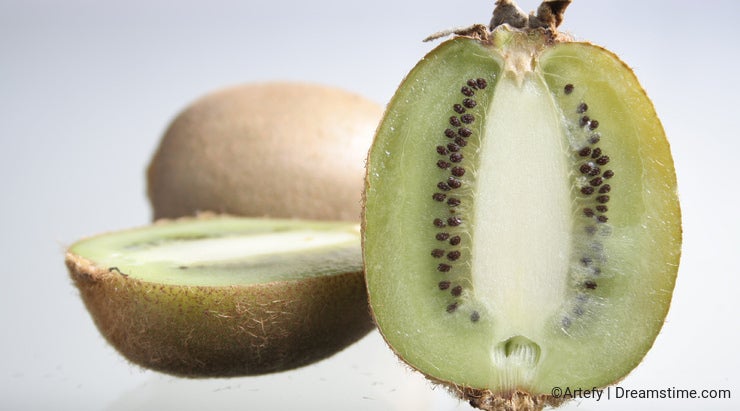 I just discovered a site that sells quality professional lighting equipment that's very inexpensive (not cheap). I think I'm going to make the investment and get the primary and secondary lights, the two backdrops, the reflective umbrellas, stands,etc. I can get all of it for under $200.00 and I think it would be money well spent. Even if I never sell any stock photos, the lighting system will make me a better photographer...which is what I'm really concerned with in the first place.
I've noticed that my photos have gotten more beautiful and artistic since I joined the Dreamstime community. I've learned a ton of new stuff and have even discovered that my camera can do things I didn't even think it could do. I'm getting out of my comfort zone and it is very liberating. Now all I need is a dozen beautiful models and 500 release forms and the future is wide open. :)
The most important thing I'm learning is that a good shot is worth the time it takes to make it a good shot.