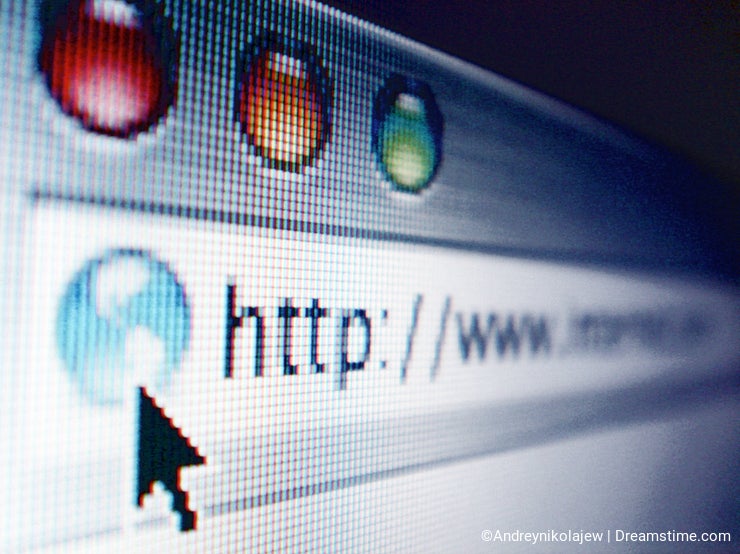 If you were going to look to start an image website, you would look to have a very large amount of bandwidth and storage as image files are very large. I would like to let you know of one site that does not provide what they say they will.
iPage hosting, www.ipage.com, claim that they offer unlimited website hosting for $6.95 a month. I was considering using them for this site as it seems like a very good deal although there was one catch; I had read on another review site that the hosting was not actually unlimited and that if you store more than 60GB of images, your account is closed.
To decide this rumor, I decide to chat with iPage on their live chat service. I asked the representative point blank, and too my surprise, they admitted that this was correct.
IPAGE IS NOT UNLIMITED, YOU ONLY GET 60GB OF STORAGE
Please view the original article on my website Spectrum Studios | iPage Hosting Review and Spectrum Studios Photography