iPhone Xs promises better low-light photography
The new iPhone 2018 is here! Actually all three of them: the 5.8 inch iPhone Xs, the 6.5 inch iPhone Xs Max and the cheaper Iphone XR.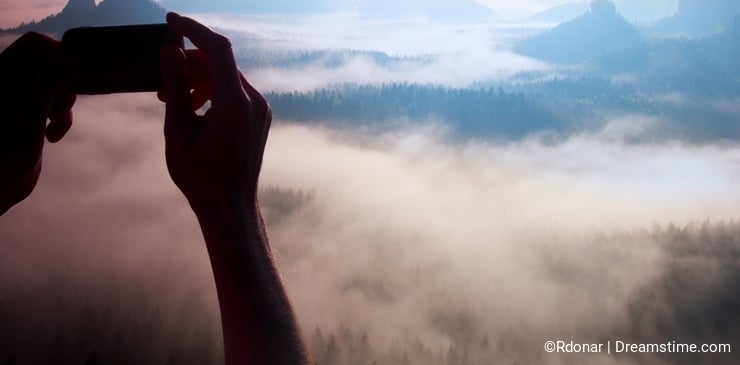 We know you don't care that much about the new Golden color, because you're going to use it with a black or grey anti-shock phone case anyway, or about the most durable glass ever, because you'll put a protection glass on it at those prices. Water and dust resistance may be good to have, but we're not talking about DSLR powerhorses here, they're still mobile phones.
We're only here to talk about what really counts: the camera and the processor. There's no way to put it gently, even if they are the most popular, iPhones didn't have the best phone camera on the market in the recent past, iPhone X ranking well below Samsung's Galaxy S9 Plus and Huawei's P20 Pro in many independent tests. This seems to be changing though, as the new Iphone Xs and Xs Max boast a nice dual camera system, with new sensors capable of capturing much finer details in the shade, which means much less noise than the previous models.
We're still waiting for the tests gurus to do their job and dissect the cameras in every detail, but the rule of thumb is: if the previous models were perfectly fine for stock photography, the new iPhone Xs looks even more suitable for getting the shot no matter what and uploading it in 3 seconds with the Dreamstime app. Here are some great images shot on iPhones so far: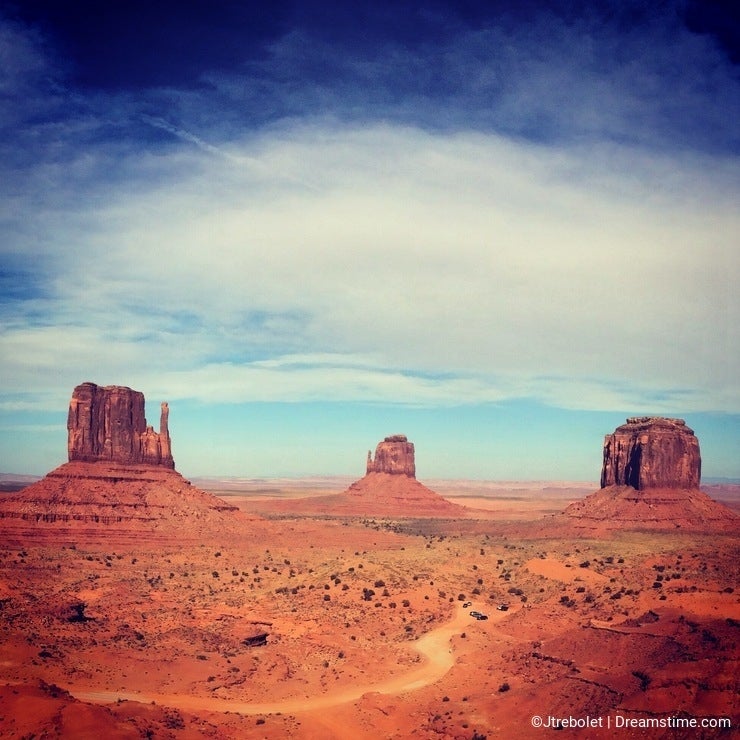 The upgraded A12 bionic processor brings artificial intelligence to the game, improving and enhancing the photo quality. Through Smart HDR, the phone captures a 4-photo buffer, frames at different exposures and a long exposure for shadow details. The processor then analyzes the photos, selects the best portions of each, and then combines them to create the best version of what you're trying to capture. If it works like it should, it would be more than enough, with a quick touch-up right on the phone, to submit it for approval.
The other big feature is the improved bokeh for portraits. They say the iPhone Xs and Xs Max capture a more sophisticated bokeh, for professional-level results. We don't know about that, it's hard to believe anyone will sell their 85mm f1.2L or the 135 f2L and spend the money on a phone, but it's nice to have the Depth-of-Field slider included. However, remember that it's just software, not optics. When looking at 100% as we always recommend, you will probably see the difference.
Yet, the iPhone always had the best screen on the market and this hasn't changed with the new Super Retina OLEDS so please, don't be selfish and try to think of the users before posting on Social Media or submitting your photos to stock for approval: slide in a little contrast, a little brightness, bring those shadows up just a little bit. Most social media viewers will be just fine with no post-processing, they'll see what you're seeing, but most potential clients are still using computers and big displays, and that's when things get rough: what you see as perfect on your new 6.5 inch OLED will still look a little faded on those true big displays.
But enough with the good news. Now, the bad news is: you need to go out there and find something interesting to snap. The iPhone can't help you with that.