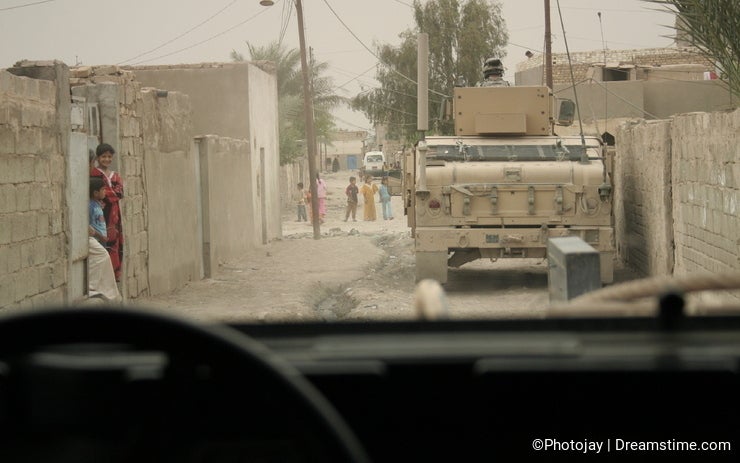 The new editorial license was one of the most exciting additions here at DT for me. I have hundreds of images from my tour in Iraq that will offer newsworthy images of Iraq from a soldier's point of view. I have just begun to get themuploaded, but hope that this collection of images offers a unique perspective that will give editors the ability to show what is REALLY going on in Iraq.


With education, security, and the rebuilding of the Iraqi infrastruction being big issues in Iraq, I can spread the word about how coalition forces are going about aiding that country in accomplishing its goals.
I know other Microstock agencies have editorial licenses, but I have decided to make my editorial use images exclusive to DT.